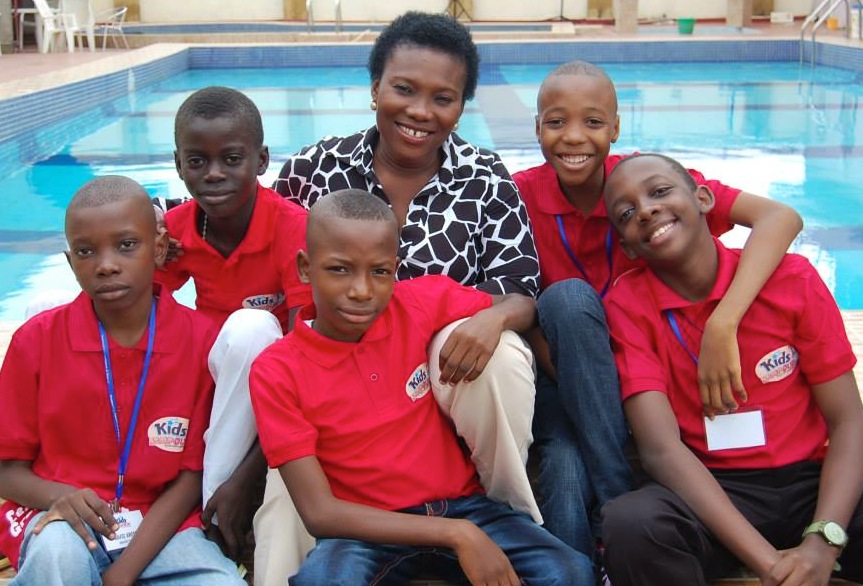 Save One Life is the only organization of its kind that works internationally with patient organizations in developing countries to provide direct financial assistance to people who suffer the double burden of a bleeding disorder and poverty.
Save One Life enrolls patient organizations from low or middle income countries that are registered with their governments and are members of the World Federation of Hemophilia. Potential patient organization partners must demonstrate organizational capacity and readiness to effectively administer our programs and commitment to monitoring beneficiaries' proper use of funds.
Save One Life caps the income level to be eligible for our programs at $200/month for families living in low income countries and $300/month for families living in lower middle income countries. Exceptions can be made depending on a beneficiary's circumstances and the recommendation of their patient organizaiton. The average monthly family income of most of the beneficiaries we assist is between $90 to $150. Some families–-for example, sharecroppers or domestic helpers–-earn as little as $10 or $12 per month.
Save One Life delivers at least 90% of all program-related funds directly to recipients and their patient organizations.
Program partners are required to submit an annual report showing how they used their retained funds and summarizing activities and any changes in leadership. Save One Life will not send program funds in a new year if the previous year's annual report has not been received.
Save One Life reviews and establishes new agreements with our program partners every three years. Efforts are made to visit each program partner at least once every three years to review progress and facilitate strong relationships.