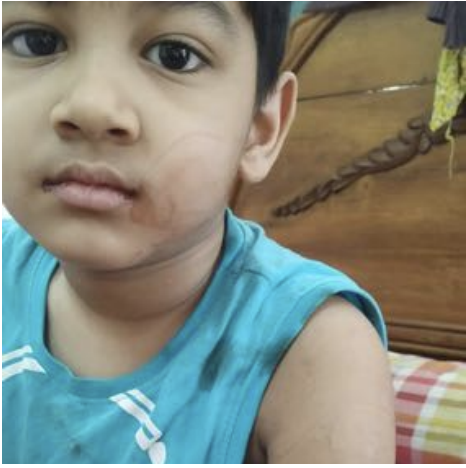 Project SHARE (Supplying Hemophilia Aid and RElief) is a humanitarian program that donates blood-clotting medicine called factor to developing countries. Our recipients are patients, doctors, clinics, and hospitals in countries where factor is scarce or unavailable.
SHARE saves lives.
Since 2002, SHARE has donated more than 167 million units and 9,745 mg — approximately $167 million worth — of factor to thousands of patients in 77 developing countries.
SHARE collects millions of dollars worth of unused or unwanted blood-clotting medicine annually from US treatment centers, specialty pharmacies and patients who previously had nowhere to donate it.
SHARE was founded in 2002 by Laureen A. Kelley, and operated by LA Kelley Communications until 2019. Laurie is also president and founder of Save One Life.
Donate FactorRequest FactorDonate to Shipping Costs Now
Read Project SHARE's 2021 Report
Questions? Email share@saveonelife.net to get more information.