My Story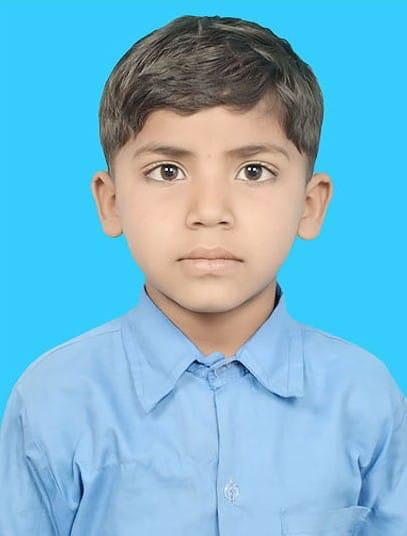 Hello!
My name is Alyan. I am 7 years old and in the 1st grade. My school is less than half a mile from my home, so I am able to walk there. I work hard at school and am making very good progress despite occasionally missing school due to my bleeds.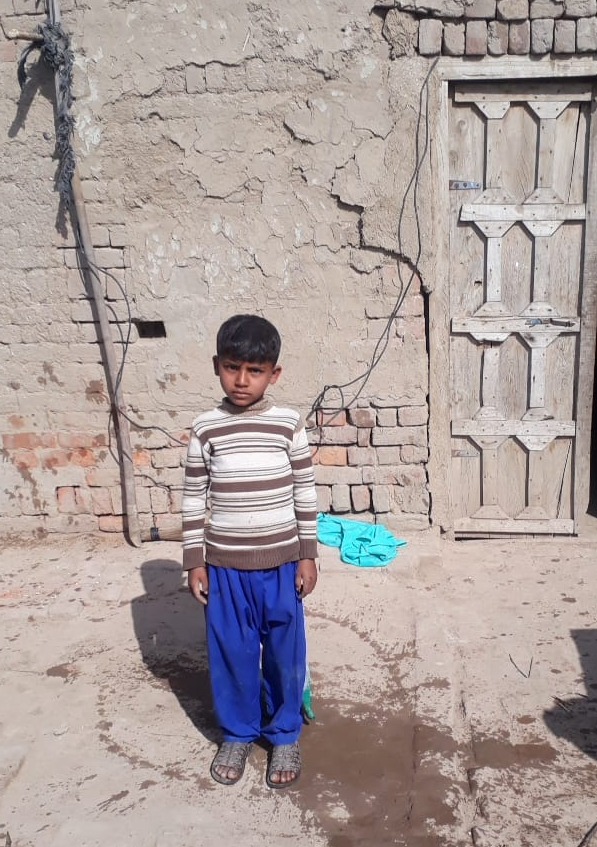 I have been diagnosed with severe hemophilia A. The treatment center is 3 miles from my house. I ride on a motor bike to get there. Unfortunately, factor is often not available so most of my bleeds are treated with rest and ice. My joints are currently in good condition and I am not in need of physiotherapy at this time.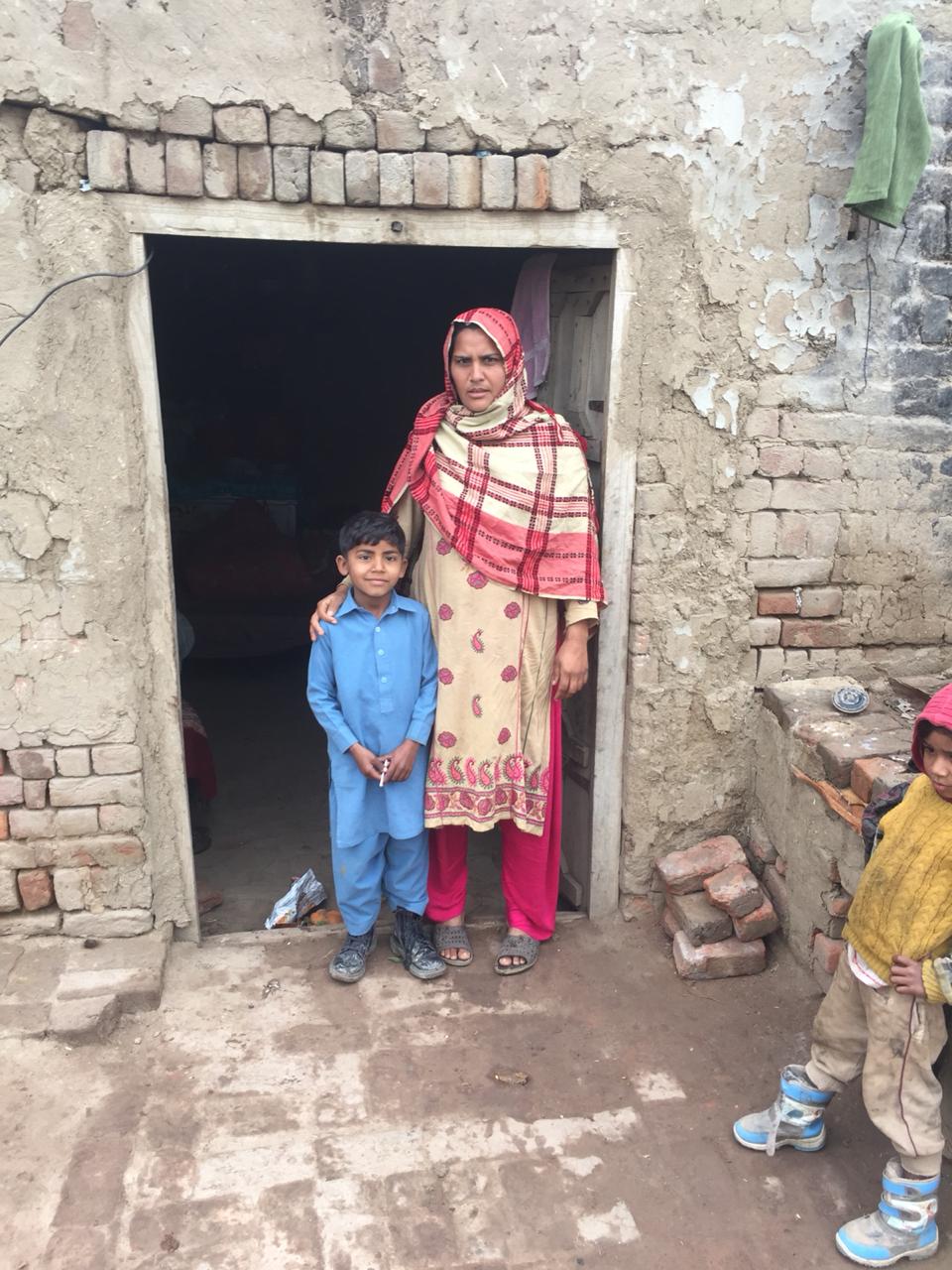 I live in the village of Mandi Bhao Din in Pakistan with my parents and four sisters. My parents both work as manual laborers, with combined earnings of $60 a month. Two of my sisters are students, like me. My family speaks Punjabi in our home. No members of my family are able to read or write in English.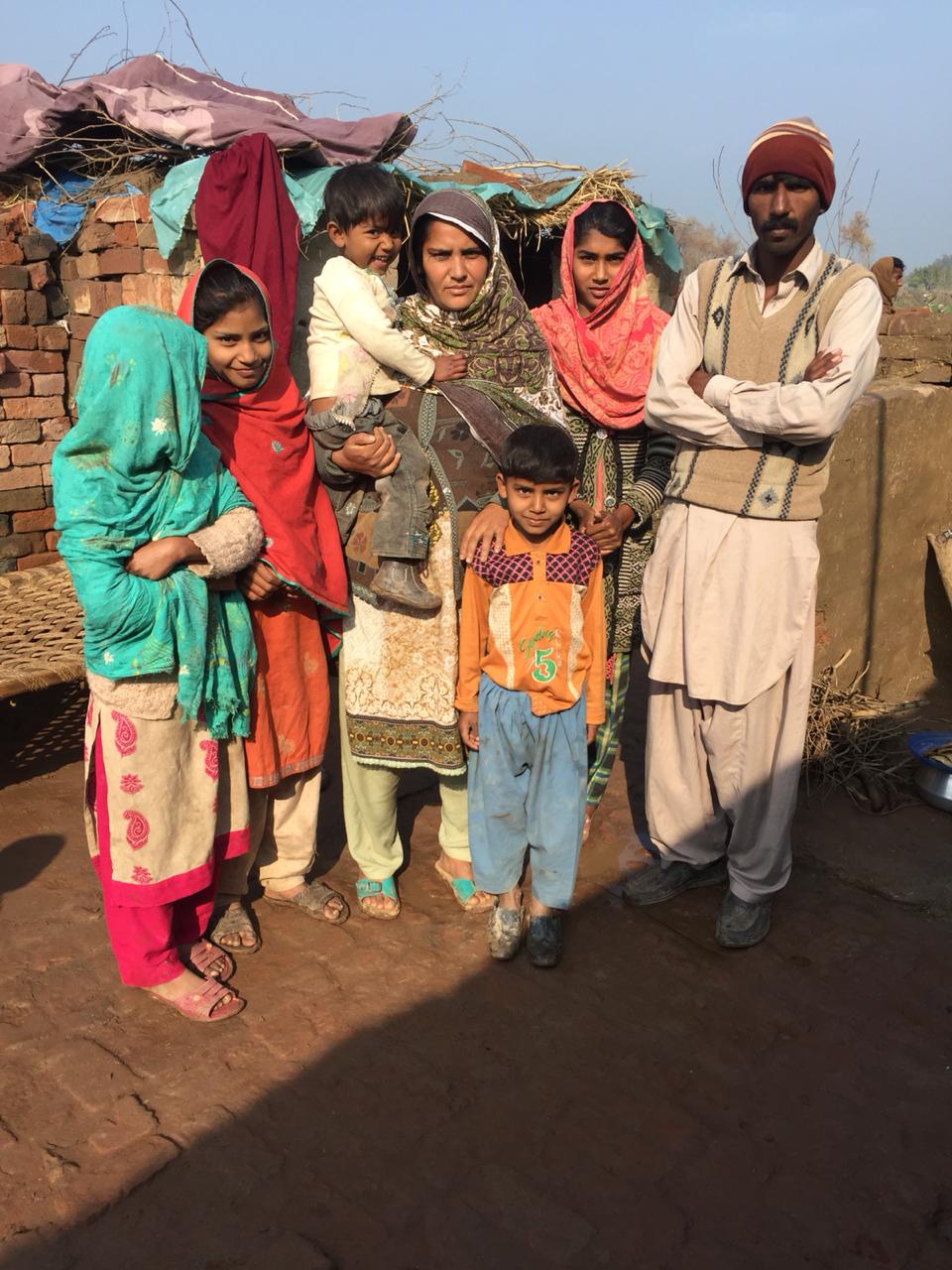 My family rents a small one-room house for $25 a month. Our home is constructed of bricks with a wooden roof. It is in very poor condition and requires major repairs. We have electricity but do not have a refrigerator. Our home has running water. My mother cooks our meals over a charcoal fire in the courtyard. Our staple diet consists of wheat, rice and vegetables.
Your sponsorship funds will help to pay for my health care, food and education.