My Story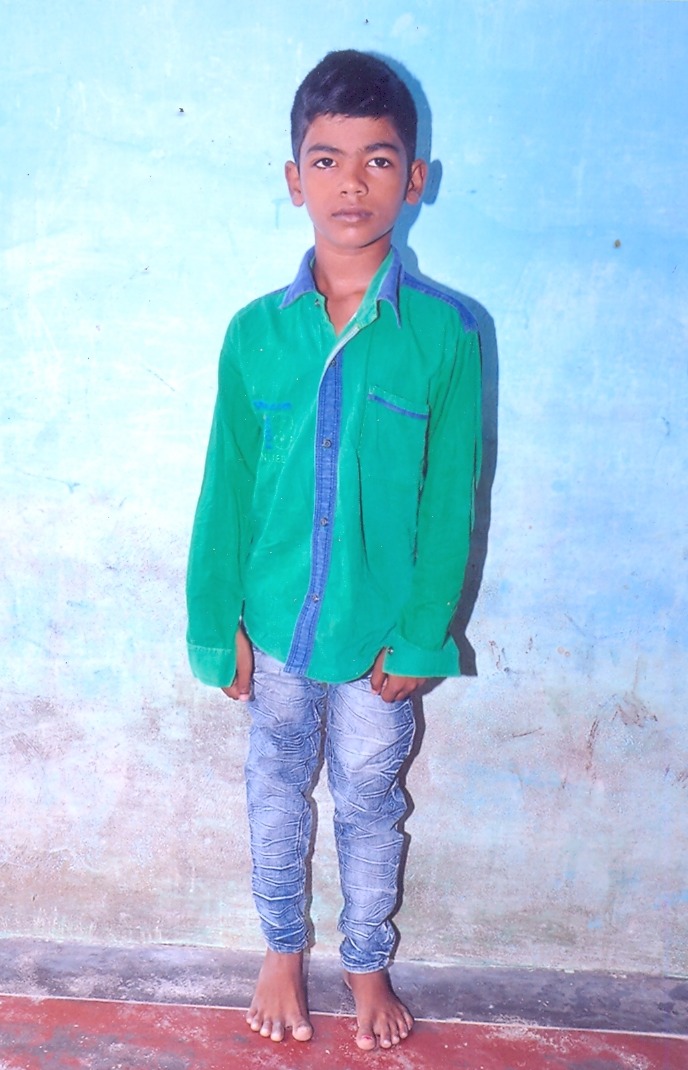 Jayasurya is a 10 year old boy and currently enrolled in the 5th grade. His favorite subject is math, and he is quite good with numbers. Despite frequently missing school with bleeds, Jayasurya has been able to stay on top of his work by studying hard. Outside of school, he likes to play with his cousins.
He has been diagnosed with moderate hemophilia A. He regularly has bleeds in his knees, arms, and shoulders. This has caused reduced mobility in his right leg. He is currently receiving physiotherapy to help improve the range of motion of his right leg. The nearest hospital is 2.5 hours away from his home by bus. In case of emergency, it would be difficult for Jayasurya to get immediate care.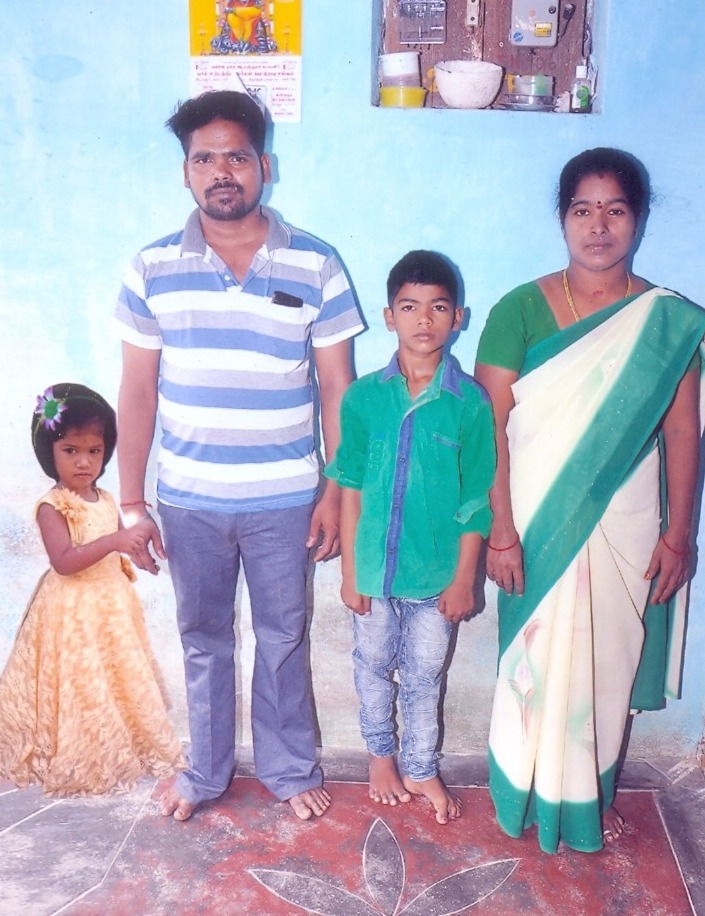 The family lives in the village of Gudalur, India. He lives with his parents, grandparents, and younger sister. His father works as a taxi driver, his mother works as a women's tailor, and his grandfather works as an agricultural laborer. The family lives off of a monthly income of about $100.
Their home is only two rooms and is made of concrete. They get their water from a well outside of the house. The house is in poor condition and in need of repairs. Your sponsorship funds would be used to help pay for Jayasurya's education and treatment expenses.