My Story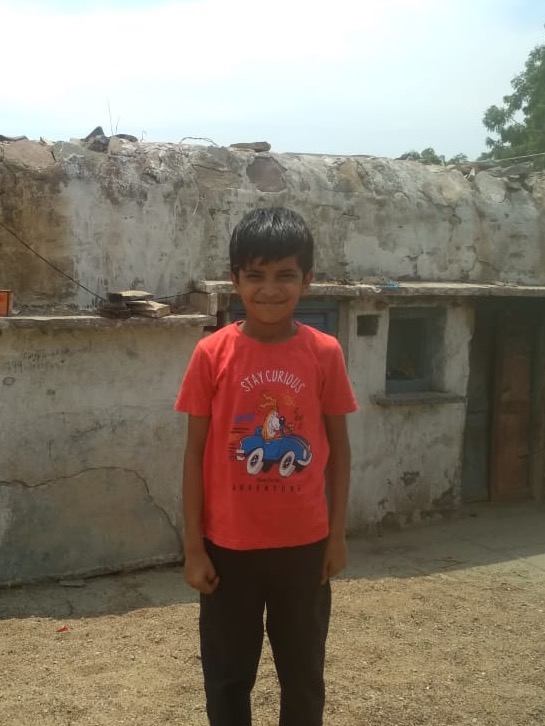 This is Nitesh. He is 10 years old and he lives in India. He has severe hemophilia A. He is in primary school, at II Standard class level. He has missed about 40 days of school in the past year, due to bleeds. He had surgery on his elbow recently and this caused him to miss many days of school. But "Nitesh is very sharp" and is confident that he will be able to catch up. His favorite subjects are math and English. When he is not in school, he does his homework and plays with his sisters. He would like to be a police officer when he grows up.
Nitesh has had to visit the hospital for treatment more than 12 times in the past year. The hospital is in Bangalore, which is 600 kilometers from his home. The trip requires traveling by bus and auto, and it costs 5 times his parents' daily wage. Treatment with factor concentrate is extremely costly for the family. Nitesh had surgery on his left elbow to remove extra bone growth. This has left him with impaired mobility in his elbow.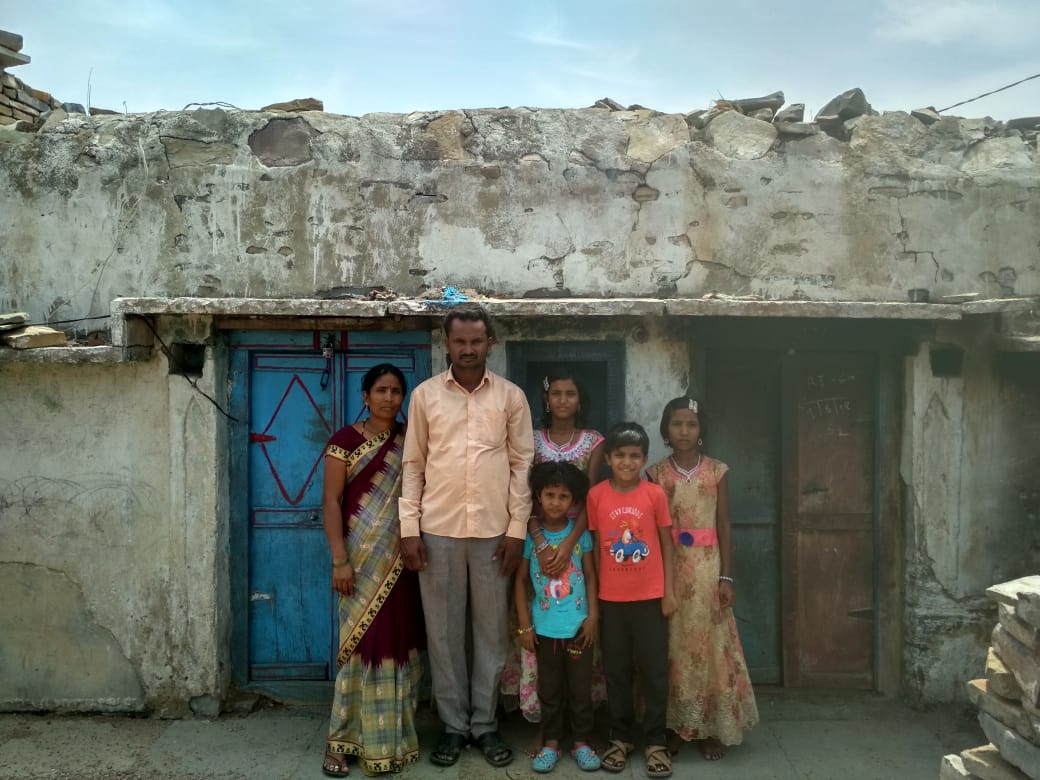 Nitesh lives with his parents and his three sisters, who are 13, 11, and 7 years old. His parents are daily laborers. Their wages are dependent on the availability of work. The family lives in a small, one-room house. They have electricity, but no refrigerator. There is no running water in their home.
Your sponsorship funds will help Nitesh's family pay for transportation to the hospital and for medical treatment.