My Story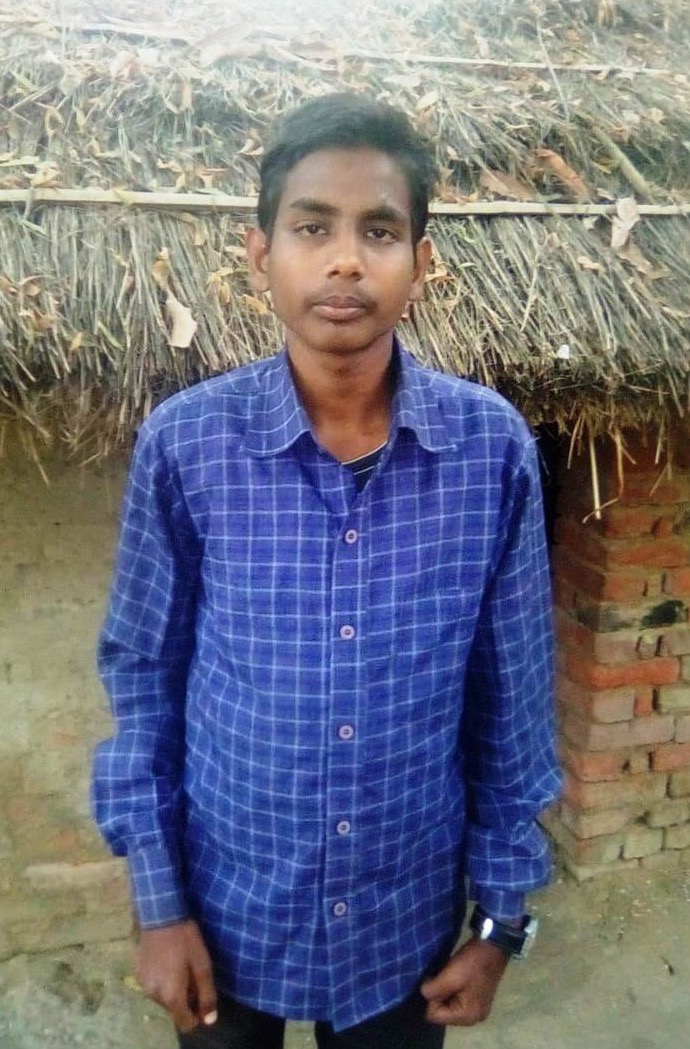 This is Chandan. He is 16 years old and he has severe hemophilia A. He is in the 10th grade and is making good progress despite missing 10 days of school due to bleeds. His favorite subject is Hindi.
Chandan lives with his mother and father, and three brothers. His uncle also lives with the family. His brothers are all in school. His two older brothers also have hemophilia. His father is a wall painter and his uncle does agricultural work. The family's monthly income is about 80-90 USD. They own their house, which is in a village in northern India. They cook meals on a kerosene burner in a shared kitchen. Their source of water is in a courtyard outside their home. The toilet is also outside their home. Their windows are unprotected.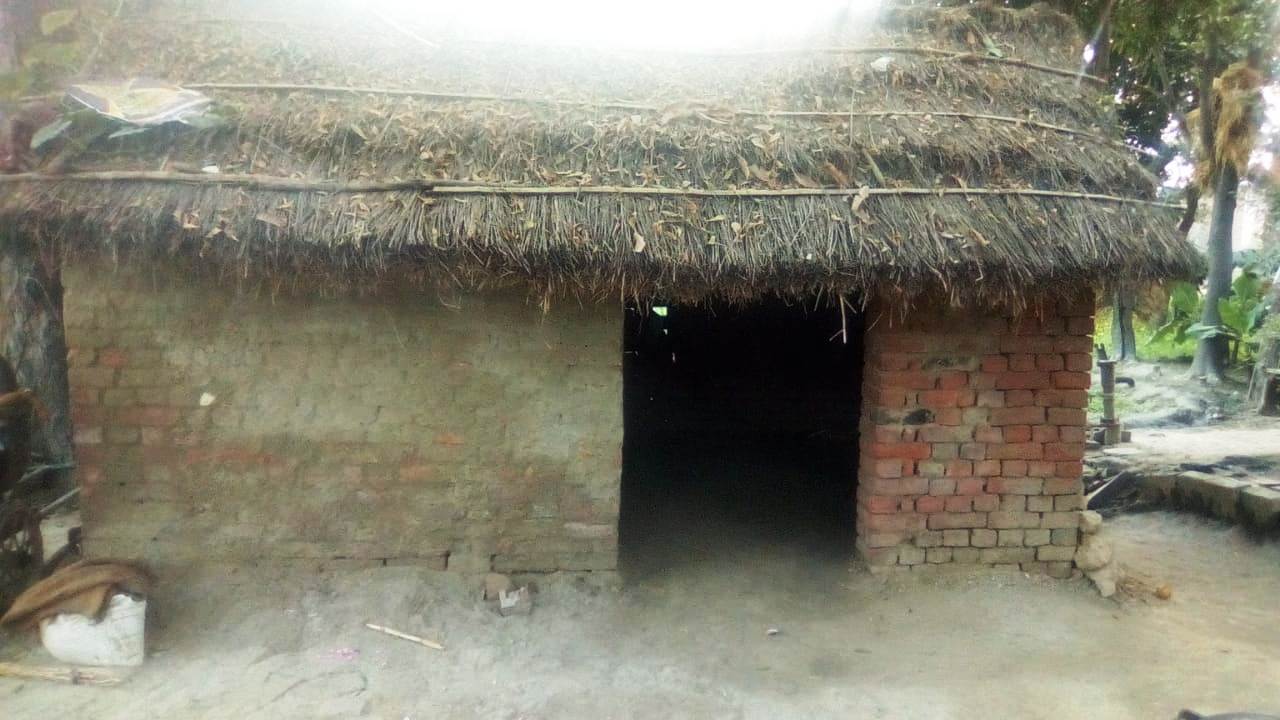 In recent months, Chandan has had bleeds in his psoas, thigh, calf, and ankle. He receives physiotherapy to improve mobility in his right knee, which has been damaged by past bleeds. To get treatment, his family must travel 150 kilometers by bus and train to the nearest hospital.