My Story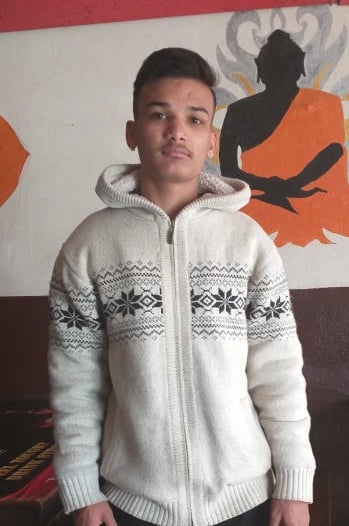 This is Dipendra. He is 20 years old and is attending a bachelor's degree program in management. His favorite subjects are computer science and math. When he finishes school, he would like to become a businessman. In his free time, he likes to sing, read books and spend time with his friends.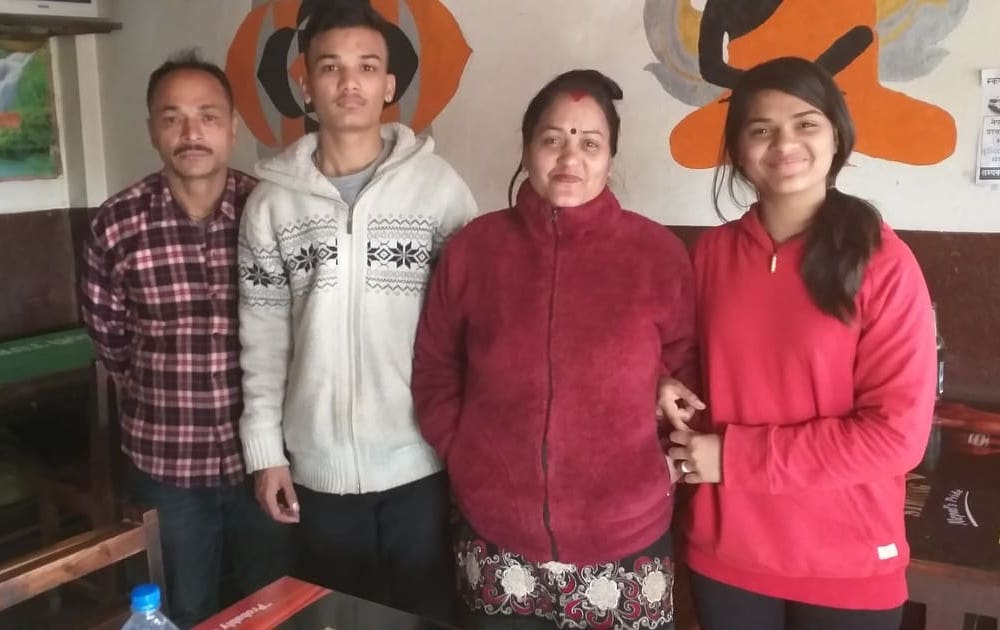 Dipendra has severe hemophilia A. Bleeds in his elbow, knee, and ankle have caused him to miss 15 days worth of school in the past 6 months. When he has a bleed, he rests and puts ice the affected joint. He would like to receive physiotherapy to promote joint health, but is not receiving it at this time.
He lives at home with his parents and younger sister. His father is a hotel shopkeeper and his mother is also a shopkeeper. They make $270 a month. They spend $105 a month to rent their three room apartment in the city. Your sponsorship funds will help to finance Dipendra's college fees and medical bills.