My Story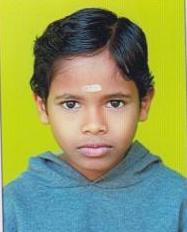 Navadev is a 9 year old boy who lives in India. He is a student in the 4th grade and loves his Malayalam language class. He likes to help people and wants to become a doctor when he grows up. Outside of school, he likes to draw, attend hemophilia society meetings, and spend time with his friends. He recently won a prize in a drawing competition at school!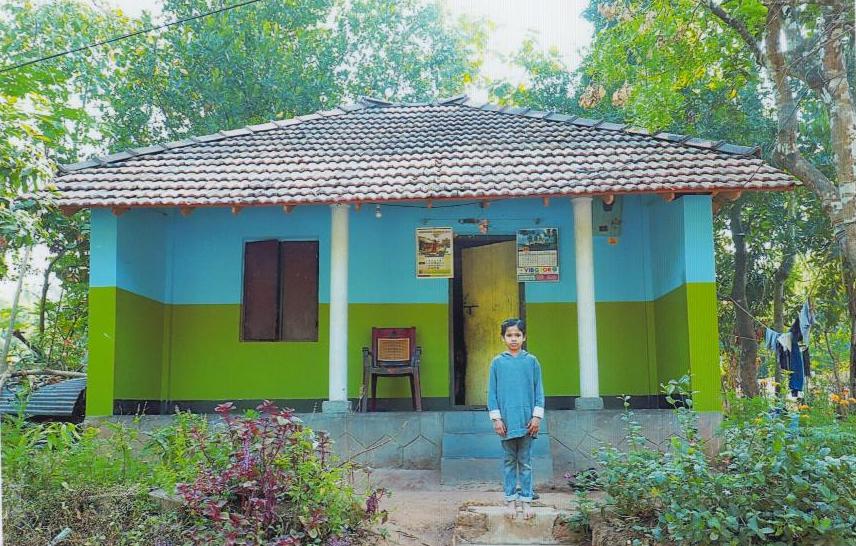 He has severe hemophilia A. This has resulted in bleeds in his gums, elbow, and knee. One bleed in his knee required several doses of factor and a stay at the hospital. He is currently receiving prophylactic treatment with support from his hemophilia society. He is also attending physiotherapy and performing regular exercises to keep his joints healthy and strong. Regardless, bleeds have caused him to miss 20 days worth of school this year.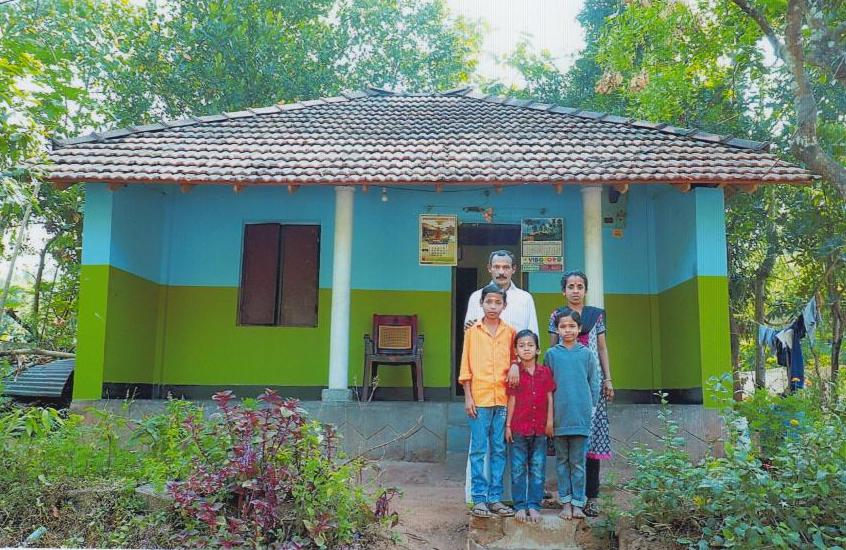 Navadev lives at home with his parents and two brothers. His father works as a painter, and supports the family with his earnings of $100 per month. Their home is old and could use some repairs. Your sponsorship funds would be used for Navadev's education and treatment plan.