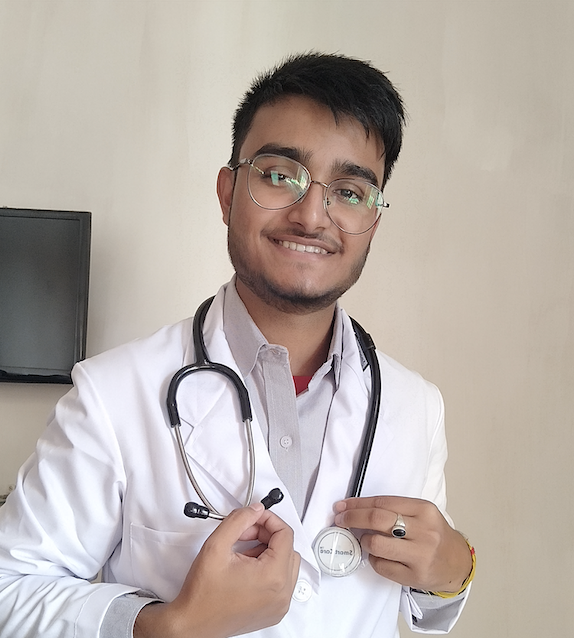 Dec 5, 2022
On the Way to Becoming a Doctor
Hello and Namaste!

I am Kangkan Jyoti Kalita from Assam, India. I have severe Hemophilia A and am an active youth volunteer of Hemophilia Society Guwahati Chapter.

My story with Hemophilia started in 2003 when I was only a year old and I got small Ecchymosis on most of my body parts. My parents took me to the Apollo Hospital, Chennai and got to know that I am a person with Hemophilia. My parents were stressed knowing this, but luckily by the grace of God a doctor told us about Mr. Mukesh Garodia Sir, founder and then Secretary of Guwahati Chapter, till today he is like a saviour for us. Me and my parents are always grateful to Mukesh Sir and his family. They are like God for us. "Thank you" is a very small word to appreciate what he did for us, I can only pray to God wherever he stays, may the Almighty shower his blessings upon him and make him healthy forever. He is an inspiration of many like us.

Childhood was like a curse for me when I saw my friends playing together outside and I had to stay inside, I was only allowed to go to school. Even in school I felt left out. When I was only 5 years old me and my family met with a major car accident but luckily, we survived with a minor bleed.

In 2015, I had to go through a major surgery of my right leg in CMC, Vellore because it got bent due to excessive internal bleeding in the year 2013. With the passage of time, I understood my condition and accepted Haemophilia as a part of my life and decided it can't define me and my future.

Sponsorship update photos



Fighting with ups and downs I'm standing as a warrior and I'm glad to inform you that with a lot of hard work and dedication I have recently cracked the National Eligibility cum Entrance Test (NEET) 2022 exam (a national exam carried out for medical aspirants enabling them to seek admissions to medical courses across different medical institutes of the country) and been able to get a seat in MBBS in Assam Medical College, Dibrugarh.

It's like a dream come true for me. I didn't ever imagine this would be possible because during my schooling, my parents faced a lot of financial hurdles and even today we are dealing with it. Although it's a Government Medical College, fees are still very high. But I feel blessed because of Save One Life (SOL) as today I'm on the way to becoming a doctor.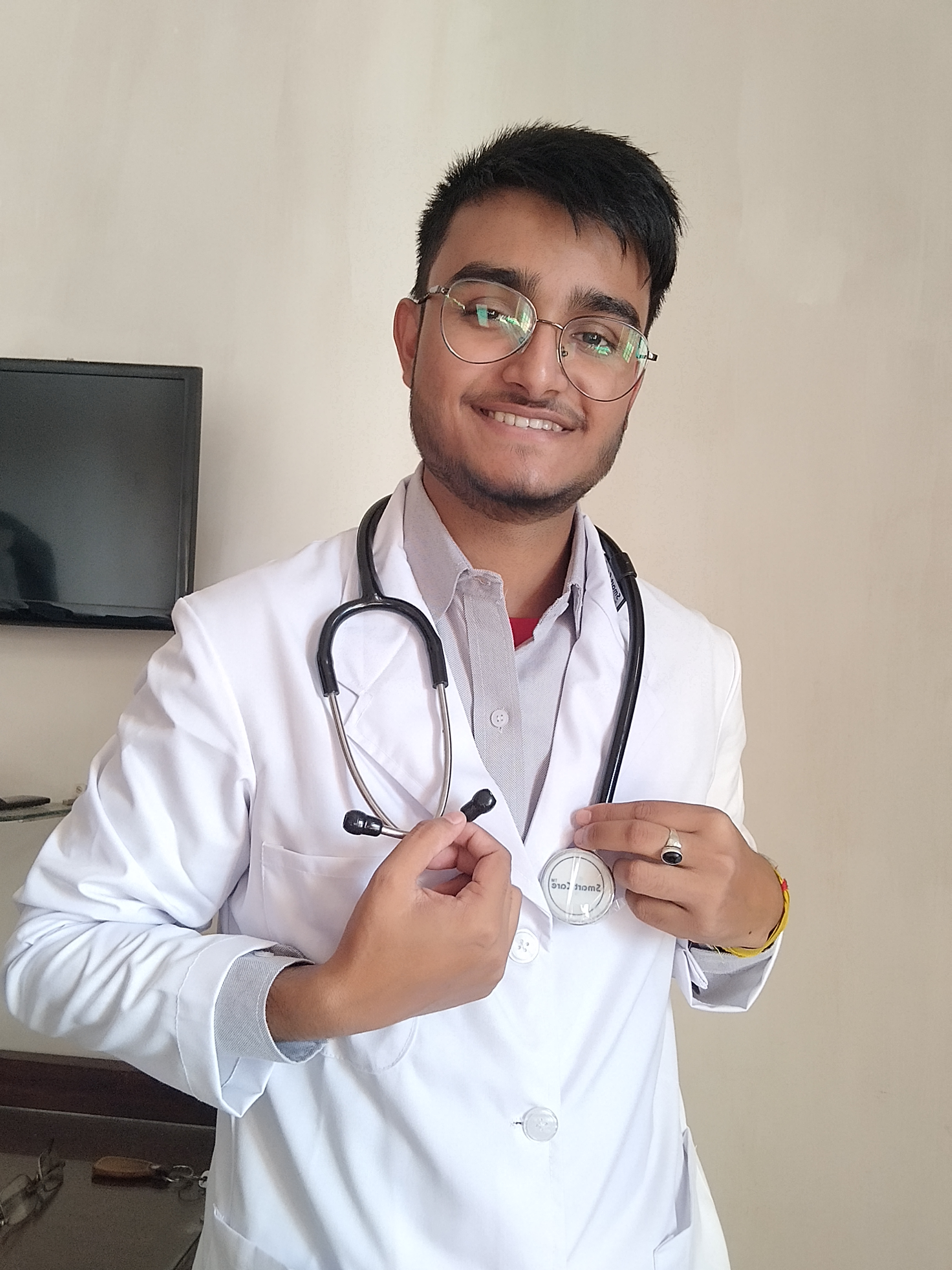 It is only possible because of Save one Life who is sponsoring my education. I would like to thank you Usha ma'am and the entire management of SOL for always supporting me, last but not the least my sponsor who is sponsoring me for my education, without them it would have never been possible. Thank you for giving me opportunities to shine.

Long Live Save One Life.

Yours Sincerely,

Kangkan Jyoti Kalita