Save One Life has been helping people with bleeding disorders in developing countries for 20 years. Our programs have grown and we are extremely proud of this progress. We invite the US community to advocate for Save One Life in their local community and raise awareness about the drastic disparity in care for the bleeding disorder community in developing countries.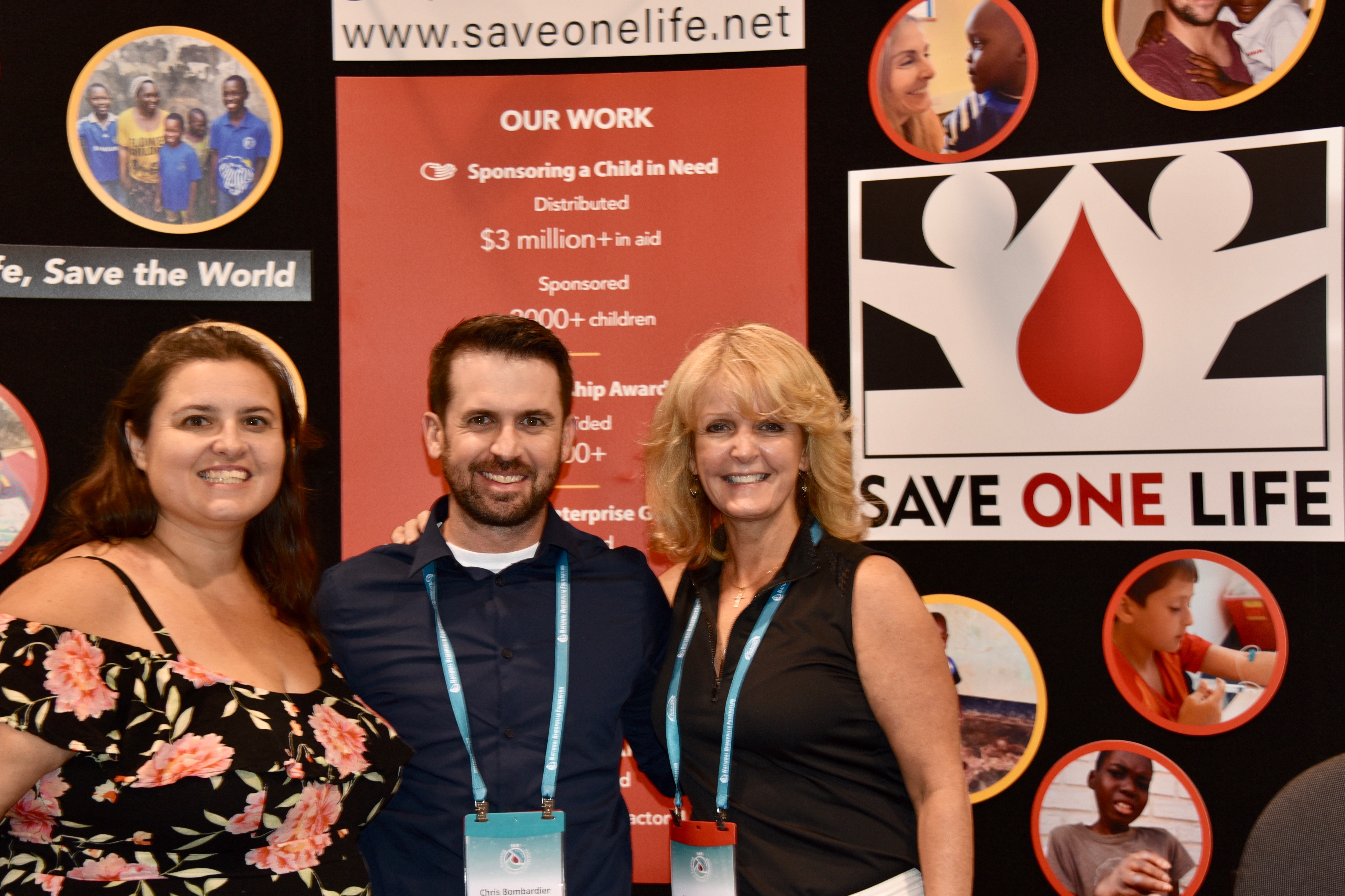 Save One Life Ambassadors will:
Advocate in their local community about Save One Life's programs in developing countries by establishing relationships with local bleeding disorder nonprofits, businesses and other nonprofits.

Engage and enlighten people in their local community about the impact of bleeding disorders in developing countries by giving presentations about our programs.

Fundraise to help support our programs in developing countries.

Attend virtual trainings once-a-month for 6 months (1.5 hours in duration).

Participate in all follow-up virtual meetings and respond to Save One Life communications as needed.
Save One Life will:
Select five Ambassadors from geographically diverse regions.

Train Ambassadors.

Support Ambassadors through follow-up calls and regular communications.

Provide a small annual budget to each Ambassador for local travel, networking and outreach efforts.

Equip Ambassadors with marketing and collateral materials to engage community members in Save One Life's mission.

Create ongoing networking and volunteer engagement opportunities.
The training program will educate Ambassadors about Save One Life programs, cultural competency and the state of the bleeding disorder community in many different countries. This program will be led by Save One Life staff, our program partners from the 14 countries in which we work and other community leaders. This pilot program will be a requirement for people that would like to travel with Save One Life in the future. This is a volunteer position.
To apply, complete the application form by clicking the link below. Please answer all questions to the best of your ability.
Please note: Applicants who are employed within the bleeding disorder community are not eligible to participate. This includes employment by manufacturers, specialty pharmacies, hemophilia treatment centers or other hemophilia nonprofits. Please email or call if you have questions about eligibility.
Thank you to everyone that applied! Applications are currently under review. If you are interested in the program, please email contact@saveonelife.net for more information.
Generously Sponsored By: