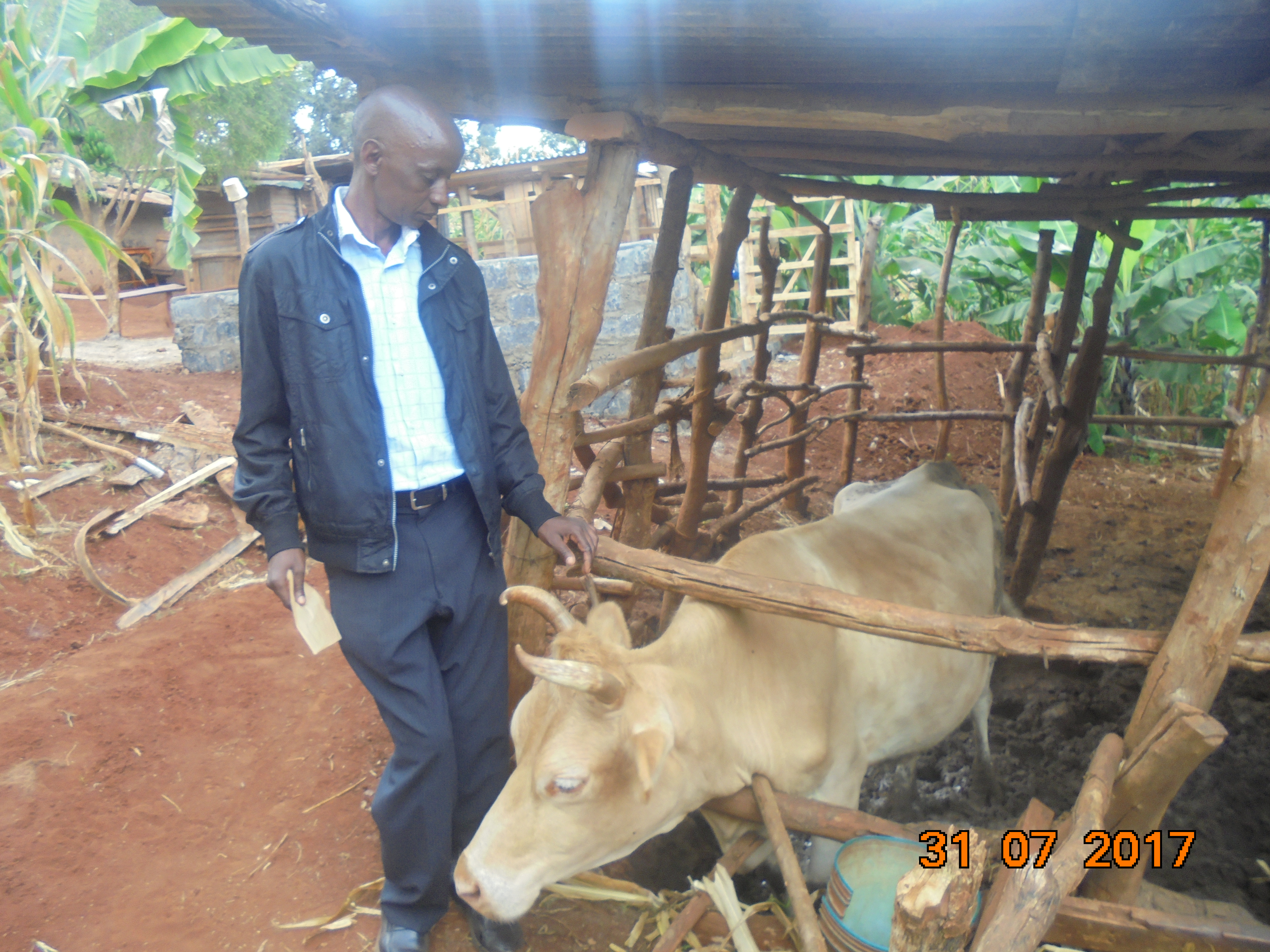 Jun 27, 2019
Roche and Genentech support Save One Life's Micro-Enterprise Grant Program!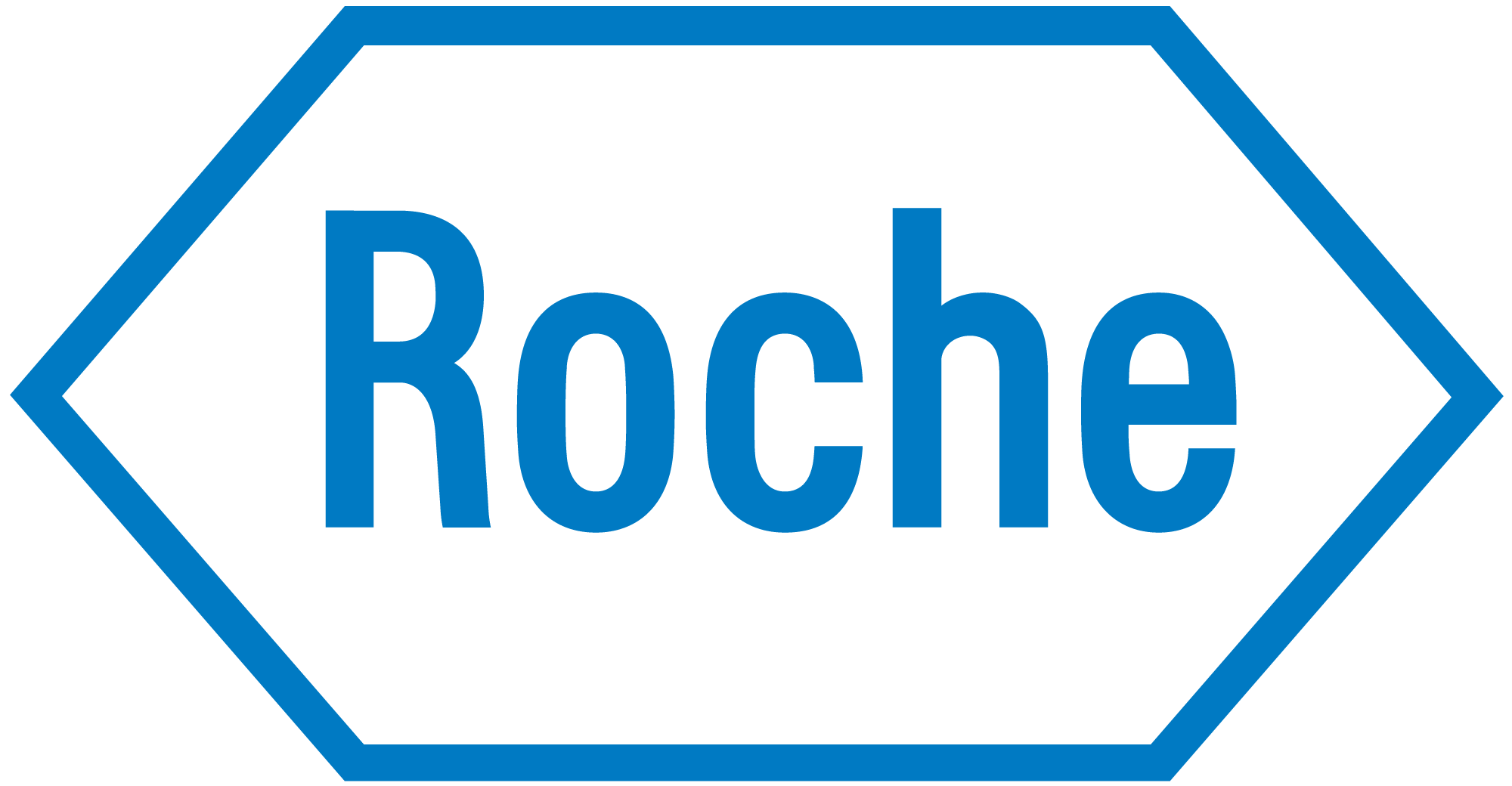 Save One Life is thrilled to announce increased reach of our Micro-Enterprise Grant program through support from Roche and Genentech! To date we have funded over 80 grants and this partnership will help us grow that number significantly. Thank you, Roche and Genentech, for your commitment to the bleeding disorder community, including those in the most need.
Save One Life established the Micro-Enterprise Grant program in 2014 to help individuals and family members with bleeding disorders in developing countries establish or grow their small businesses. Economic challenges compound the effects of bleeding disorders, especially where access to care is limited. These grants help individuals become financially stable, independent and afford access to the medical care they need. Grants have helped fund juice stands, taxi services, sewing and tailoring businesses, repair shops, animals for dairy and meat production, and so much more!
Learn more about our Micro-Enterprise Grant program or make a donation and help a family become financially stable!