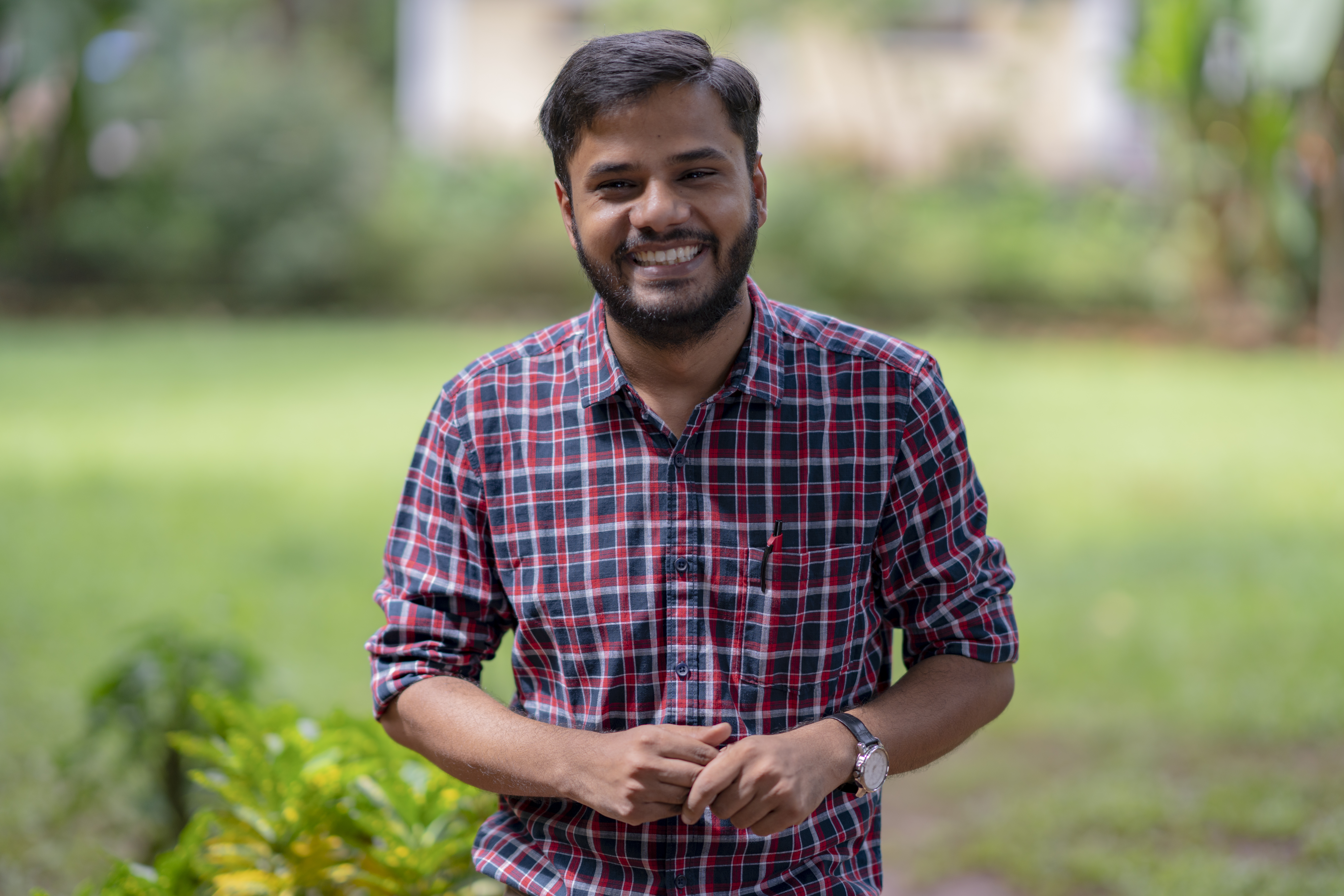 Oct 30, 2019
Sanofi Genzyme Funds our Scholarship Program
Save One Life was founded to address the challenges individuals in developing countries face who have a bleeding disorder. Through a one-to-one sponsorship program, Save One Life connected families in developed countries with those in developing countries, to provide funds to help families pay for transportation to the hospital and school, school fees, and school supplies for classes. Education is a known way out of poverty.
While the sponsorship program gave these families hope, many children were still disabled at an early age. This limited their opportunity to attend school, and later find employment. In addition, the cost of a higher education was beyond their means. Save One Life addressed this challenge by founding an educational scholarship program in 2012.
We have seen immense success as the program has awarded more than 270 scholarships. Many scholarship recipients are successfully employed and help to support their entire families. Some have become doctors, pharmacists and physical therapists, and many have become leaders in their local hemophilia organizations
as well!

To increase the success of this program, we are pleased to receive support from Sanofi Genzyme. The company has shown incredible commitment to the global bleeding disorder community. Together with Sobi, Sanofi continues to deliver on the 2014 pledge to donate up to 1 billion IUs of clotting factor over ten years for humanitarian use. With their commitment to Save One Life's scholarship program, Sanofi Genzyme continues to serve the global community.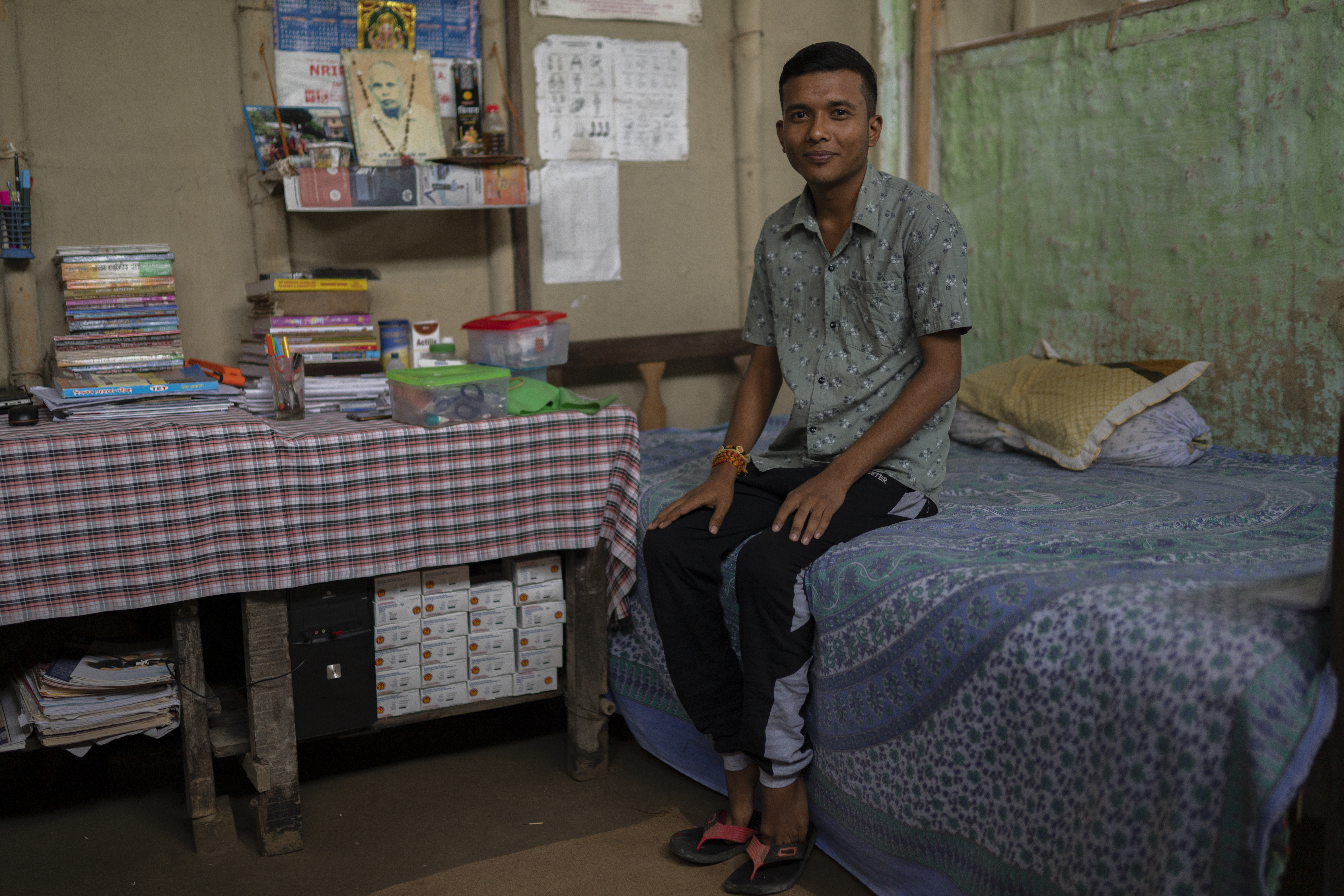 Through this commitment we will also capture the stories of many scholarship recipients. These young men and women have overcome extraordinary adversity and we are excited to share their inspiring stories with the bleeding disorders community.
Please follow our social media channels to get updates on our amazing scholarship recipients and thanks to Sanofi Genzyme for supporting people with bleeding disorders through this unique program!
*Photos courtesy of Rob Bradford, Believe Limited