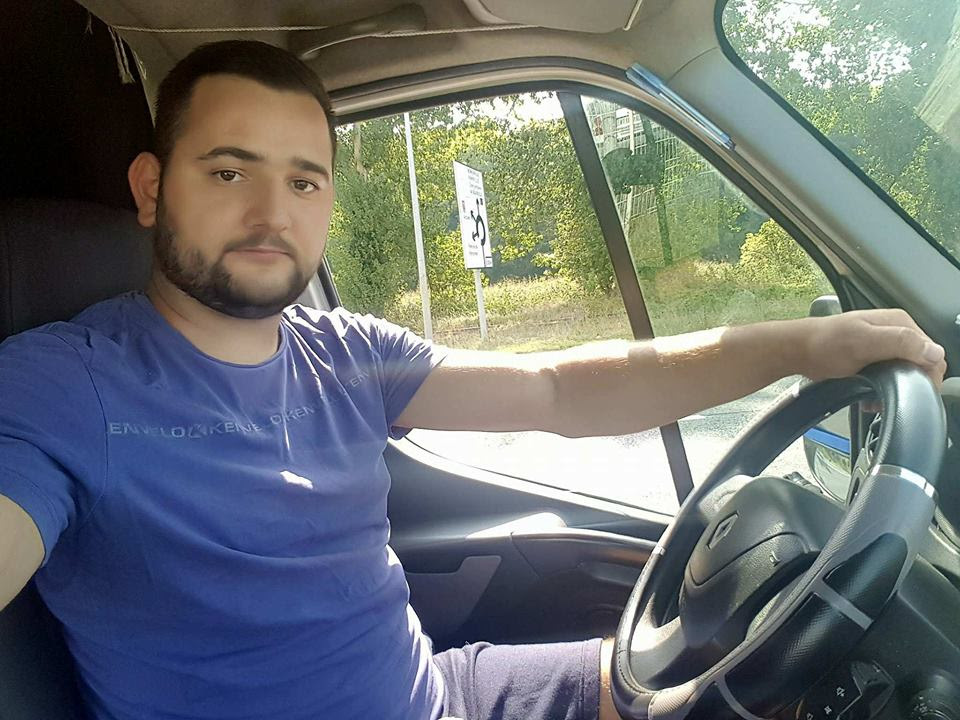 Nov 12, 2018
Coming A Long Way
When he was discovered by S.T.A.R. Children Relief's founder, Adriana Henderson, twelve-year-old Alex was illiterate and sequestered in his one-room home with four siblings and his grandmother—lucky if he could eat a bowl of porridge in a day. Instead of buying food, his mother used government support money to buy alcohol.
Adriana and Save One Life president Laurie Kelley met Alex and his family in 2005.Their living conditions were primitive compared to others in their village. They used an outhouse and scrounged for food. Often bedridden due to his severe hemophilia, Alex didn't attend school and appeared hostile and wary.
By gaining Alex's trust, Adriana was able to arrange for him to attend a boarding school, coming home only on weekends, and enrolled him in our sponsorship program to help pay school fees.
Adriana also invited Alex to attend Camp Ray of Hope, which she organizes every summer in Romania for children with hemophilia, with funding in part by Save One Life.
Even though Alex had difficulty using his joints from bleeds, he blossomed at school and at camp. As he grew he dreamed of becoming a truck driver. When he graduated from high school, Save One Life provided him with a scholarship to obtain certification as a commercial driver. A couple of years passed before Alex found employment and fulfilled his dream: now he is driving a courier van all over Europe!
Alex could have succumbed to depression and despair, but with the help of S.T.A.R. Children Relief and Save One Life he rose above his difficult family circumstances to become a productive member of society. In fact, he recently represented Romania at the annual conference of the European Haemophilia Consortium in Belgium.
Congratulations Alex, and may your future be bright!