My Story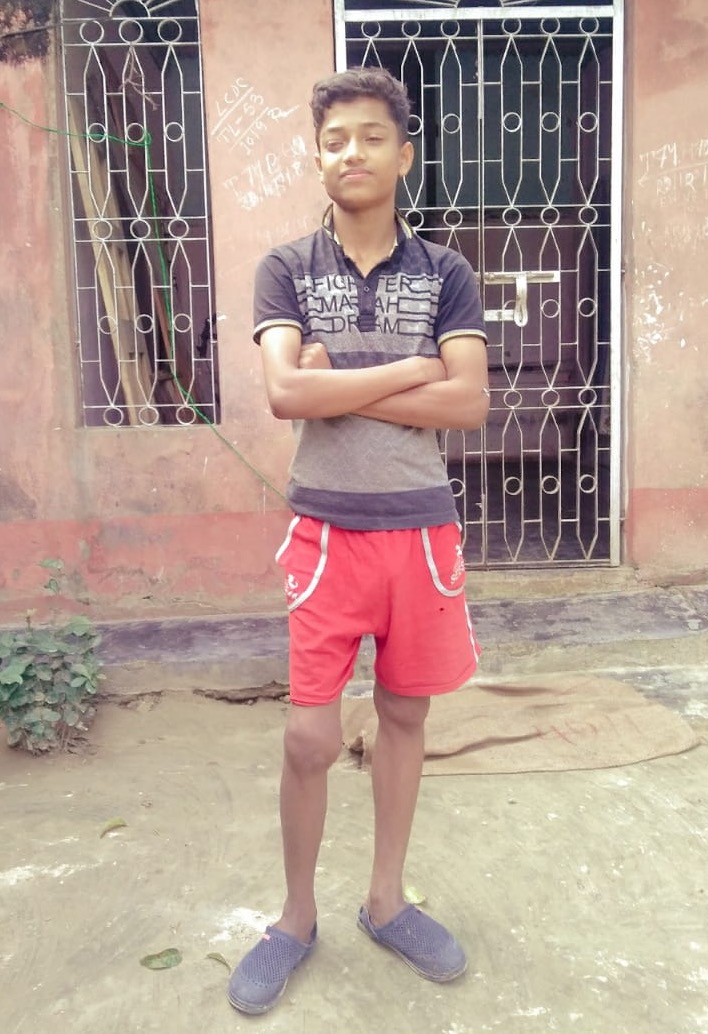 This is Judal. He is 15 years old and he has severe hemophilia A. He is in the 10th grade and he is making very good progress in school. He enjoys school, playing piano, singing and art. He also enjoys spending time with friends. He hopes to be an electrical engineer when he grows up.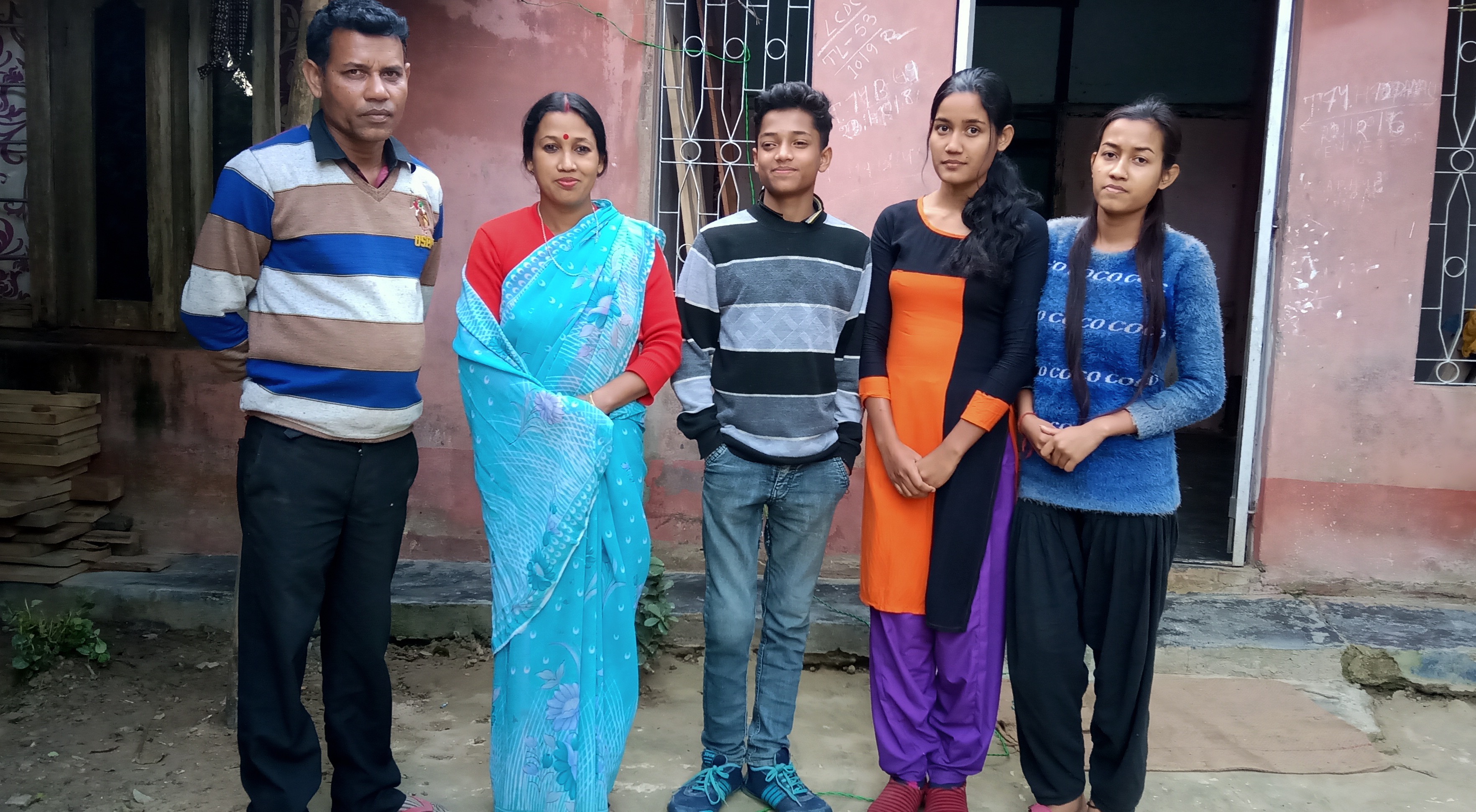 Judal lives with his parents and two older sisters in a four-room house. His father earned less than $1000 last year in his bettel nut shop, which is seasonal and inconsistent.
Judal has had many bleeding episodes in the past six months that required treatment at his local hospital. He had bleeds in his right knee and right elbow. He travels about 200 kilometers by bus and train to receive treatment at the hospital.
Your sponsorship funds will support Judal's education and medical care.