My Story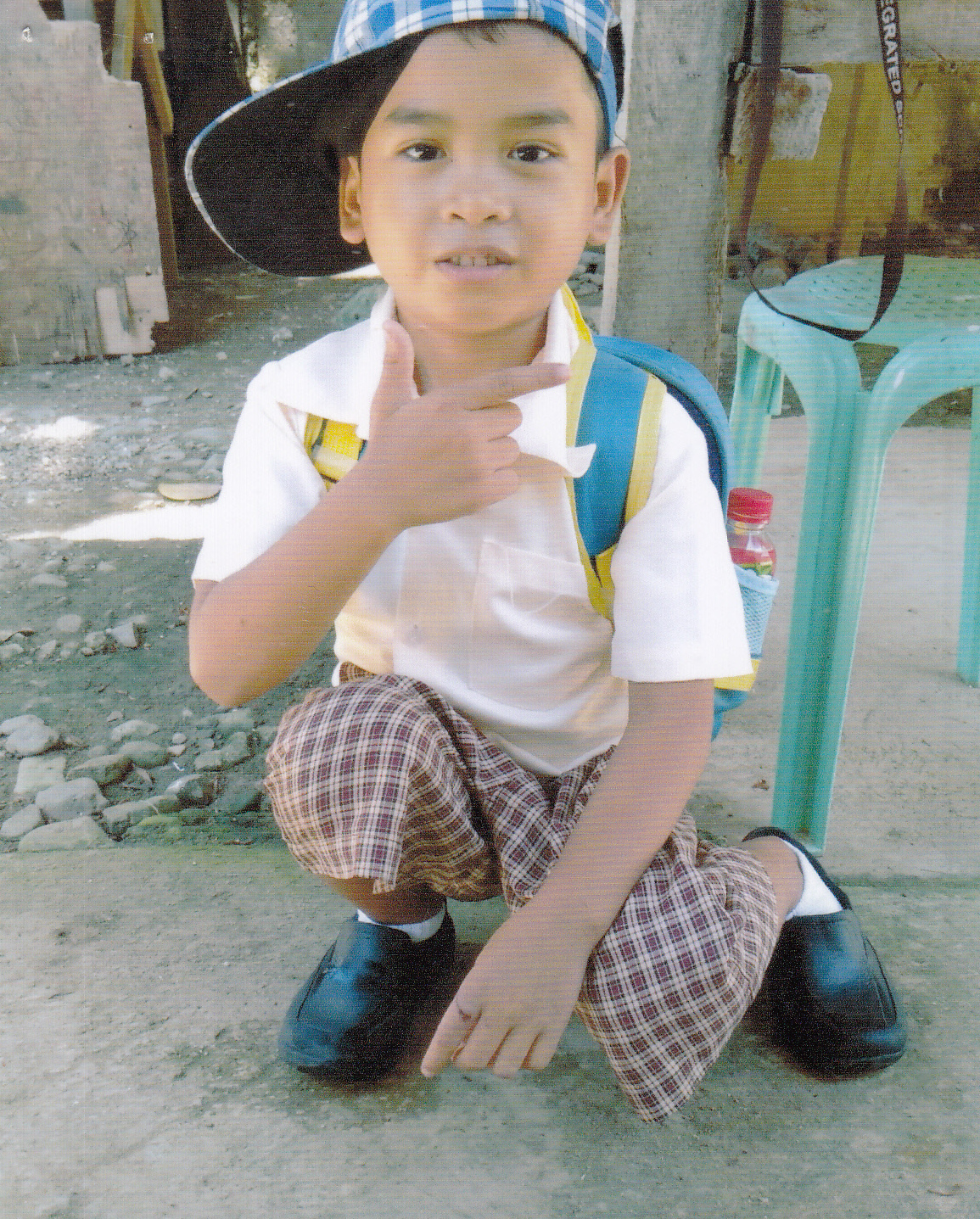 Khen is four years old. He is enrolled in kindergarten. His school is 1.2 kilometers from his home. He started school in June 2017 and has not yet experienced going to school with aching ankles or feet. Khen is very friendly to his classmates and participates in all school activities. He likes scribbling and looking at pictures in story books! Khen spends his time away from school playing with anything in the house that catches his attention.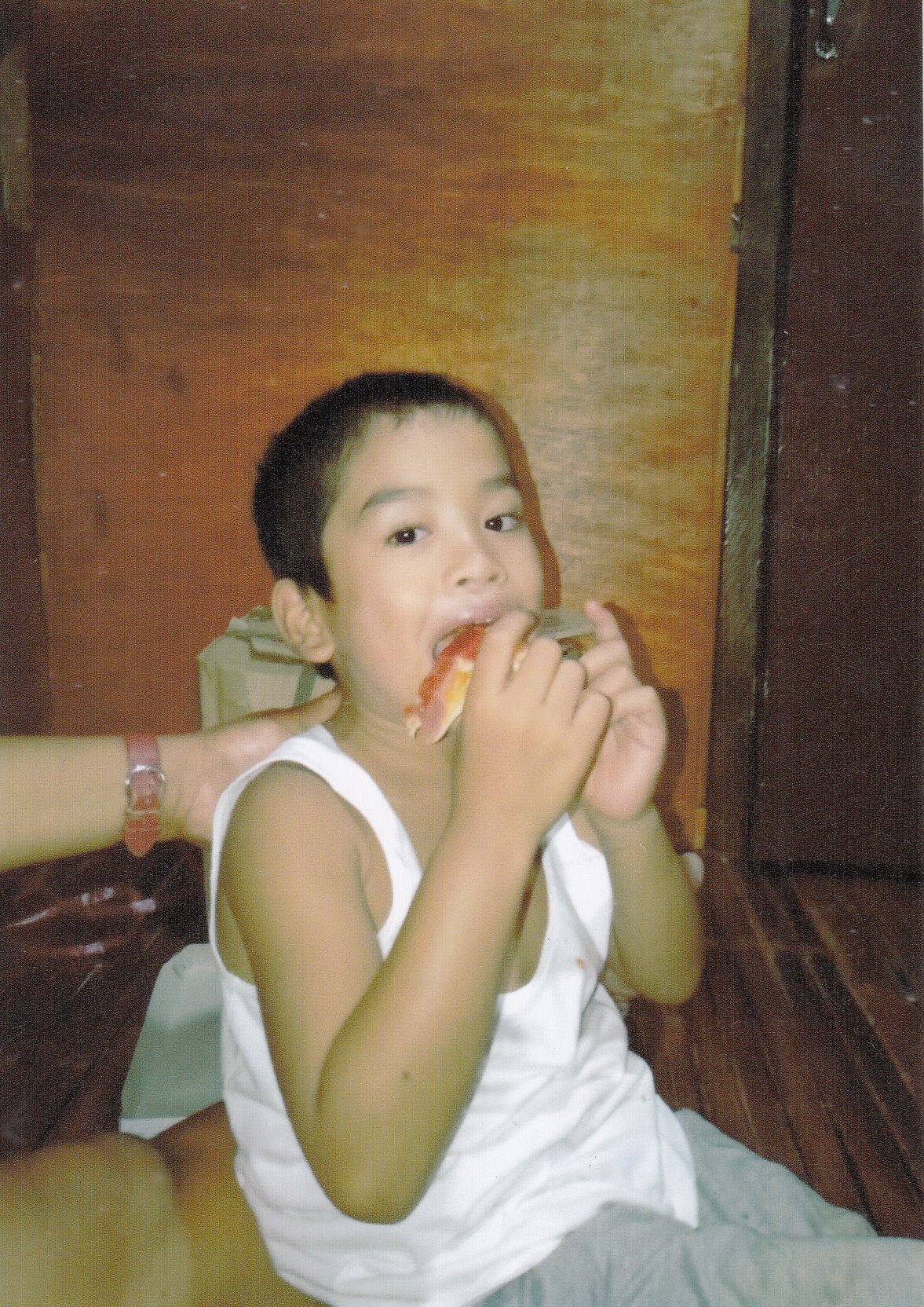 Khen has moderate factor VIII deficiency. He suffered some major bleeds this past year primarily in his head, shoulders, arms, thighs and calves. He had an ear bleed when he poked his ear with cotton buds too hard. The bleed lasted about two weeks and he was treated with hemostan and factor VIII. Due to his hyperactivity, he usually gets bruises on his shoulders, arms, thighs and calves. These muscle bleeds, if not too painful, are only treated with cold compress and rest. The nearest clinic is approximately 400 meters from his home and only takes about 2-3 minutes to get there by walking. The city hospital is 3.5 kilometers and takes 7 to 12 minutes to travel there by motorbike. The Cebu City Hospital is 94 kilometers from his home and takes 3 plus hours to travel there by a combination of motorbike, bus, jeepney and/or taxi.
Khen lives with his father, Basilio, age 50; his mother, Gracianita, age 38; and three sisters—Jane age 16, Shyra, age 13 and Nicole age 10. Basilio is an elementary school teacher and Gracianita is a homemaker. The family's average monthly income is only $80 per month. It was reported that this family is in an unusual crisis. The father is the only breadwinner in the family and he is having an affair with another woman. He will only give the family $80 per month to survive on! His mother is having difficulty caring for the family, but is afraid to take legal action in fear that she will lose the $80 per month and that is the only support she has.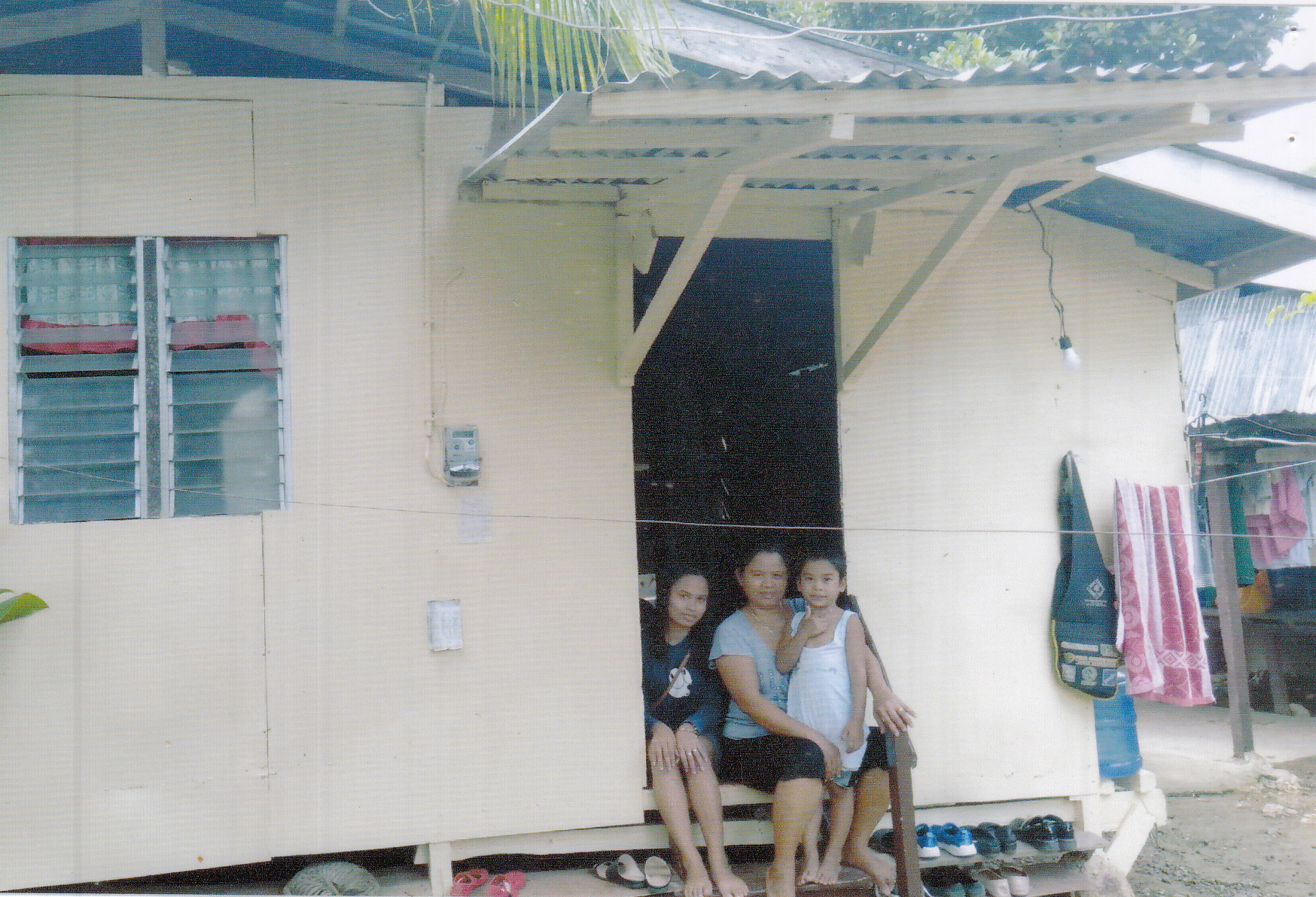 Khen and his family speak their native languages, Cebuano and Filipino. Some of his family members are also able to read, write and speak English. The family lives in a three-room home they own in a village called Guinacot located in Danao City. Their home is made of wood and tin. It is equipped with running water, electricity, indoor toilet facilities and a refrigerator. Food is prepared indoors over a wood/charcoal fire place or a countertop burner. The home is a simple house made of light materials. The floors are made of bamboo. The walls are made of plywood and the roof is made of tin. Some parts of the walls have become "flimsy" and brittle due to the weather and need to be replaced.