My Story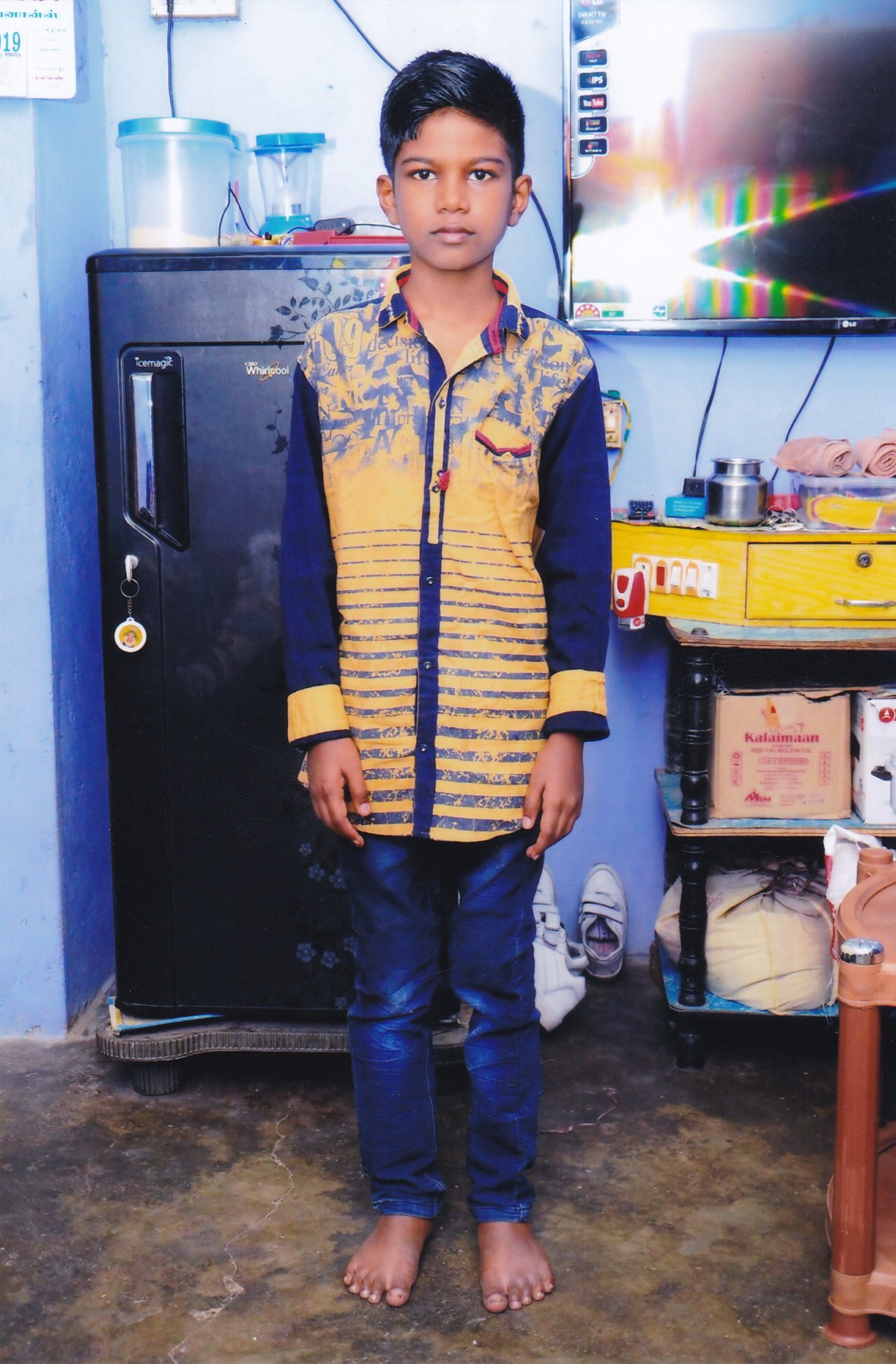 Hello!
My name is Sankar. I am 11 years old and in the 7th grade. My favorite subject is English. I have missed 30 days of school in the past 6 months because of my bleeds. I have been working extra hard and attending tutoring sessions to keep up with my school work. I would like to be a police officer someday. I love to draw when I have free time.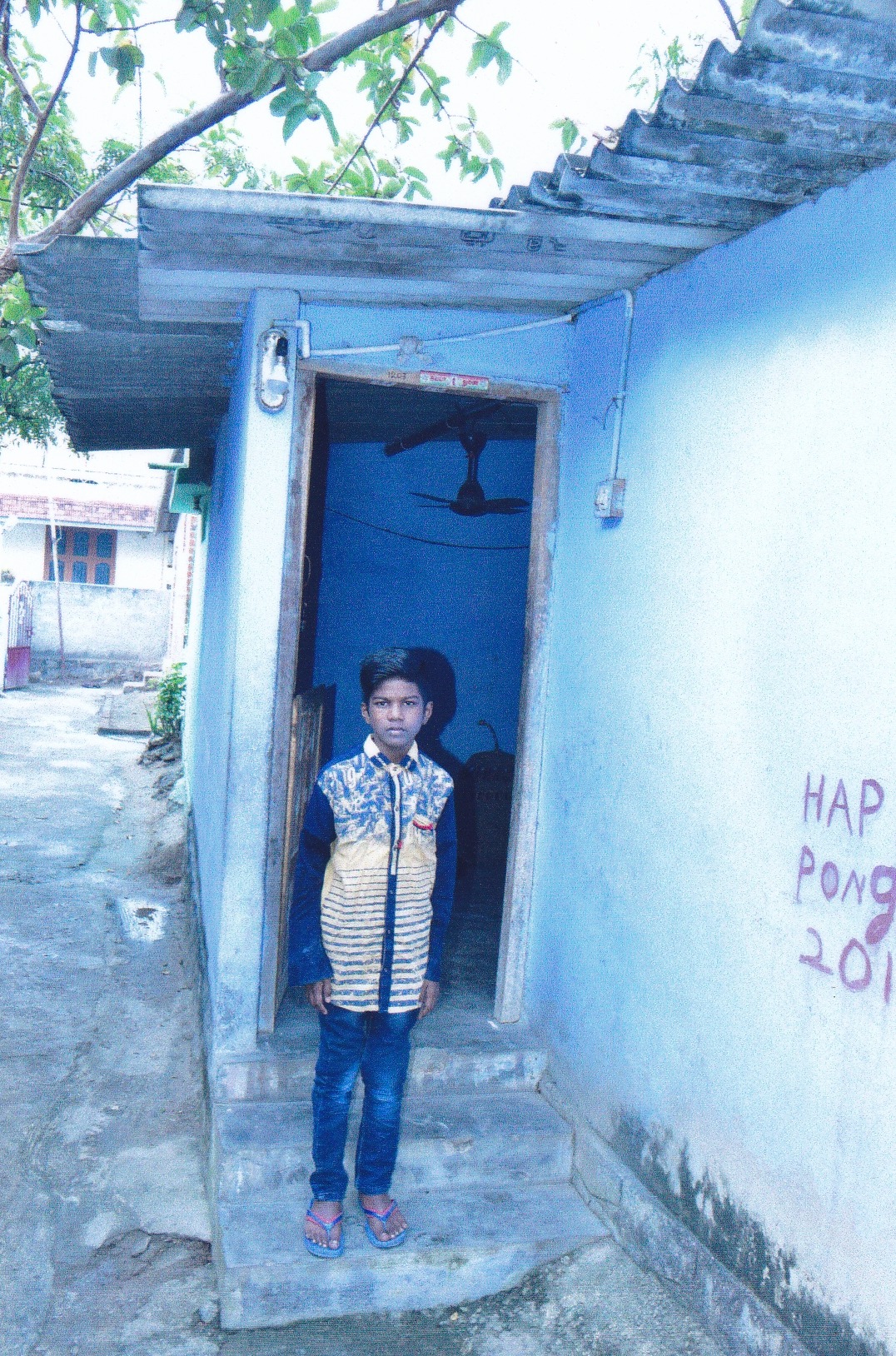 I have been diagnosed with severe hemophilia A. The hemophilia treatment center where I receive my medical care is 80 kilometers from my home. I am able to receive free factor infusions at the clinic when I have a major bleed. I also receive physiotherapy at the clinic. My mother and I must take a bus to get to the treatment center. They cost of transportation to the clinic is expensive for my poor family. I needed to have surgery on my left eye this year, which was an additional financial strain for my family.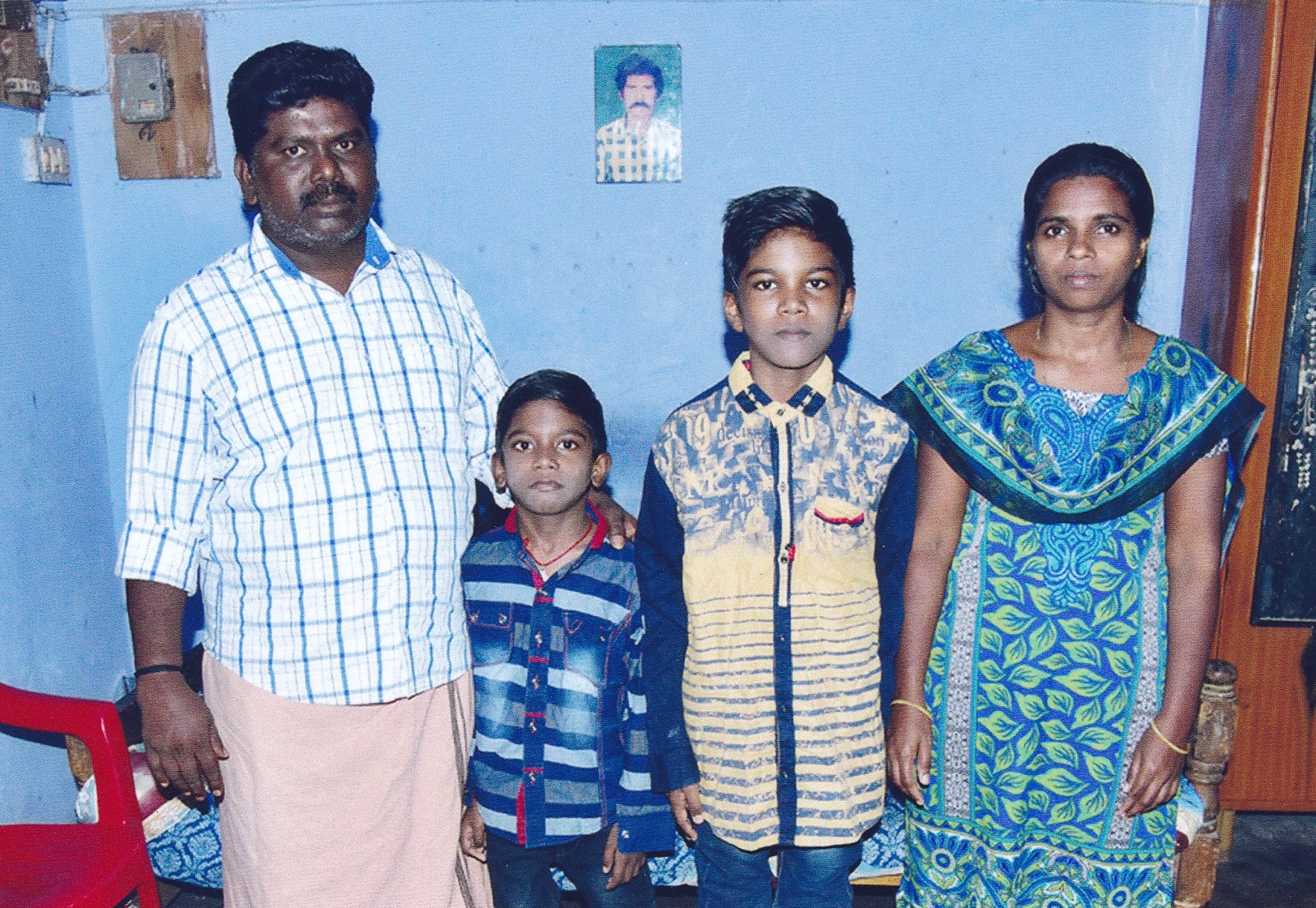 I live in a small village outside of Tirunelveli, India with my parents and younger brother, Sivabalan. My brother also has hemophilia. My father works as a day laborer, earning approximately $130 a month. My mother cares for our home.
My family rents a small three-room house. Our home is in good condition and is kept neat and clean. We have electricity and a small refrigerator. Our home does not have indoor plumbing, so we must access water outside. The windows to our home do not have screens or glass. Our meals are cooked over a gas stove.
My previous sponsor recently discontinued their participation in the program, so I am in need of a new sponsor. Sponsorship funds will be used to pay for my education and medical care.