My Story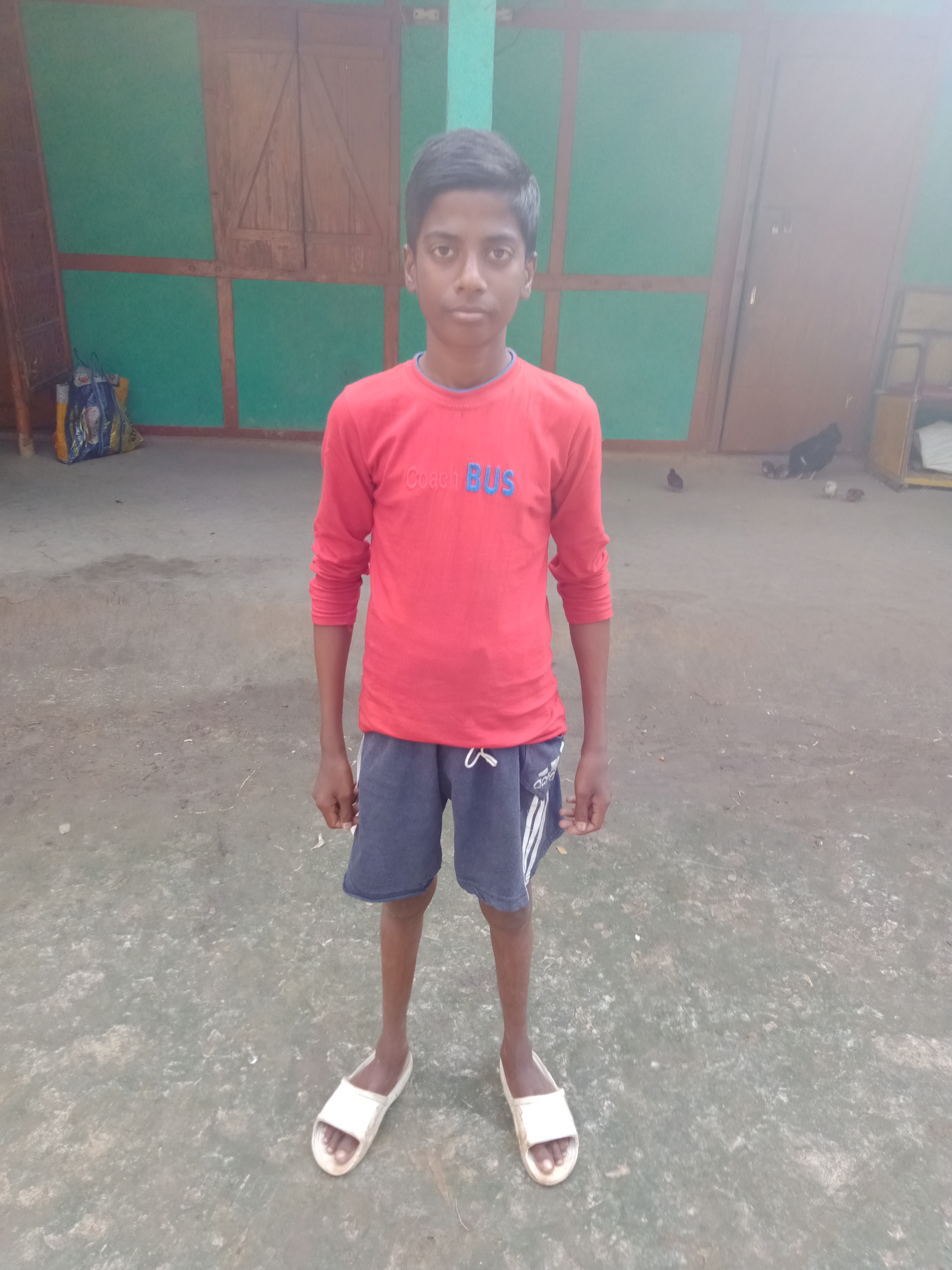 This is Shahid. He is 15 years old. He lives in India and he has severe hemophilia A. He is in the 8th grade at school. He is doing well in school. But he has missed about three months of school this past year due to bleeds. He loves to study and meet with friends. He would like to be a mechanical engineer when he grows up.
In the past 12 months he has traveled to the nearest hospital for treatment of severe bleeds in his gums, right knee and ankle. The hospital is 120 kilometers from his home and he travels there by bus. It costs about 40% of his father's daily wage to get there. It would help him to have physiotherapy but the clinic is a long distance from his house.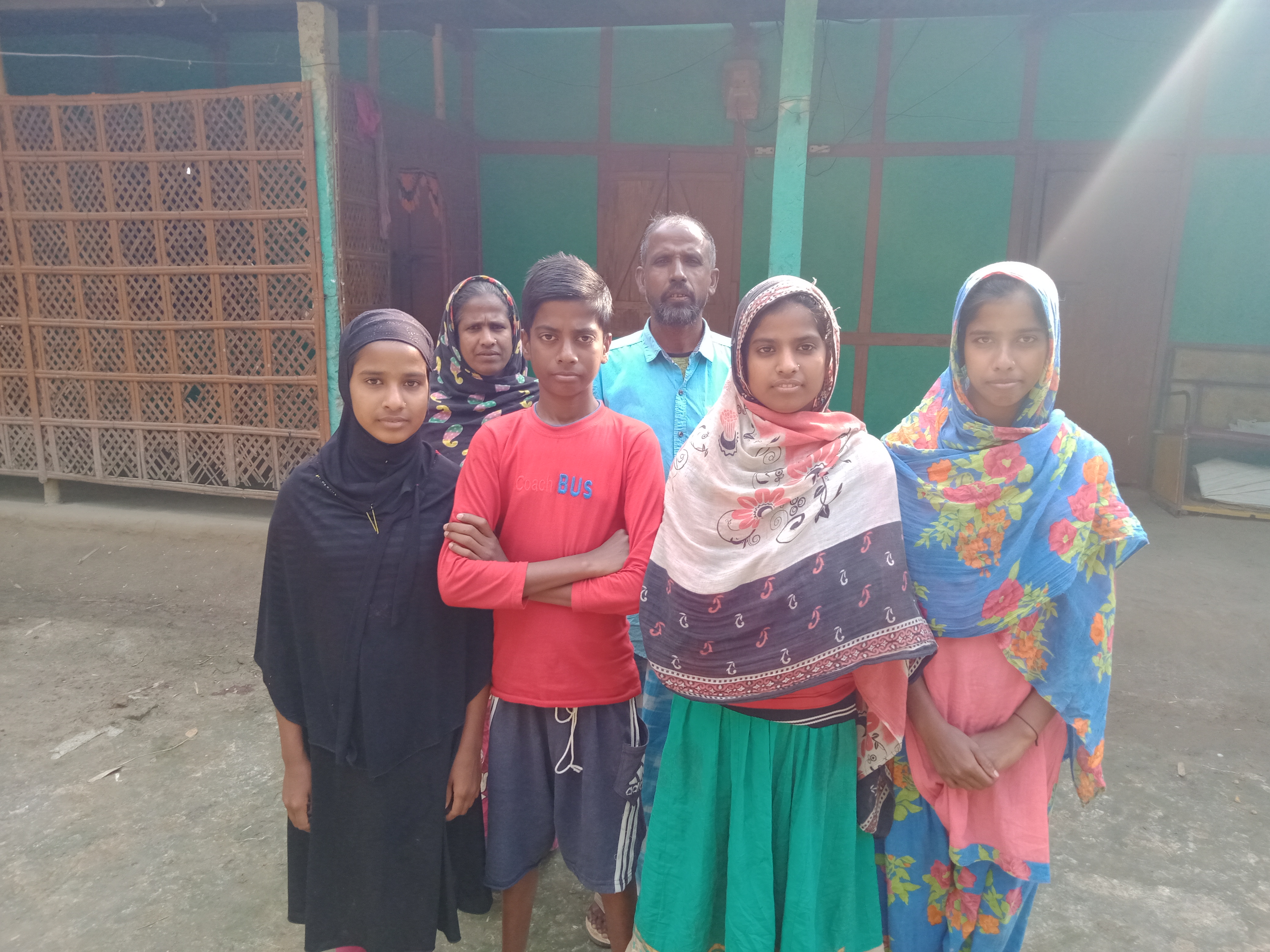 Shahid lives with his mother and father, and three sisters. His father is a daily wage laborer and his mother takes care of the family and their house. Their monthly income is about $60.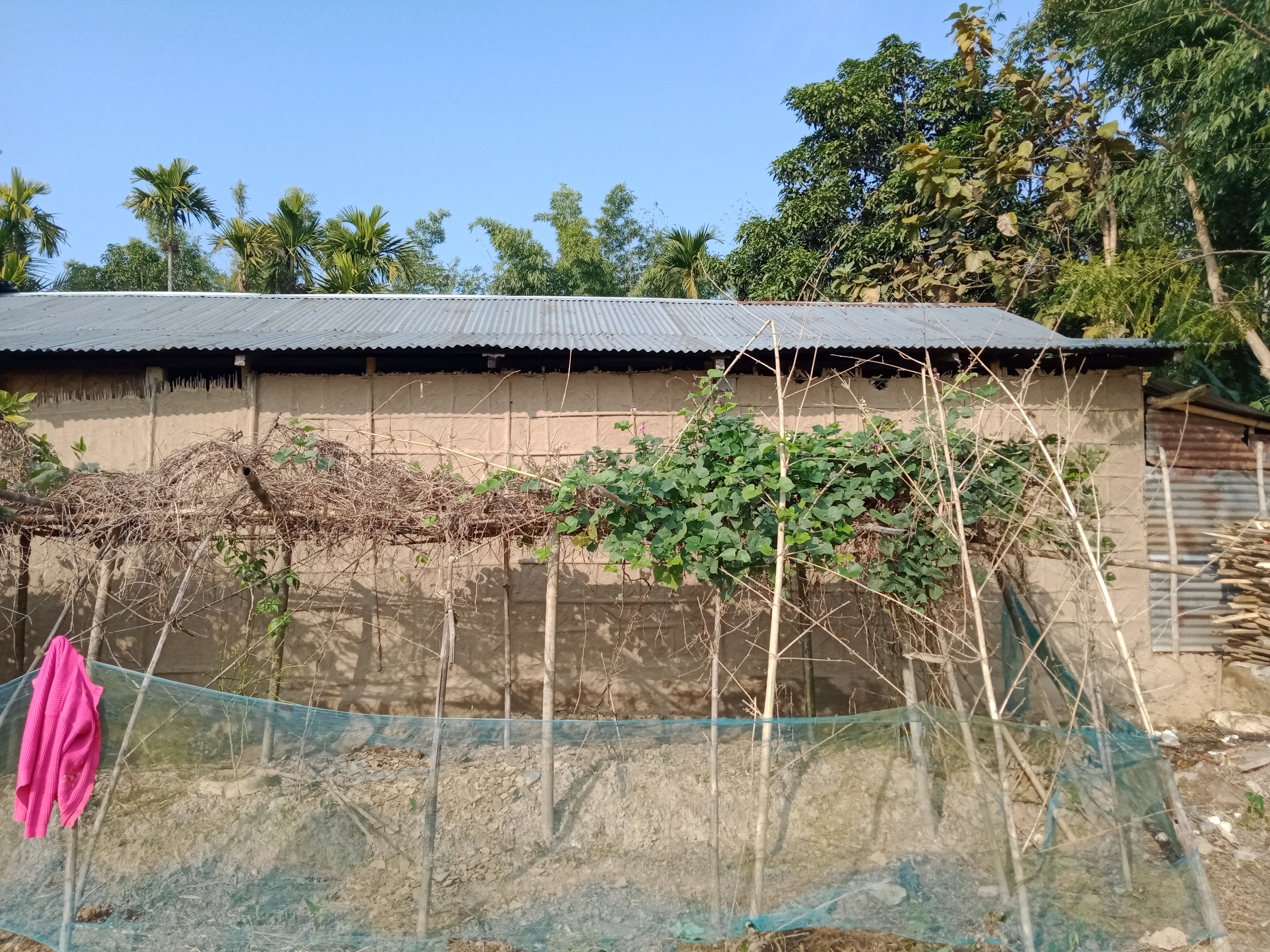 They live in a village, in a house made of wood and tin. It has 3 rooms. They cook meals in the courtyard outside their home, over a charcoal fire. And they get water from a well outside their home. They have electricity and a refrigerator. But their house needs repairs. The walls in the back of the house are damaged and they need to be repaired with cement and mud to protect them from further damage. In the past year they have completed reparation of one room.
Your sponsorship funds will support Shahid's medical care and his education.