My Story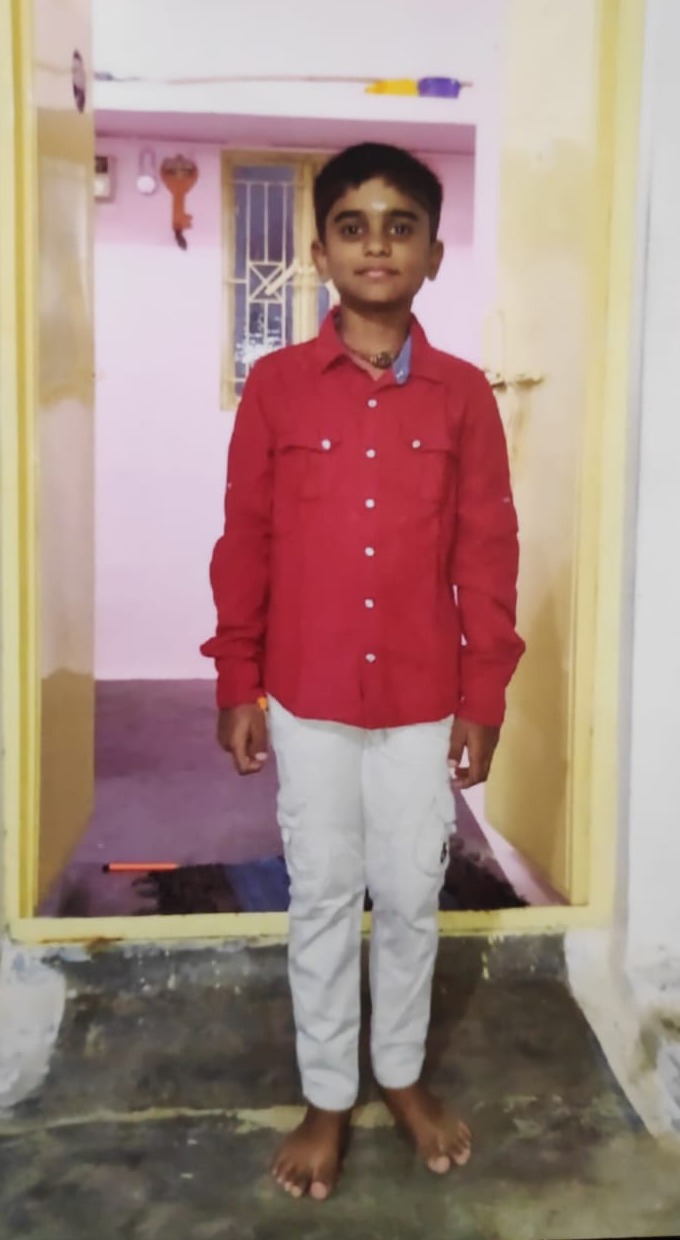 This is Yogesh. He is 8 years old and in the 4rd grade. His favorite subject is math. When he grows up, he would like to become a police officer. In his free time, he likes to draw, ride his bicycle, and watch television.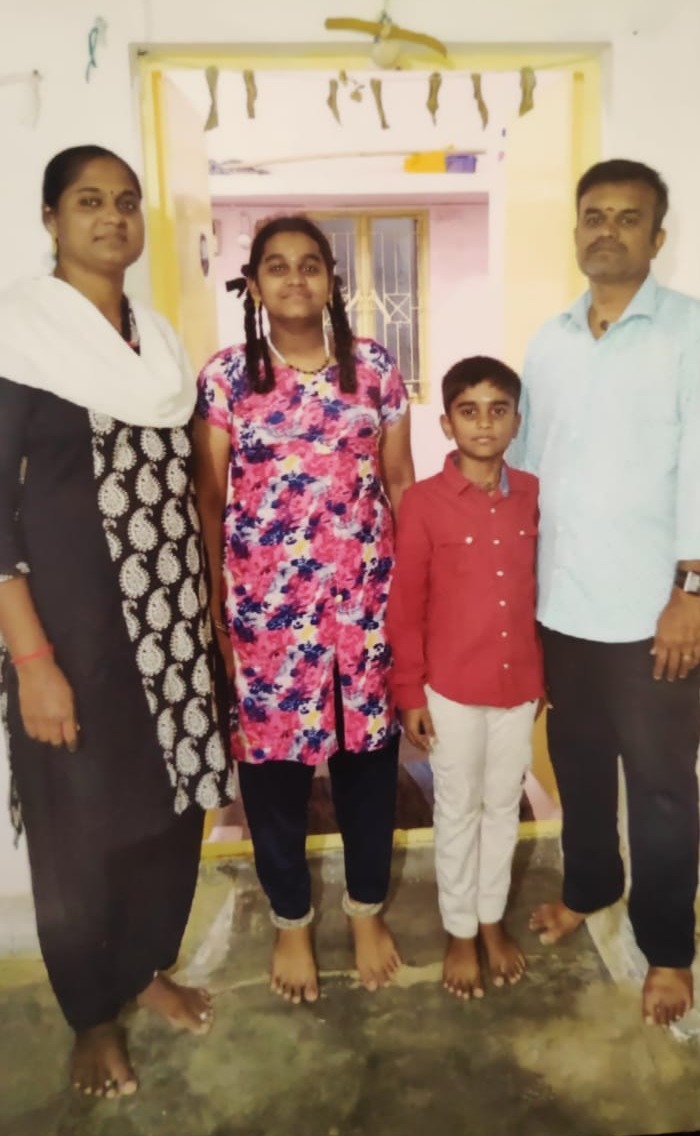 Yogesh has severe hemophilia A. Thankfully, his local hemophilia chapter has been helping to fund prophylactic treatment which has allowed Yogesh to live nearly bleed free for the past two years. He is also receiving physiotherapy to help keep his joints strong.
He lives at home with his parents and older sister. His father is a bus conductor and earns about $150 a month. Your sponsorship funds would help to pay for Yogesh's education and living expenses, as well as any transportation costs associated with hospital visits.