My Story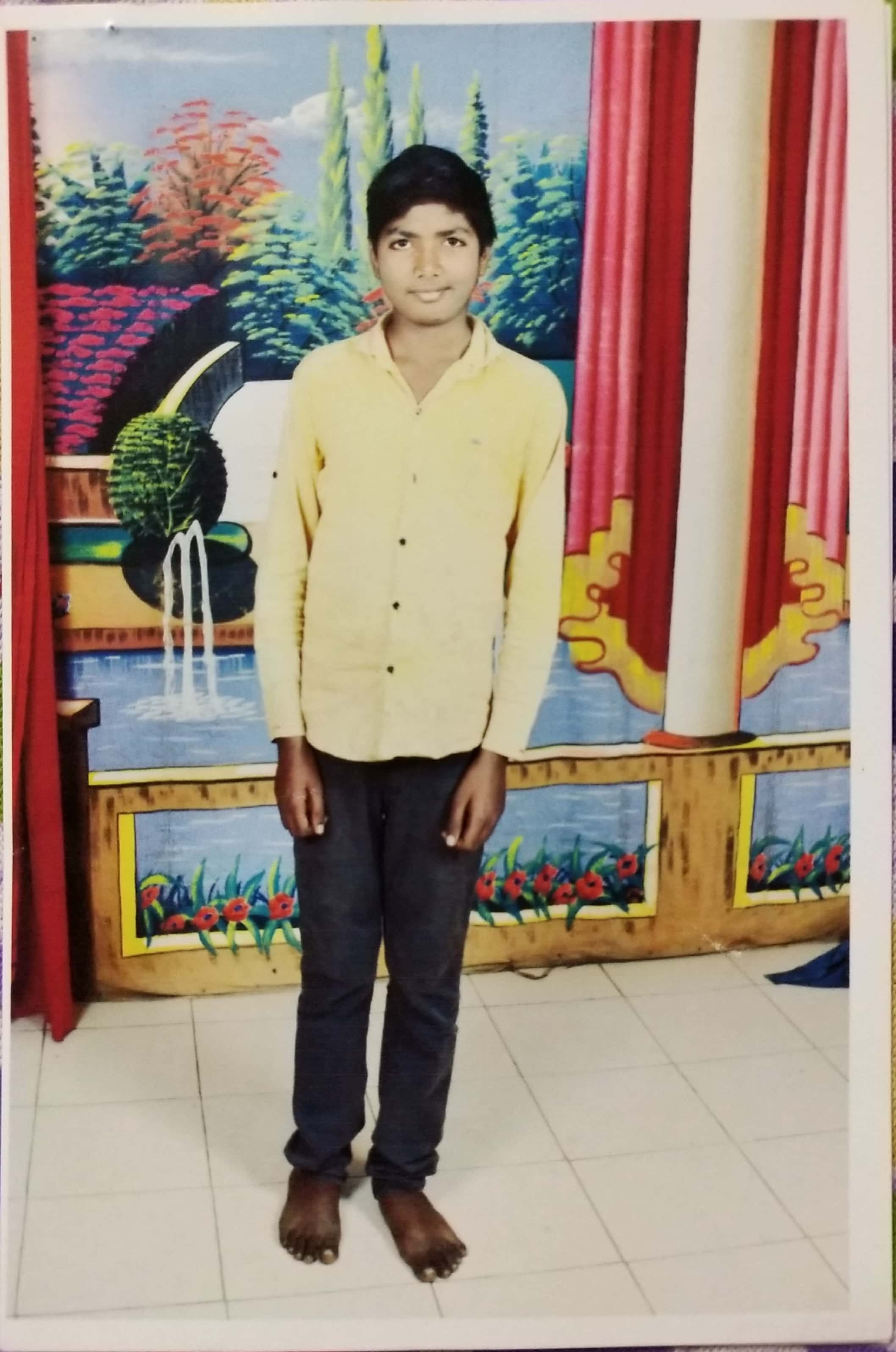 This is Sahil. He is 14 years old and in the 7th grade. Despite missing nearly a month of school due to bleeds, he is a very good student. His favorite subject is Hindi language. He also loves playing with his friends. He hasn't yet decided what he'd like to do when he grows up.
He has severe hemophilia B and has had bleeds in his elbow and knee. The hospital, where he goes for physical therapy, is 50 kilometers away by bus.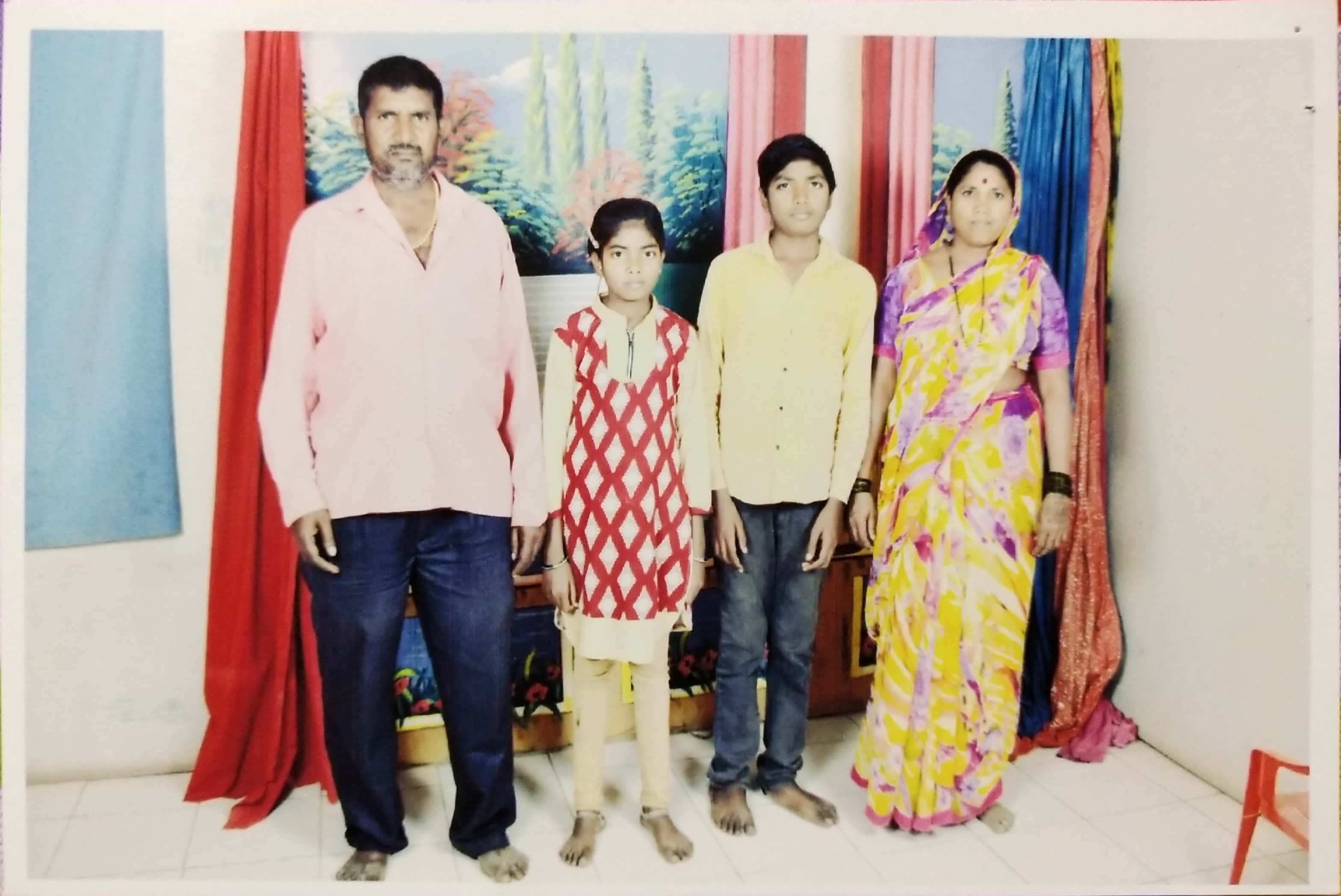 Sahil with his father Shivaji, one of his sisters and his mother Suman.
Sahil is active in his local hemophilia chapter and recently attended a yoga session there. He lives at home in the city of Nashik with his parents and two older sisters (both students). His father works as a laborer and makes approximately $55/month. They live in a house in the city. Their home has no amenities. They cook meals over a kerosene burner outside their home in a courtyard. Runnning water is located in the courtyard, as well as the bathroom. Their house is in good condition and it is well cared for.
His family is dependent on his sponsorship funds to pay for his medical care. Sahil recently lost his sponsorship and is looking for a new sponsor.