My Story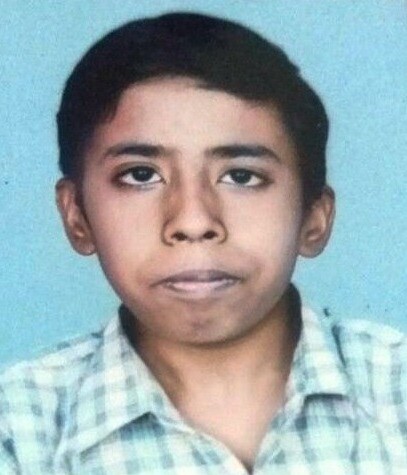 Hello!
My name is Sumit and I am 13 years old. I am in the 7th grade where my favorite subject is math. I dream of being a doctor when I am older. When I am not at school, I enjoy watching TV, doing puzzles, and playing games.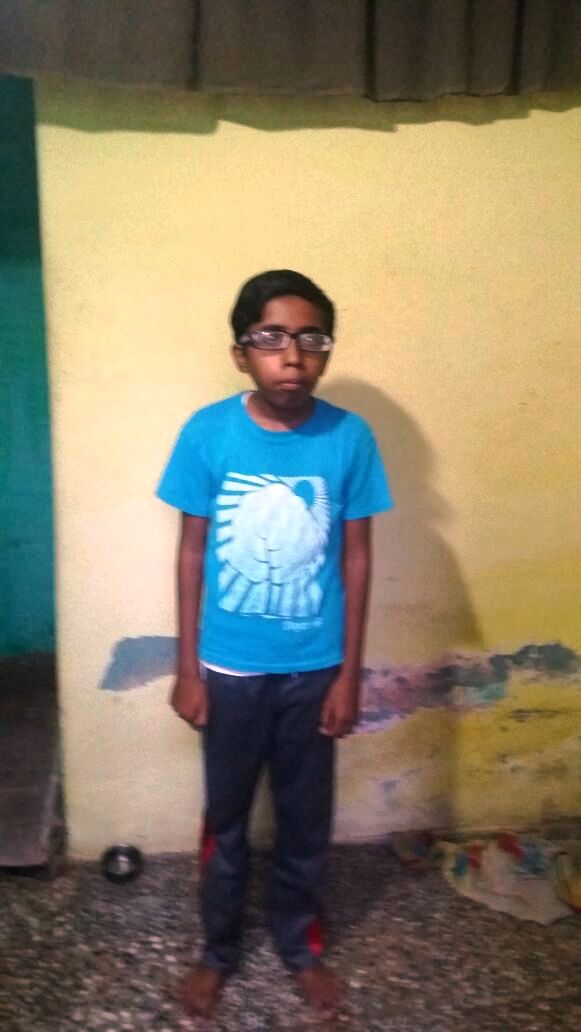 I have been diagnosed with moderate hemophilia A. Recent mouth and joint bleeds have caused me to miss 30 days of school over that past 6 months. My minor bleeds have been managed from home with ice and rest. More serious bleeds have been treated with factor at the local hospital. The hospital is only 5km from my home and I get there by scooter.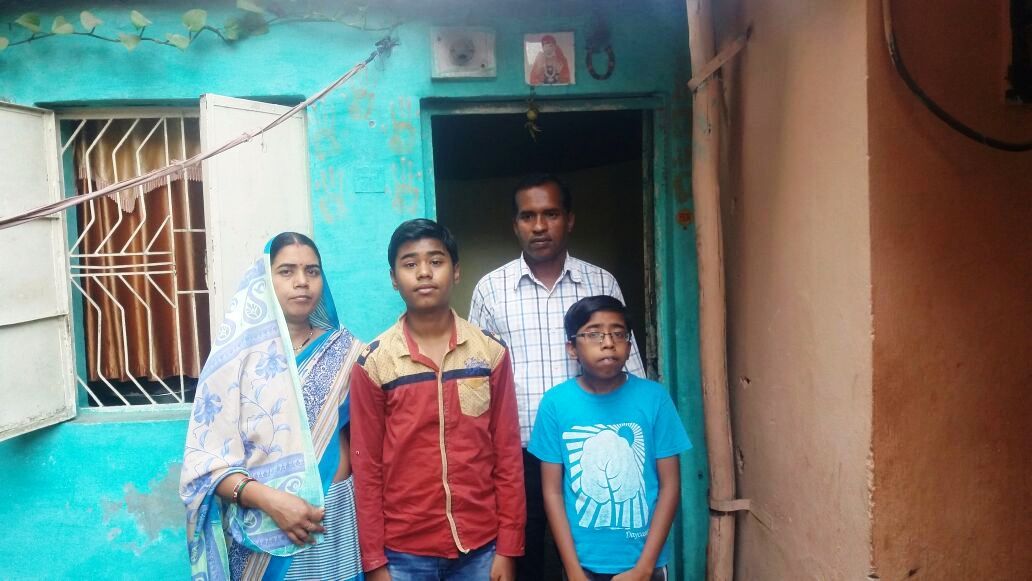 I live with my parents and older brother in the city of Indore, India. My father, Mahesh, is 42 years old and he works as a carpenter. My mother, Sangeeta, is 36 years old and she is employed as a cook at my school. My brother, Aditya, is a 14-year-old student and also has hemophilia. My parents have a combined monthly income is $119. We speak Hindi in our home and can also read some in English. Our home has electricity but lacks a refrigerator and indoor plumbing. We access water from outside in the courtyard. Meals are cooked inside on a gas stove.