My Story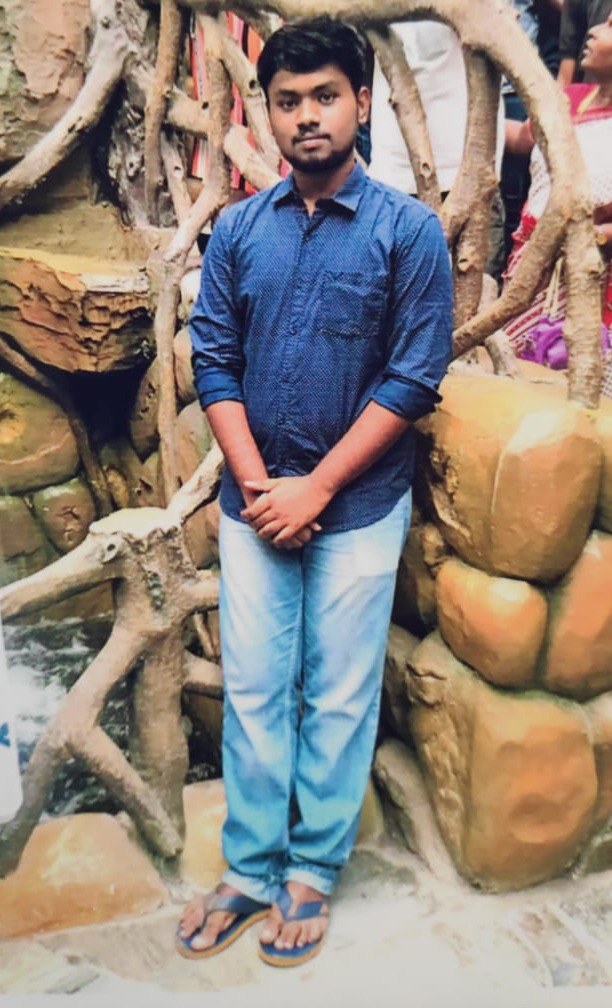 This is Shanmughapriyan. He is 19 years old and he lives in India. He has hemophilia. He is in his second year of a bachelor's degree program in computer applications. He is doing very well in school, but feels he could do much better if he did not miss classes due to bleeds. He likes to go to college as he can meet his friends and teachers and get a new environment. His dream is to get a job related to information technology. In his spare time he enjoys drawing and reading books. In fact he particularly enjoys "drawing pictures in a creative way".
He had many bleeds last year in his ankle and knee. He gets free treatment at the government hospital, but travelling to the hospital is costly, in both time and money. The hospital is 120 kilometers away and he gets there by car and by bus.
He has physiotherapy to strengthen his knees.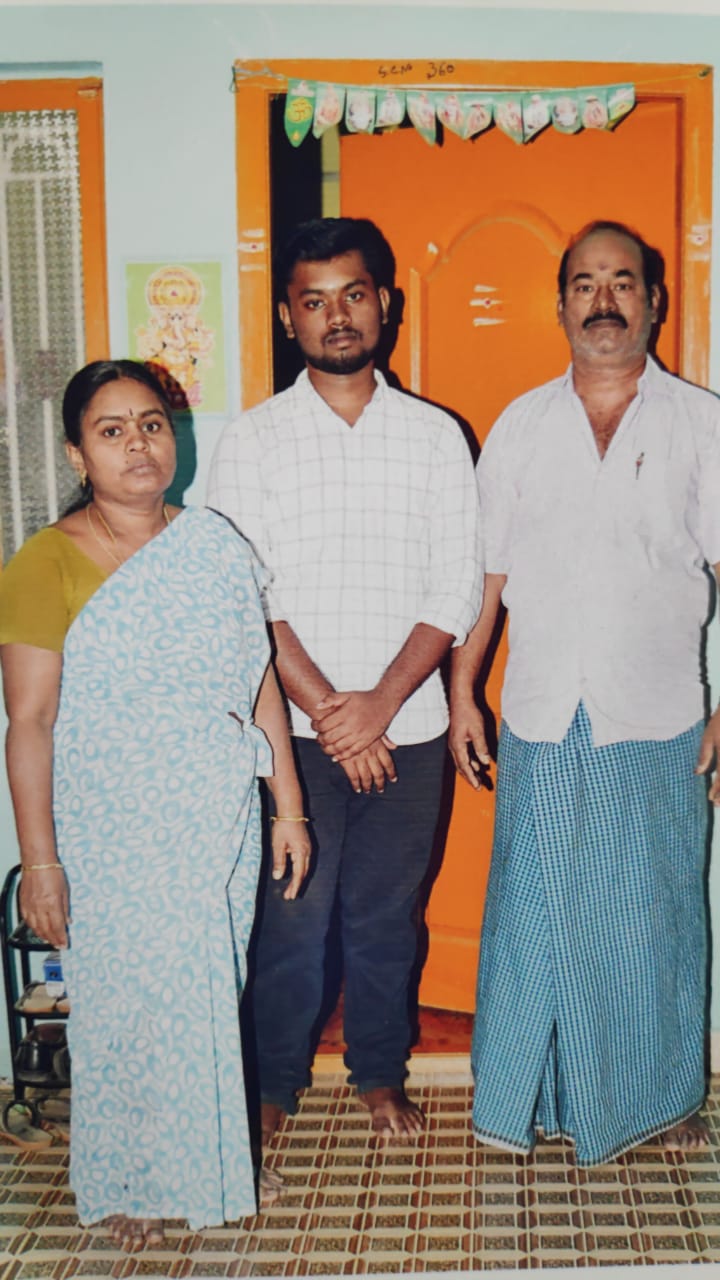 Shanmughapriyan lives with his parents, who have a shop that sells groceries and provisions. The store enables his family to pay for all of their expenses, but Shanmughapriyan would like to help his father economically after finishing his studies and getting a new job. They live in their own house in a village. Their house has four rooms with basic needs, a refrigerator, TV, electricity. They have to get water outside the house. Their house is built of concrete and the windows are glass.
Shanmughapriyan's previous sponsorship was terminated. It was very helpful to him. Your sponsorship funds will support his medical care and help him to complete his education and achieve his goals.