My Story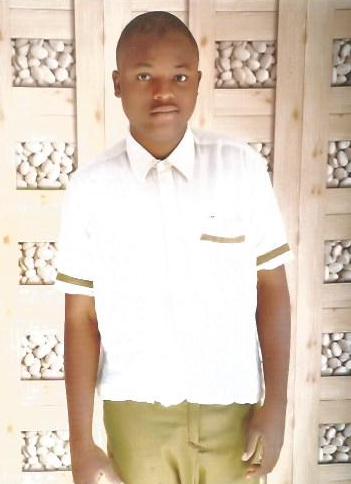 This is Ahmad. He is 19 years old and in the 11th grade. He is an excellent student and his favorite subjects are English, math, biology, and chemistry. When he is finished with schooling, he would like to work as a businessman. Outside of school, Ahmad likes to work on computer education training, especially graphic design.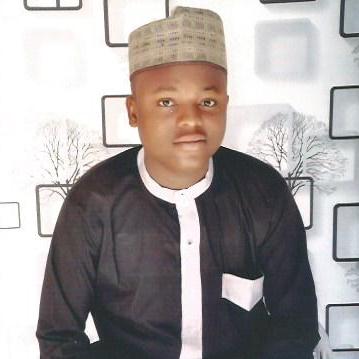 Ahmad has severe hemophilia A. This has resulted in bleeds in is knee, mouth, and gums. When he has a bleed, he is able to treat with factor concentrate and then rest. He would like to receive physiotherapy to promote health, but is not able to receive it at this time due to costs. Thankfully, he has not needed to miss any school time due to bleeds.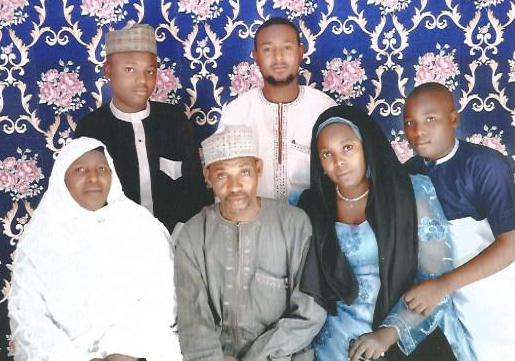 He lives at home with his parents, sister, and three brothers. He is the second youngest of the family. His two older brothers work as salesman, and his sister works in fashion design. His youngest brother is still a student. The family lives on $30 per month in a three room home in their village. Your sponsorship funds would help to fund Ahmad's secondary education to help him pursue his dream of oneday becoming a businessman.