My Story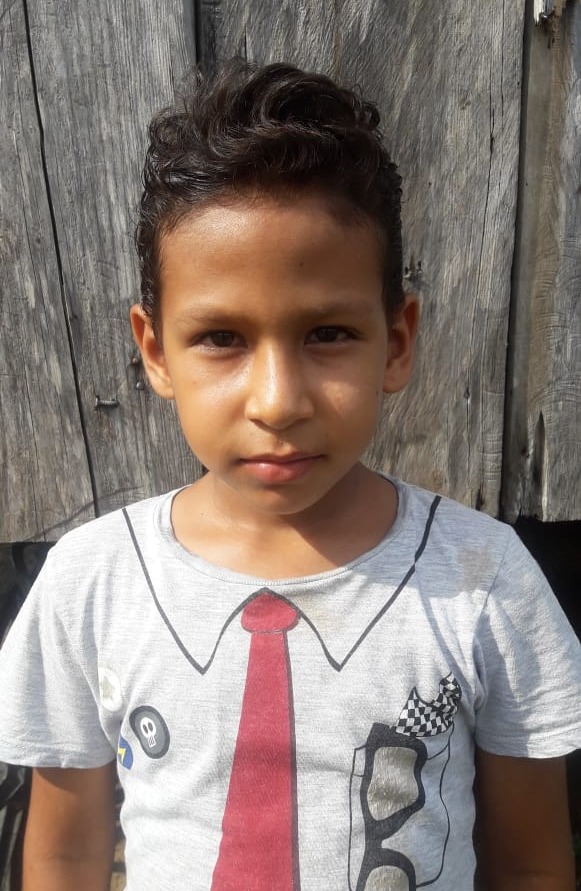 Hello!
My name is Axel. I am 8 years old and in the 2nd grade. My school is a 10-minute ride from my home. Sometimes, my dad takes me to school on his bicycle. Other times, I need to take a taxi to school which costs $7 a week. My favorite subject is math. I am making excellent progress and am one of the top students in my grade despite regularly missing school due to my medical treatment. I dream of being a doctor one day. I like to play with my friends when I am not at school.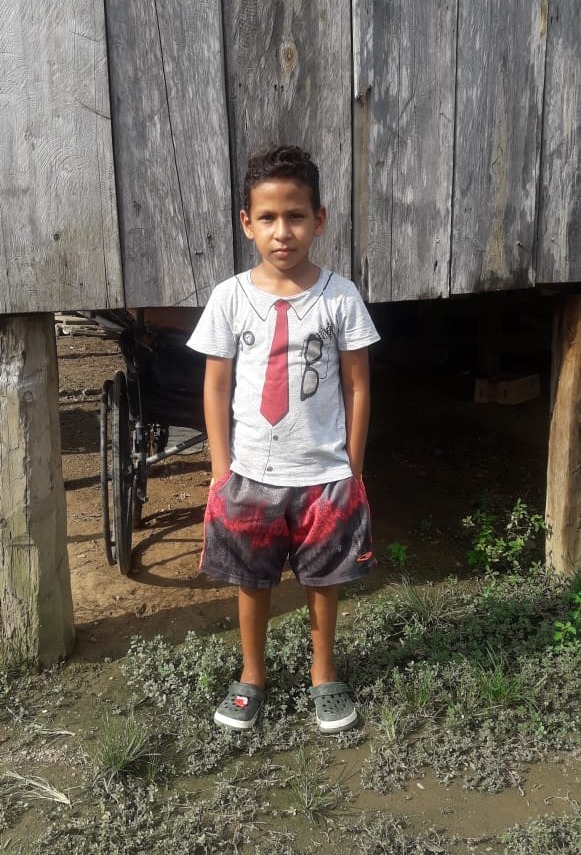 I have been diagnosed with severe hemophilia A. I have regular bleeds in my knees and have limited mobility in my knee joints as a result. I am receiving physiotherapy to help improve my condition. Last year, I had an accident and needed to have ankle surgery. This required a 2-month hospital stay in our capital city, Tegucigalpa. Thankfully, I am able to receive factor infusions at my local remote hospital, which is 20 minutes from my home.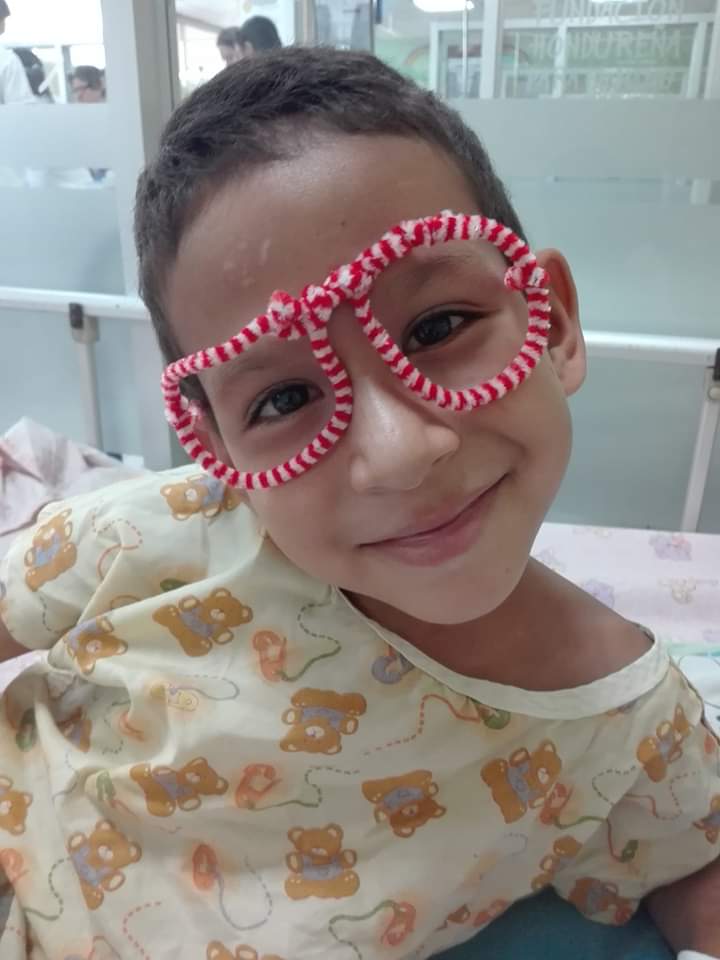 My family lives in the secluded town of Puerto Lempira in Honduras. Our town is extremely remote. One can only get to our location via helicopter or wooden kayaks. I live with my parents, older brother and younger sister. My brother, Renier, also has a serious health issue, active molecular hyperplasia, which requires a great amount of medical care. Our combined medical needs put a great financial burden and a high level of stress on my parents. My father works as a fisherman, earning approximately $100 a month. My mother is working to become a nurse. My family speaks Spanish in our home.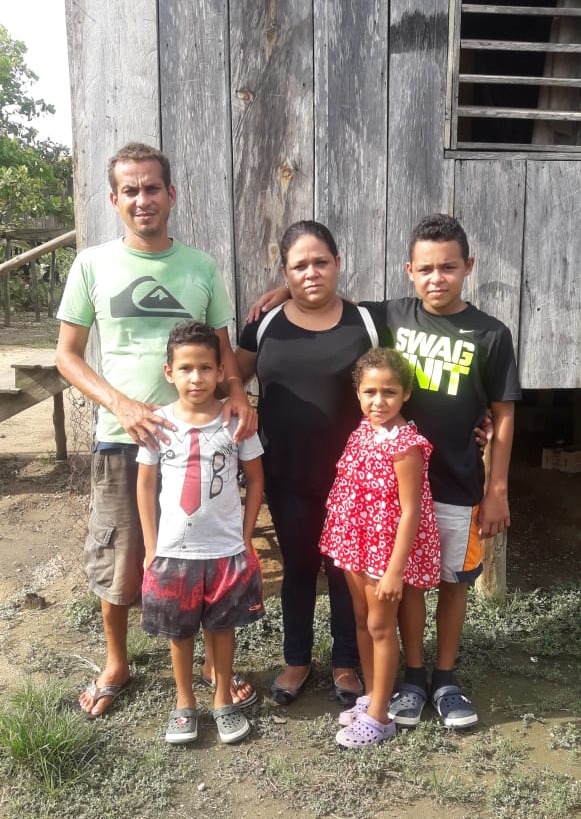 My mother's side of the family has a history of hemophilia. Two of her brother's died of hemophilia before there was better awareness of hemophilia in our country. One of her brothers died as an infant and one at the age of 18.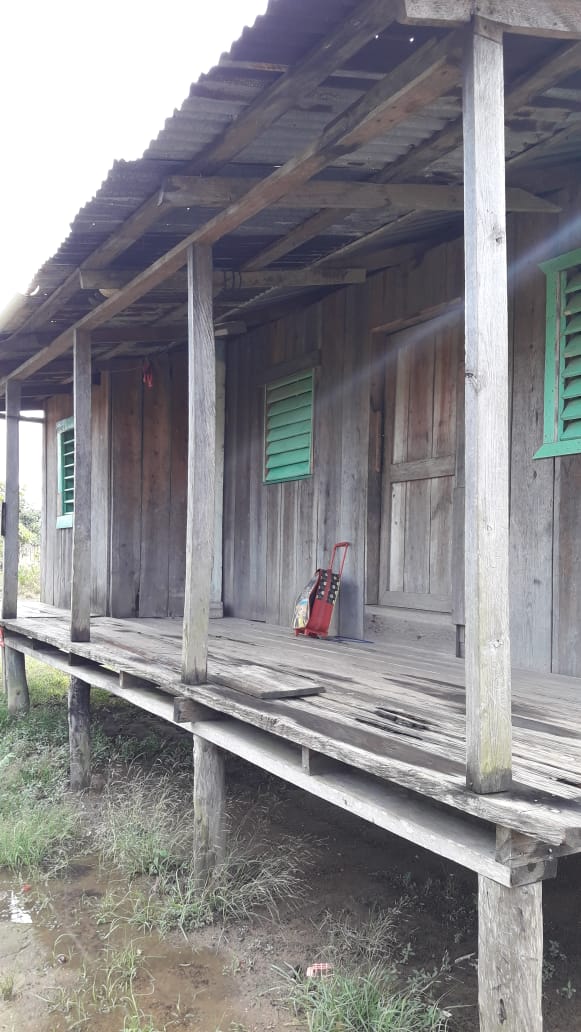 My family owns a small two-room house that is constructed of wood. Our home does NOT have a refrigerator or any plumbing. We need to get water from a village well and use an outdoor toilet. Our home is in very poor condition and has a lot of rotting boards that need replacing. Our meals are cooked outside over a charcoal fire. Our basic diet consists of fish, rice, eggs, plantain and dairy.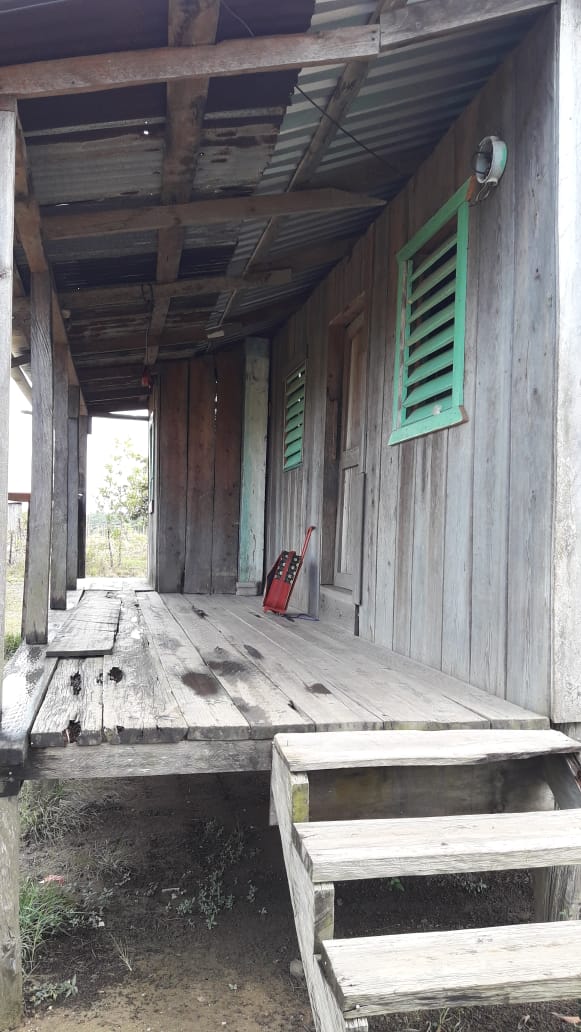 Your sponsorship funds will help to pay for my health care and education.