My Story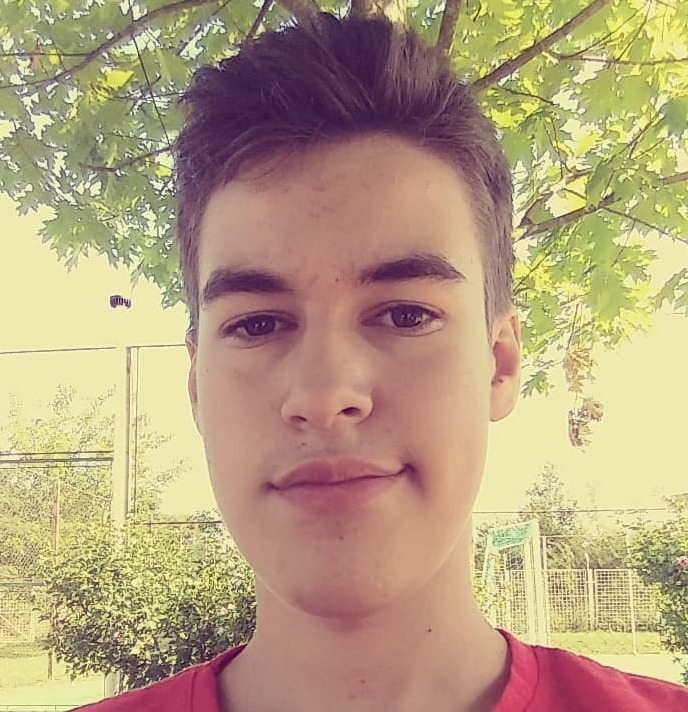 Hello!
My name is David. I am 15 years old. I live in Romania and I have severe hemophilia A. I am in the 8th grade. I am doing very well in school. In fact, I am in 3rd place in my class. My favorite subject is geography. This past year, I participated in a national competition in geography. I am happy to say that I have not had any absences from school in the past six months.
When I am not in school I like to help my father in the garden. I would like to work in information technology when I complete my education. I celebrated my birthday this past year with friends and relatives at home. Also, this past year I attended Camp Ray of Hope.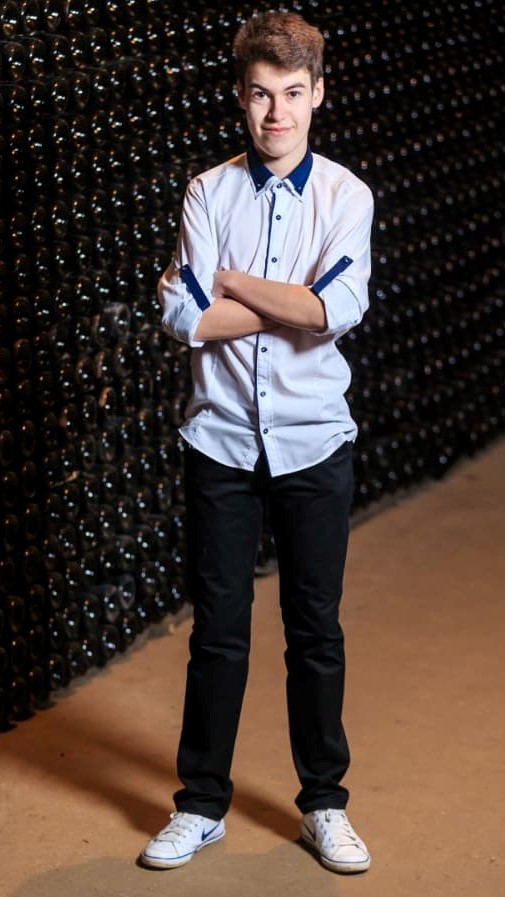 In the past six months, I have had to go to the hospital for treatment of bleeds in my elbow and ankle. We travel to the hospital by car. It is about 40 kilometers from our house and it costs about $12 to travel there. I also receive needed physiotherapy.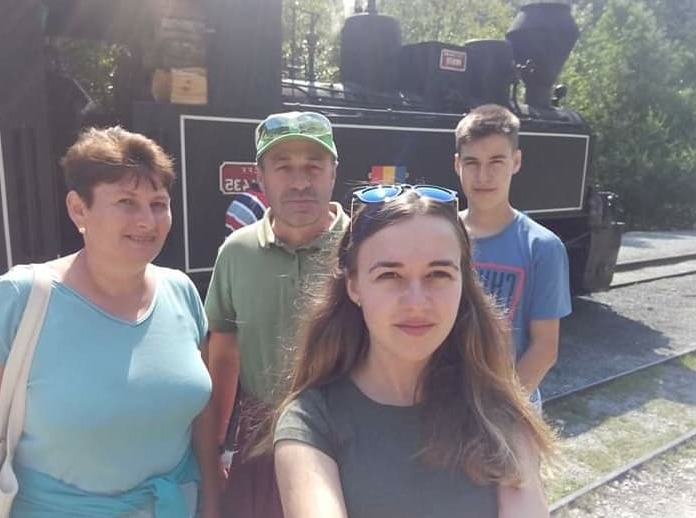 I live with my mother and father, and older sister. My father works in occupational therapy and my mother is a cook. My sister is a student. My family's monthly income is about $450. We live in a town and we own our home. We have indoor plumbing and electricity. Our home is well cared for.
Your sponsorship funds will help with transportation for my medical care.