My Story
This is Ragul. He is 18 years old and in the 12th grade. He really enjoys learning, and his favorite subjects are math and commerce. When he is finished with school, he would like to become a chartered accountant. Outside of school, he likes to read, play soccer, and spend time with his friends.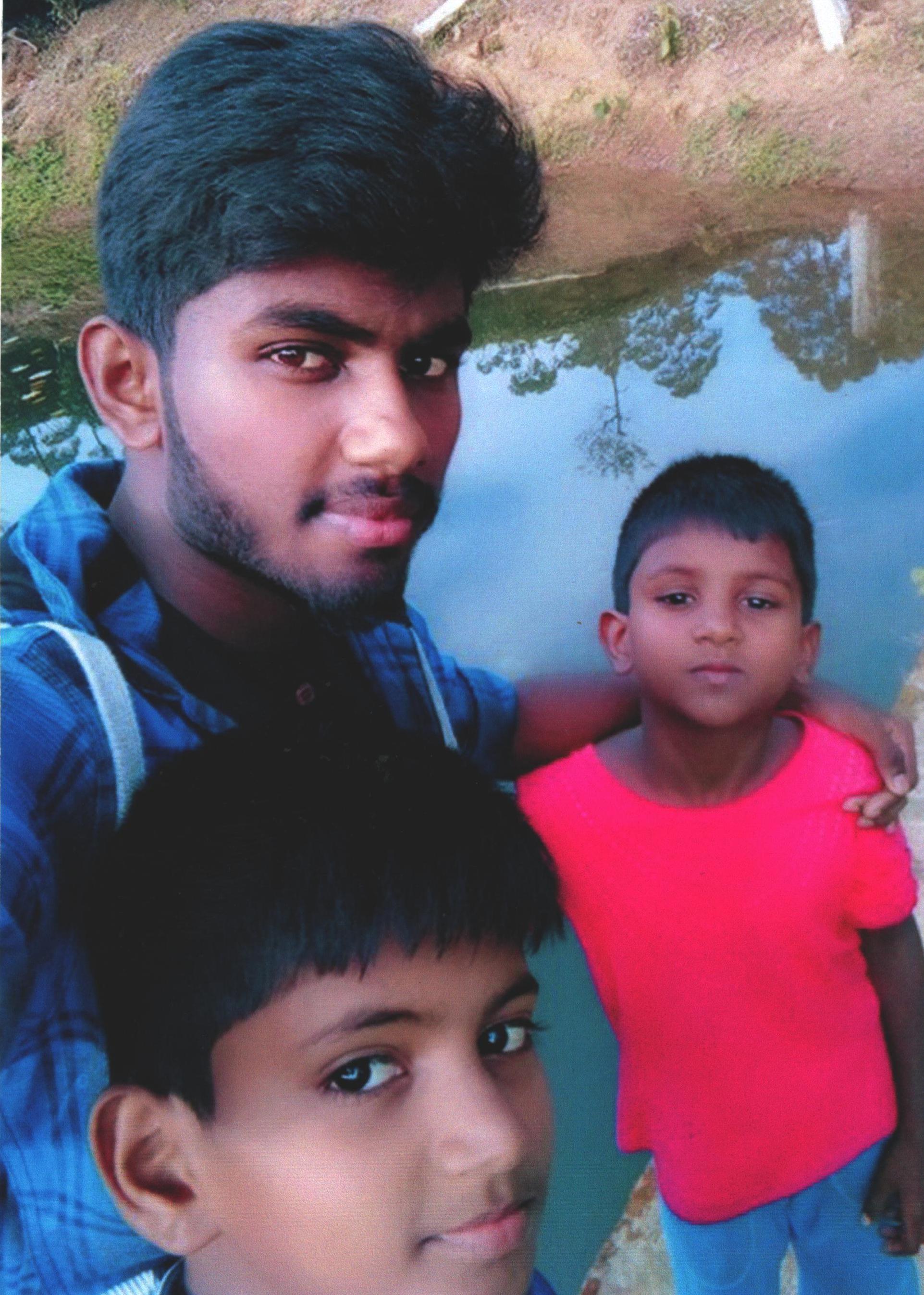 Ragul has severe hemophilia A, and bleeds have caused him to miss over 30 days worth of school in the past six months. When he has a minor bleed that does not require hospital treatment, he will use ice and rest for two days without using the affected joint. He is currently receiving physiotherapy to help prevent future bleeds.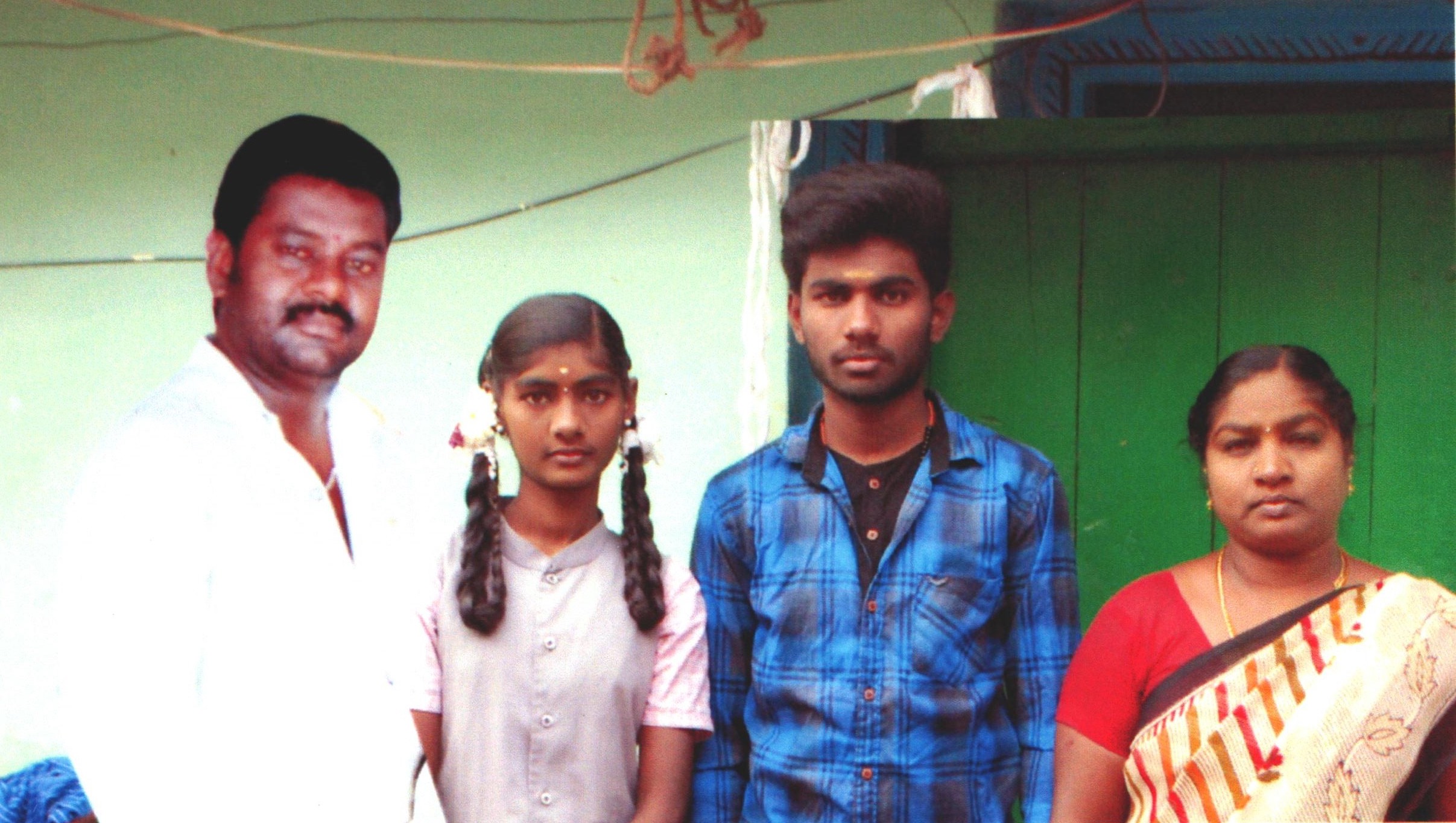 He lives at home with his parents, sister, and grandmother. His parents both work as laborers and combine to earn $100 a month. Your sponsorship funds would help to pay for Ragul's education as well as much needed shoes and clothing.