My Story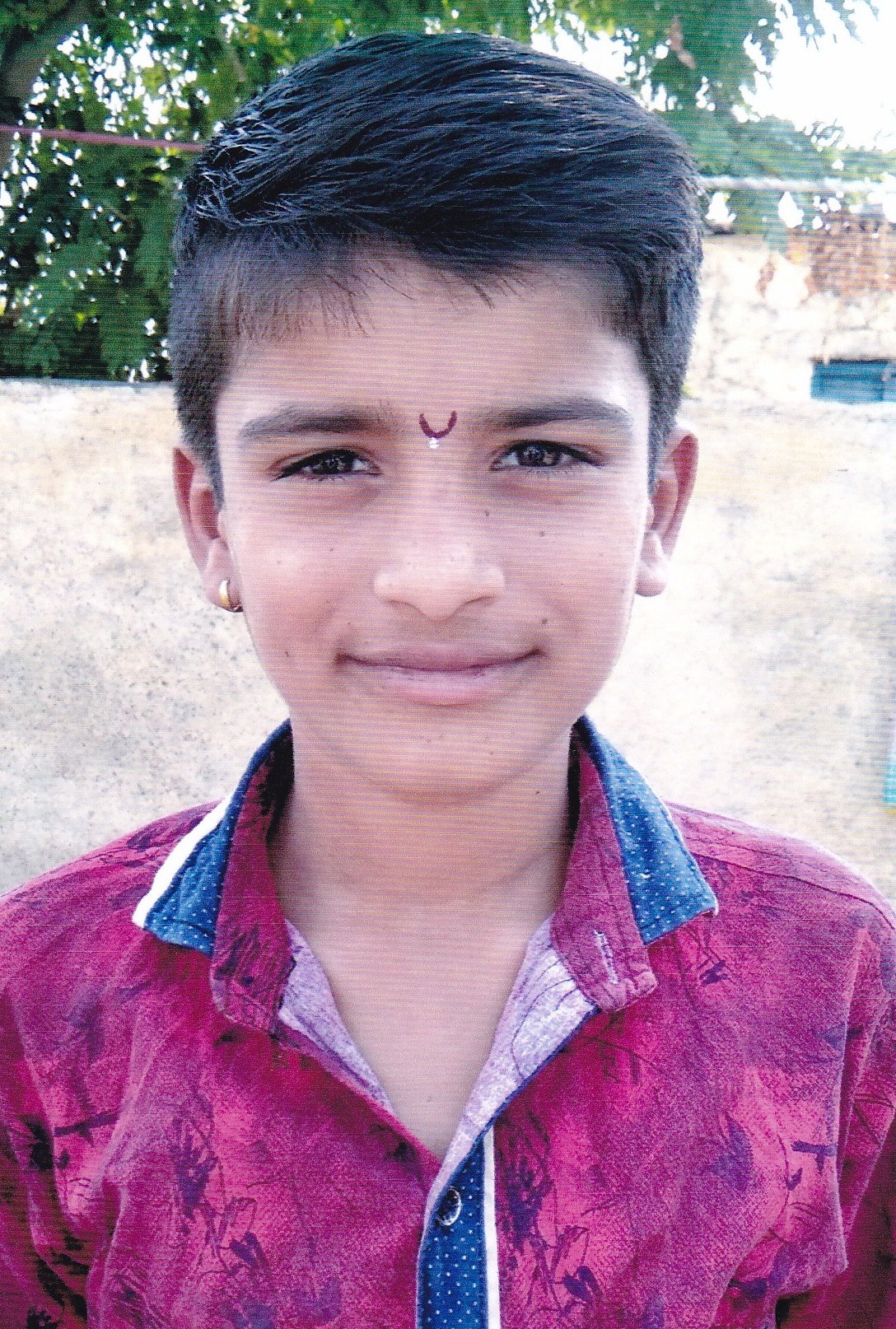 Hello!
My name is Prajwal and I am 10 years old. I am in the 4th grade and my favorite subject is Marathi language class. When I am not in school, I like to watch TV and play cricket with my friends.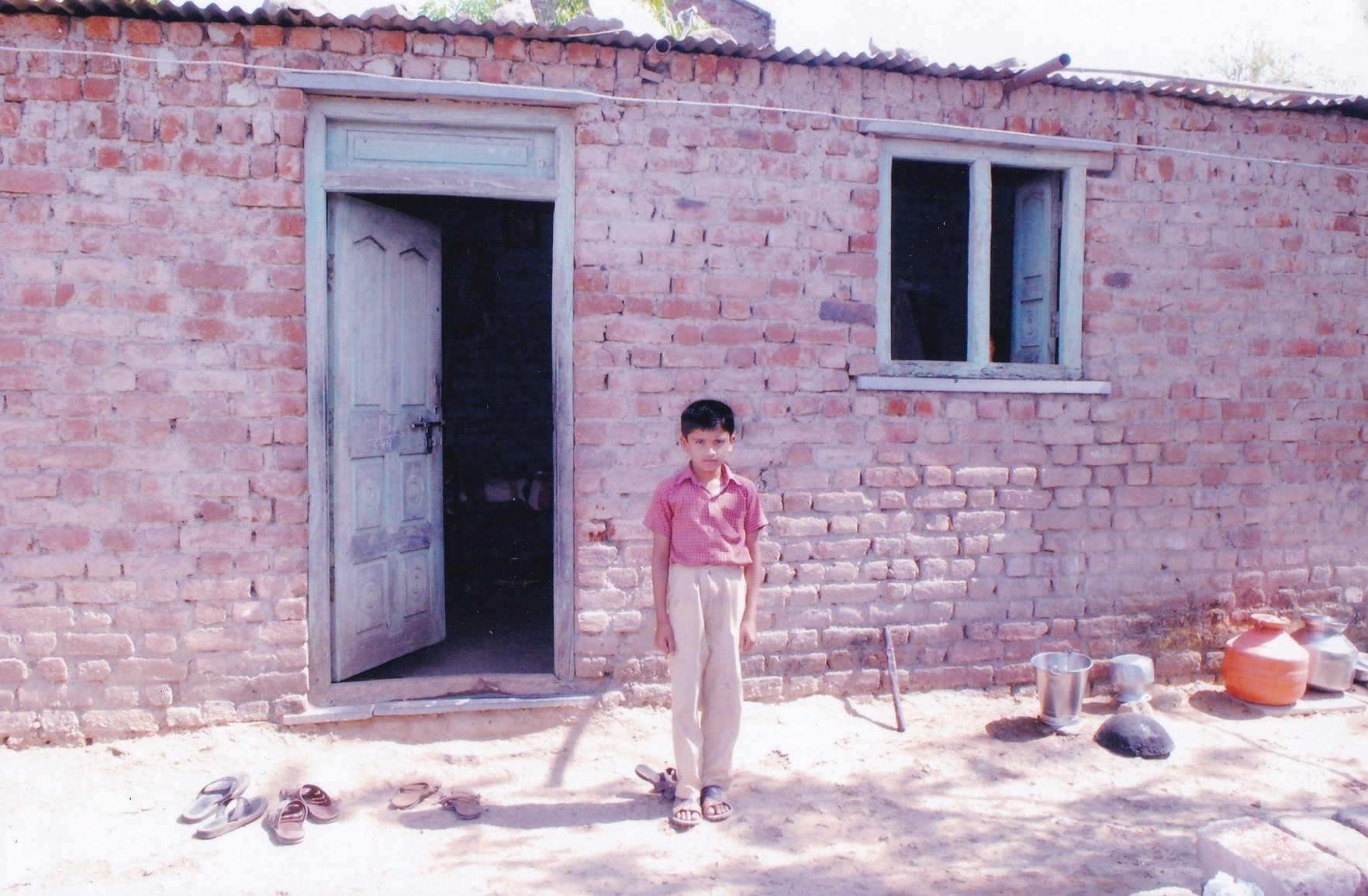 An older photo of me from when I first enrolled
I have severe hemophilia A and bleeds have caused me to miss 7 days of school in the past 6 months. I have had 7 bleeds but have only received infusions for 5 of them because and infusion costs are expensive for my poor family. My right knee is a target joint, so I sometimes have trouble walking. The nearest hospital is 220km from my home and we rely on a bus to get there.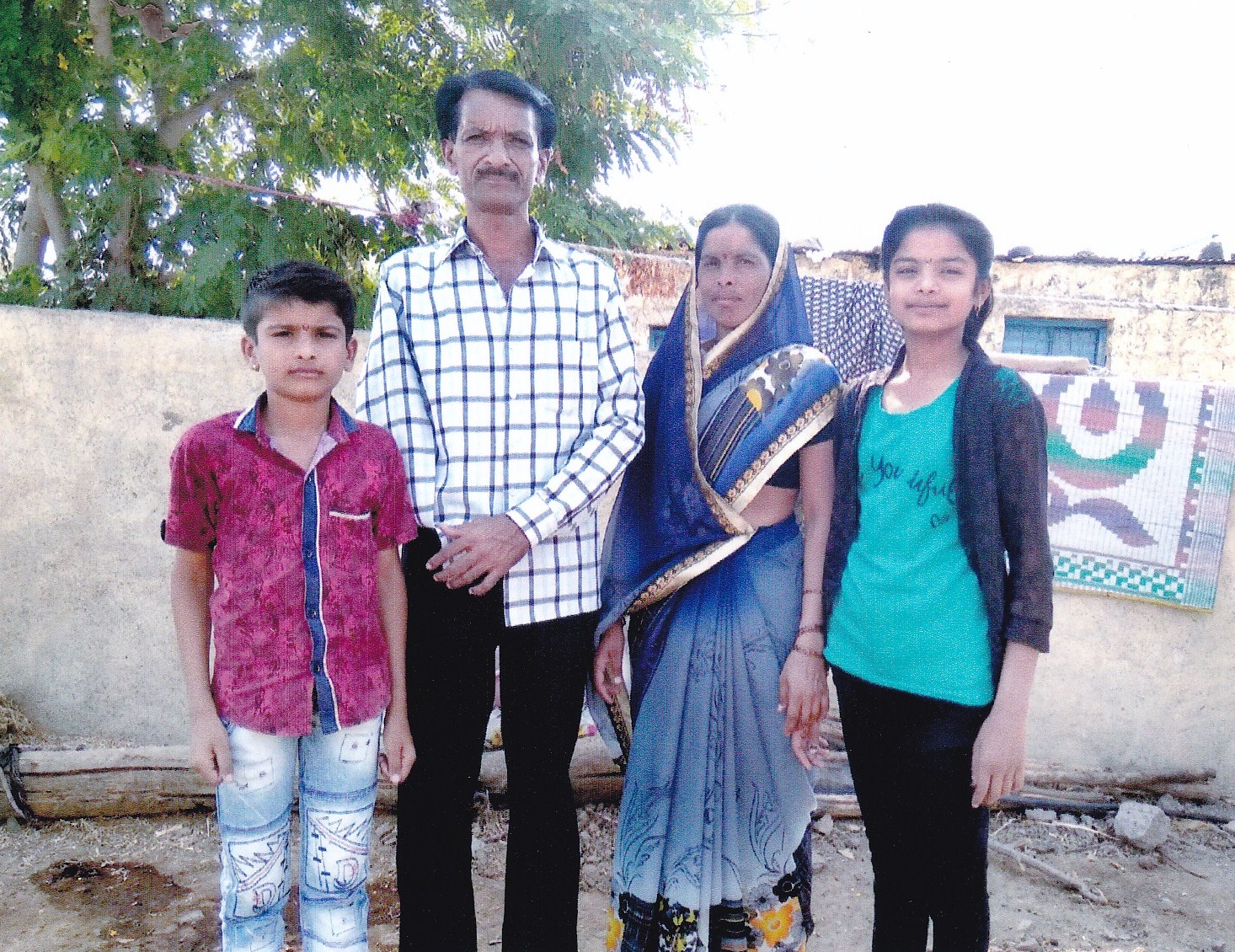 From left: Myself, Poapat (father),Pushpa (mother), and Swarajali (sister)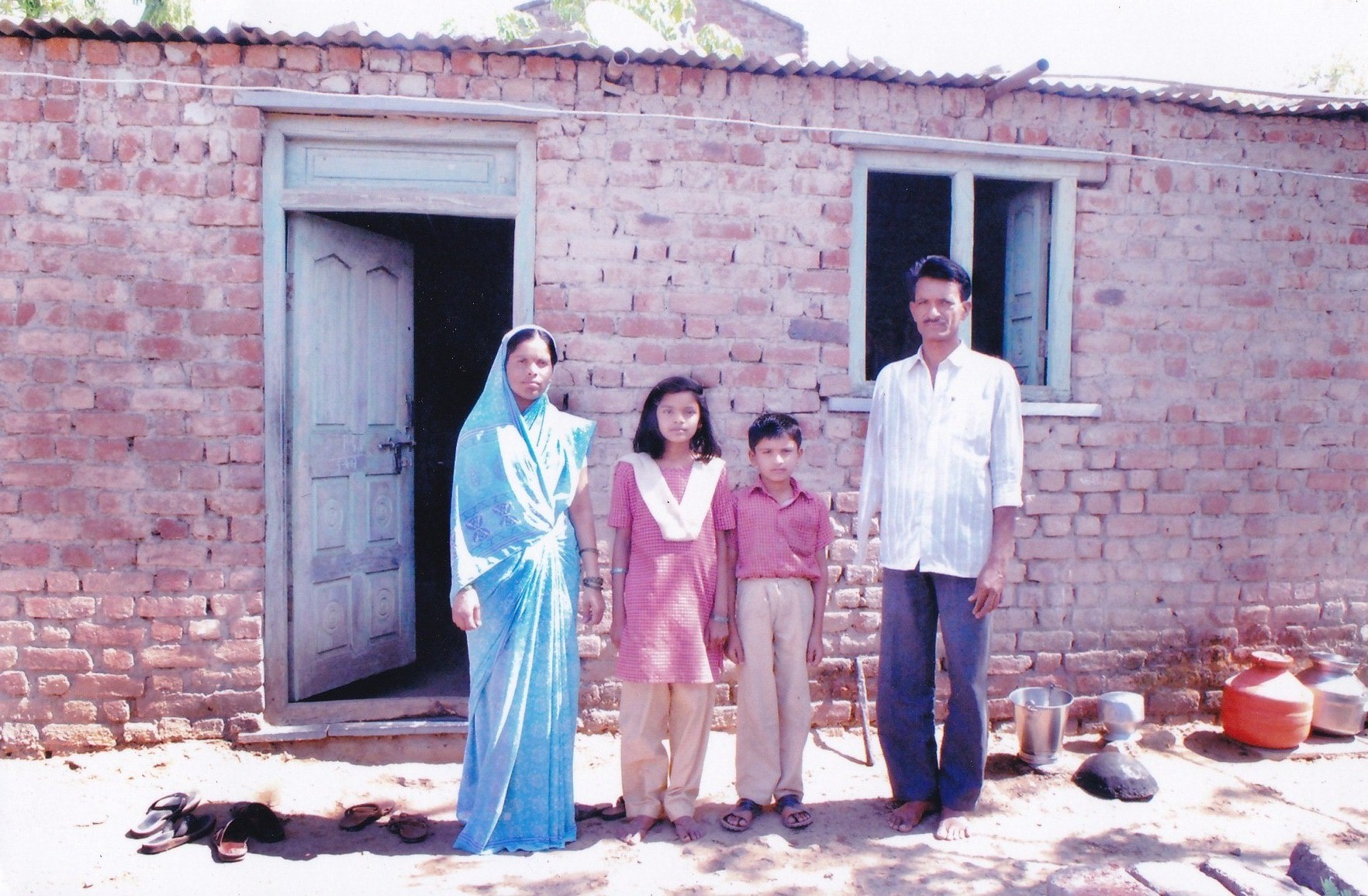 An older photo of my family
I live with my parents and my older sister in a village outside of Pune, India. Both of my parents work as laborers and together they earn about $120 a month. My family speaks Marathi in our home. No members of our family are able to read or write in English. We live in a one-room home that has no running water or toilet. We have electricity but do not own a refrigerator. Meals are cooked inside over a small countertop burner.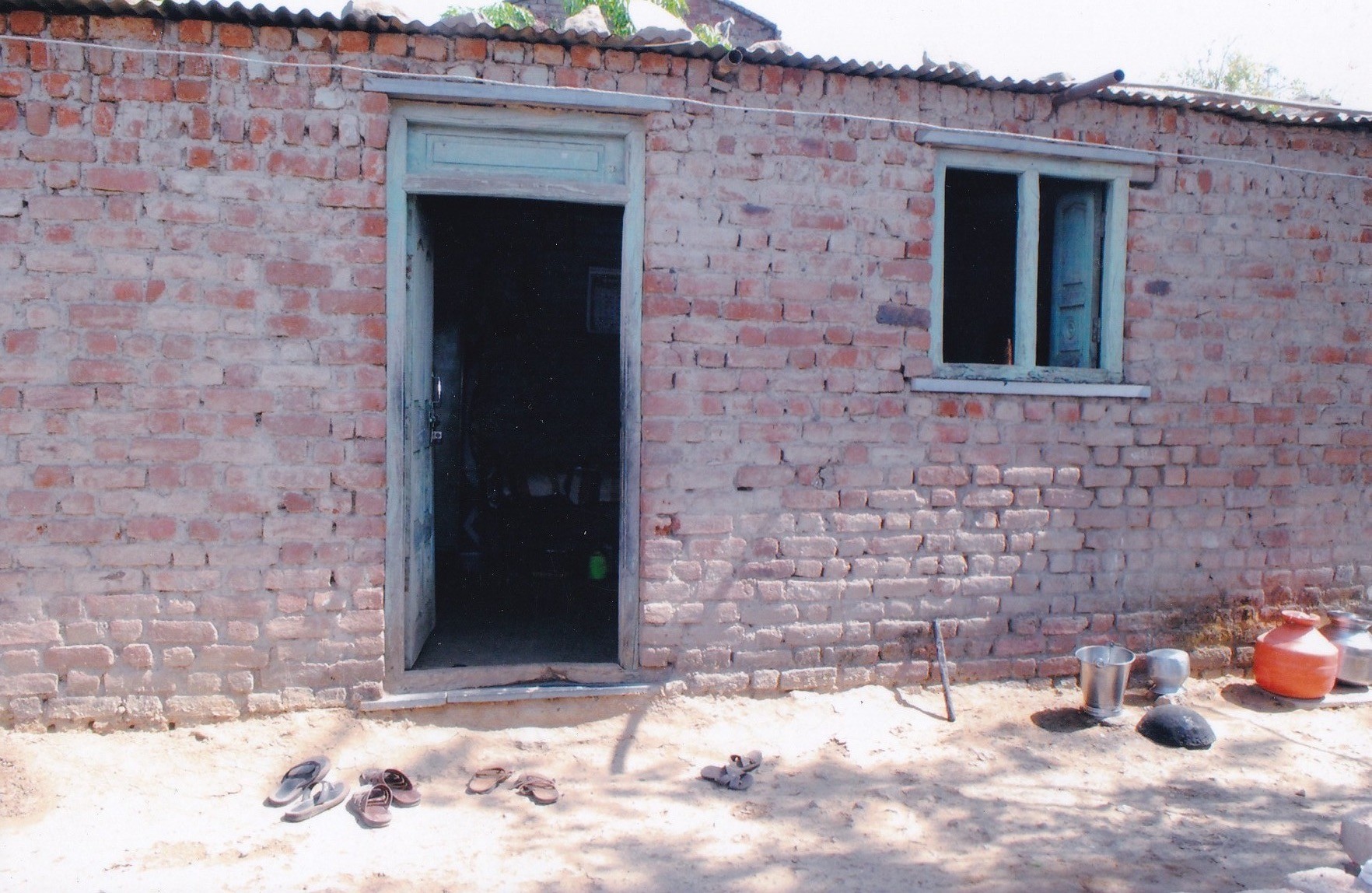 Picture of our home