My Story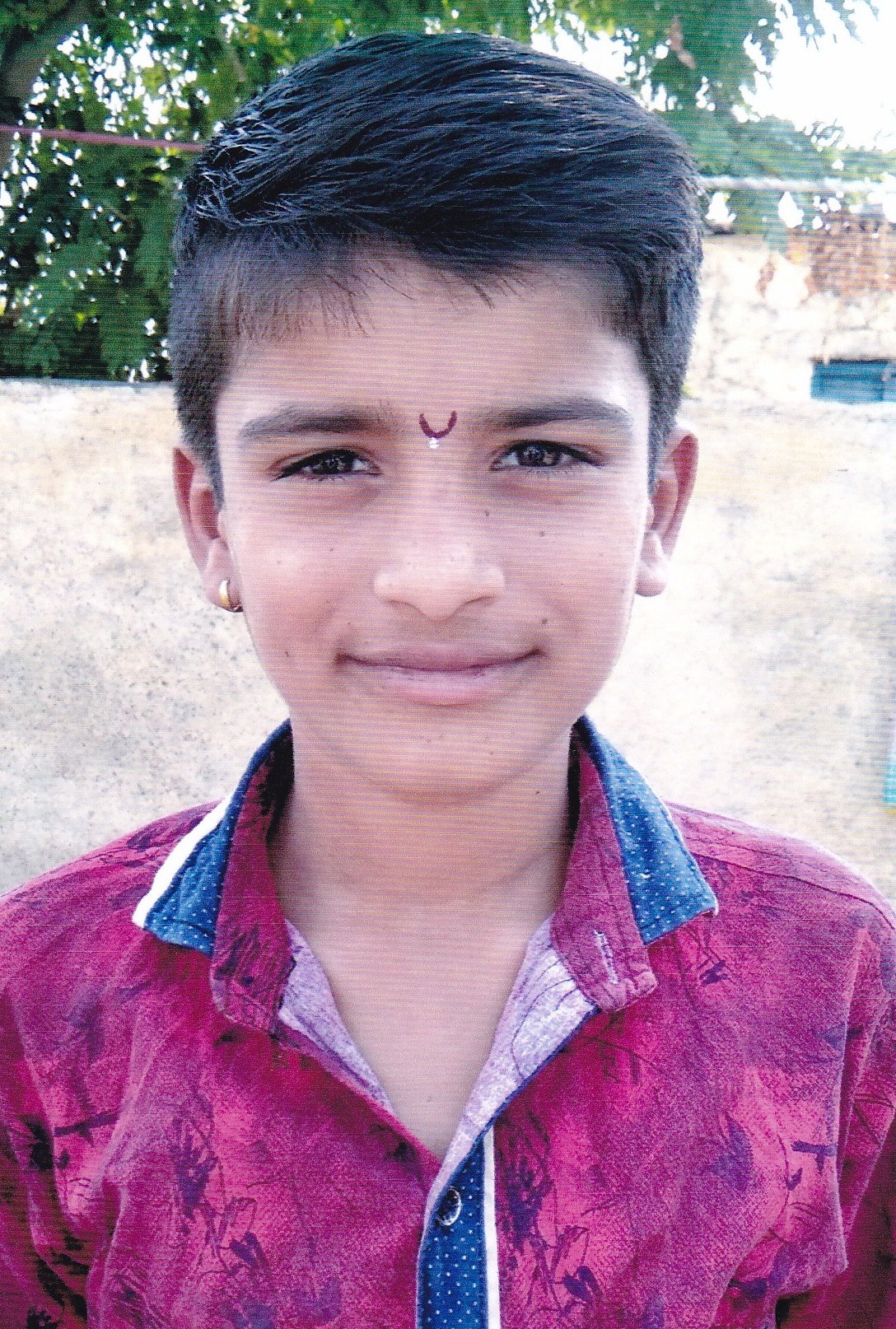 This is Prajwal. He is 11 years old and lives in India. He is in the 4th grade and his favorite subject is Marathi language. When he is not in school, he likes to play cricket, watch TV, and spend time with his friends.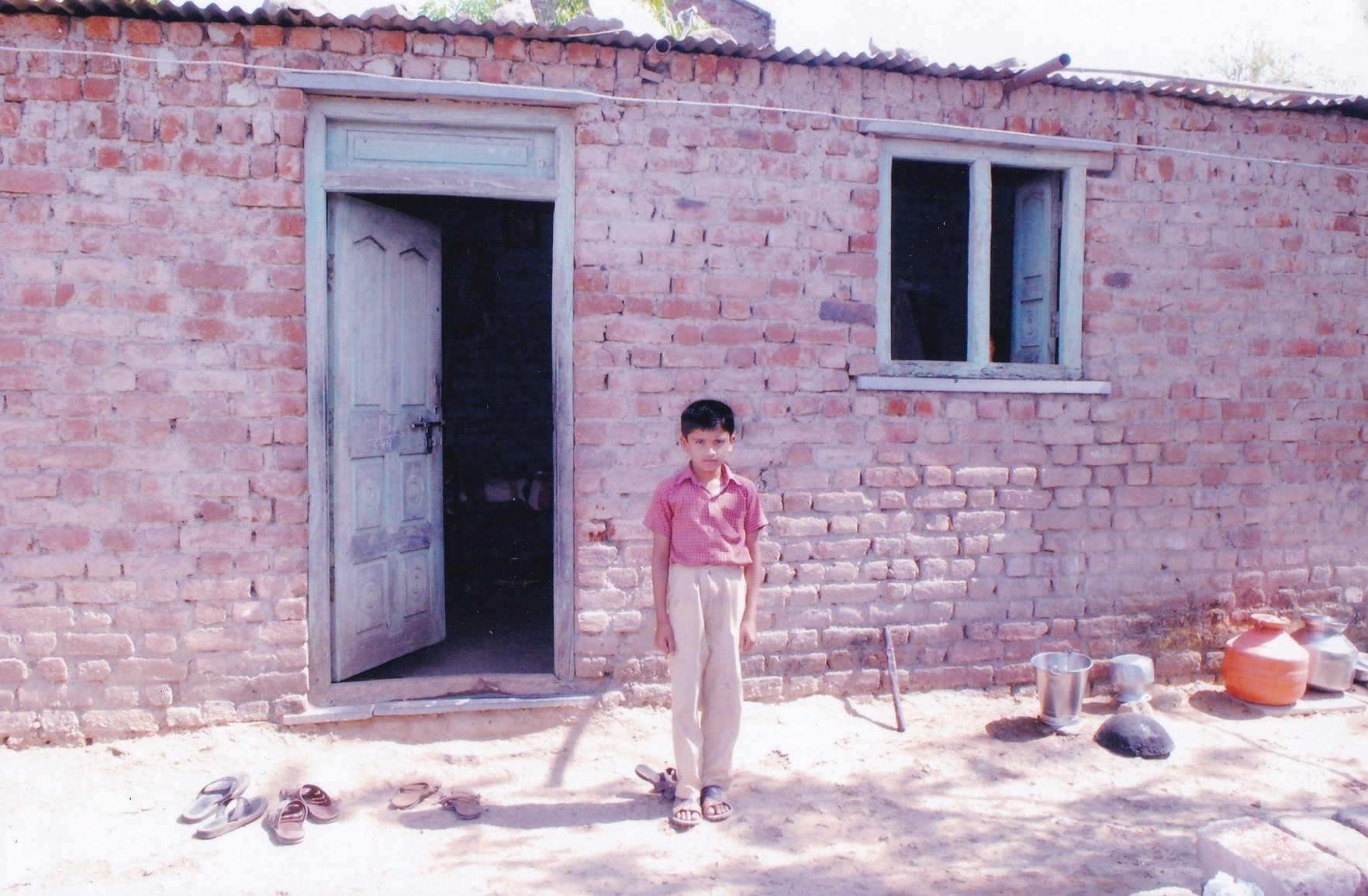 An older photo of Prajwal
Prajwal has severe hemophilia A, which has resulted in bleeds that have caused him to miss about one week's worth of school. He cannot always receive factor treatment for his bleeds because they are very expensive and his family cannot always afford them. His right knee is a target joint, so he sometimes has trouble walking due to damage caused by recurrent bleeds. The nearest hospital is over 125 miles away, and they must take a bus to get there, which can take an entire day to get treatment and return home.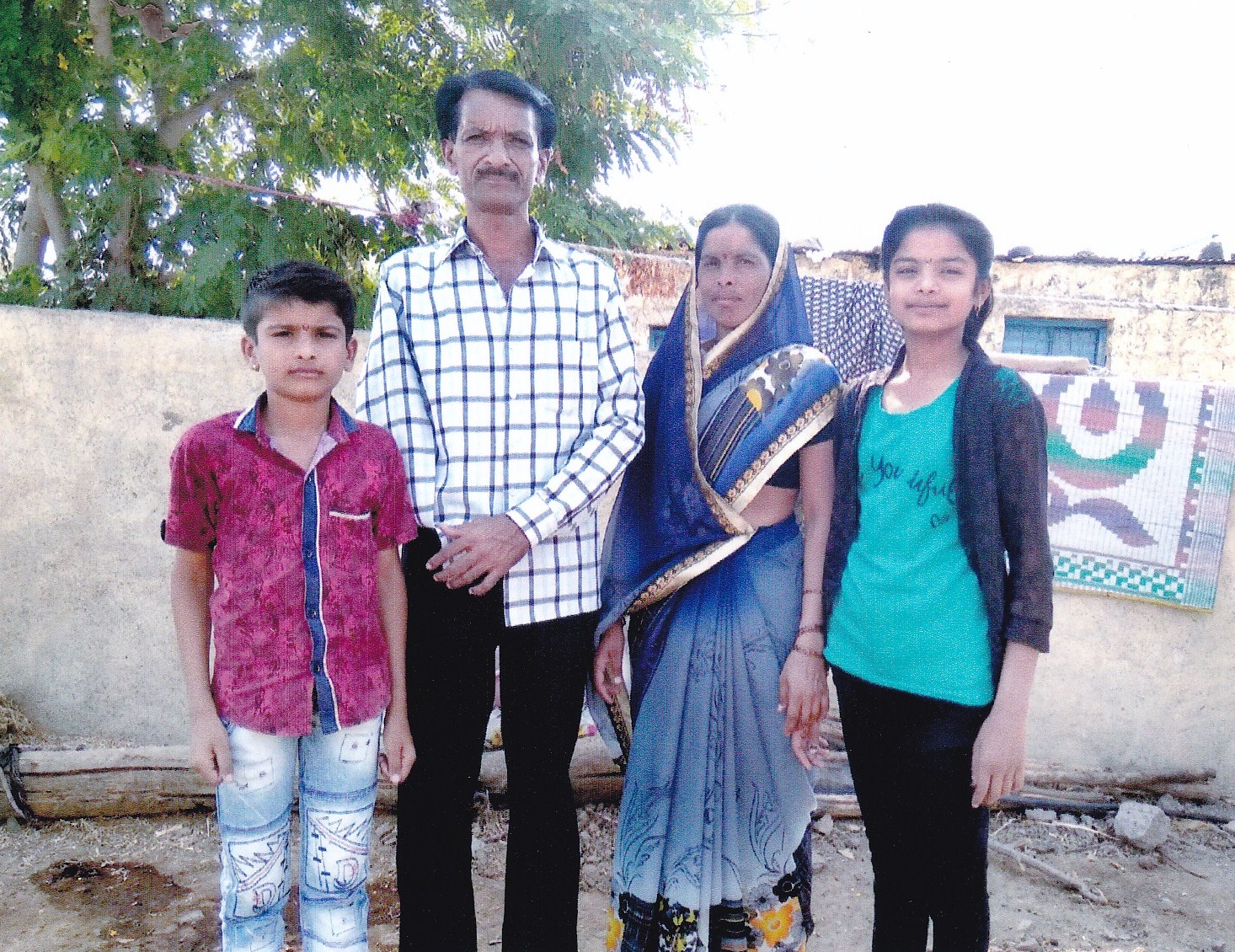 From left: Prajwal, Poapat (father), Pushpa (mother), and Swarajali (sister)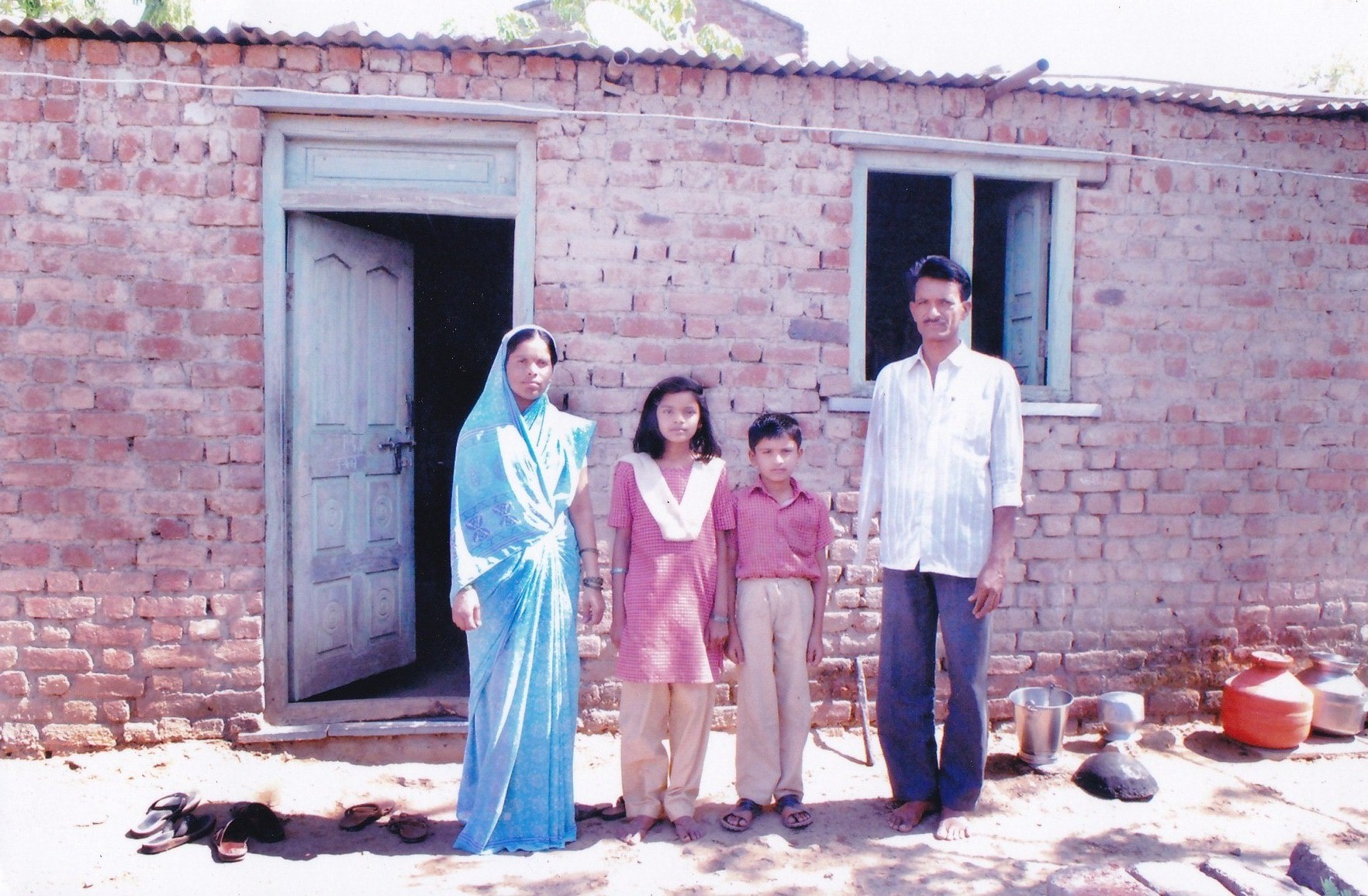 An older photo of the family
He lives with his parents and older sister. Both of his parents work as laborers, combining to earn about $120 per month. They speak Marathi at home. Their house has one room, with no indoor plumbing. They cook their meals over a small countertop burner. Your sponsorship funds would be used for Prajwal's education and treatment.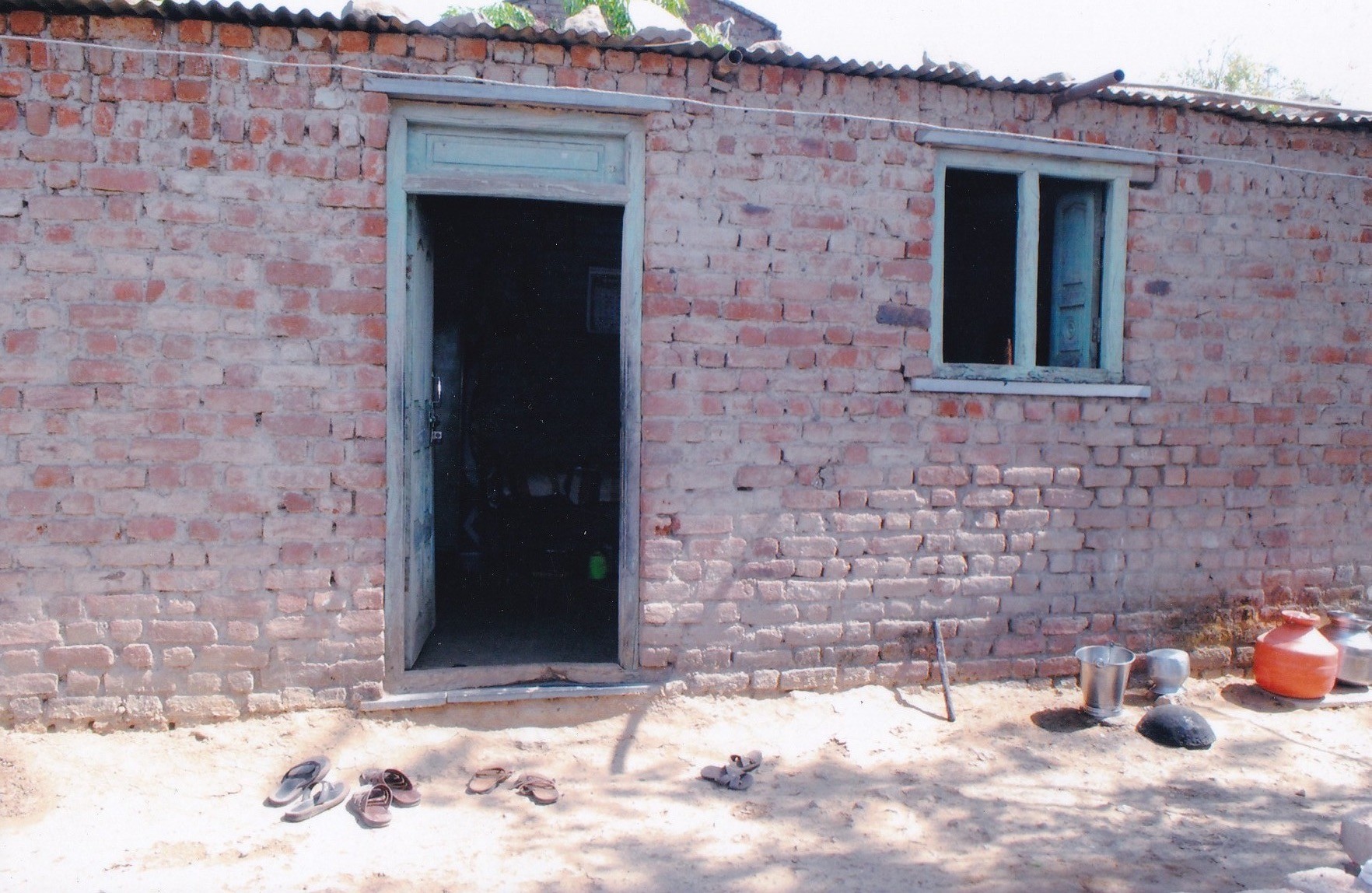 Picture of their home