My Story
Hello!
My name is Awais and I am 13 years old. I am in the 6th grade where I am an excellent student. I receive extra academic support at a private tuition center and my parents help me study at home.
I have severe hemophilia A. Thankfully, the hospital is nearby and we can get there in about 10 minutes by rickshaw. My right knee is a target joint and often has bleeds.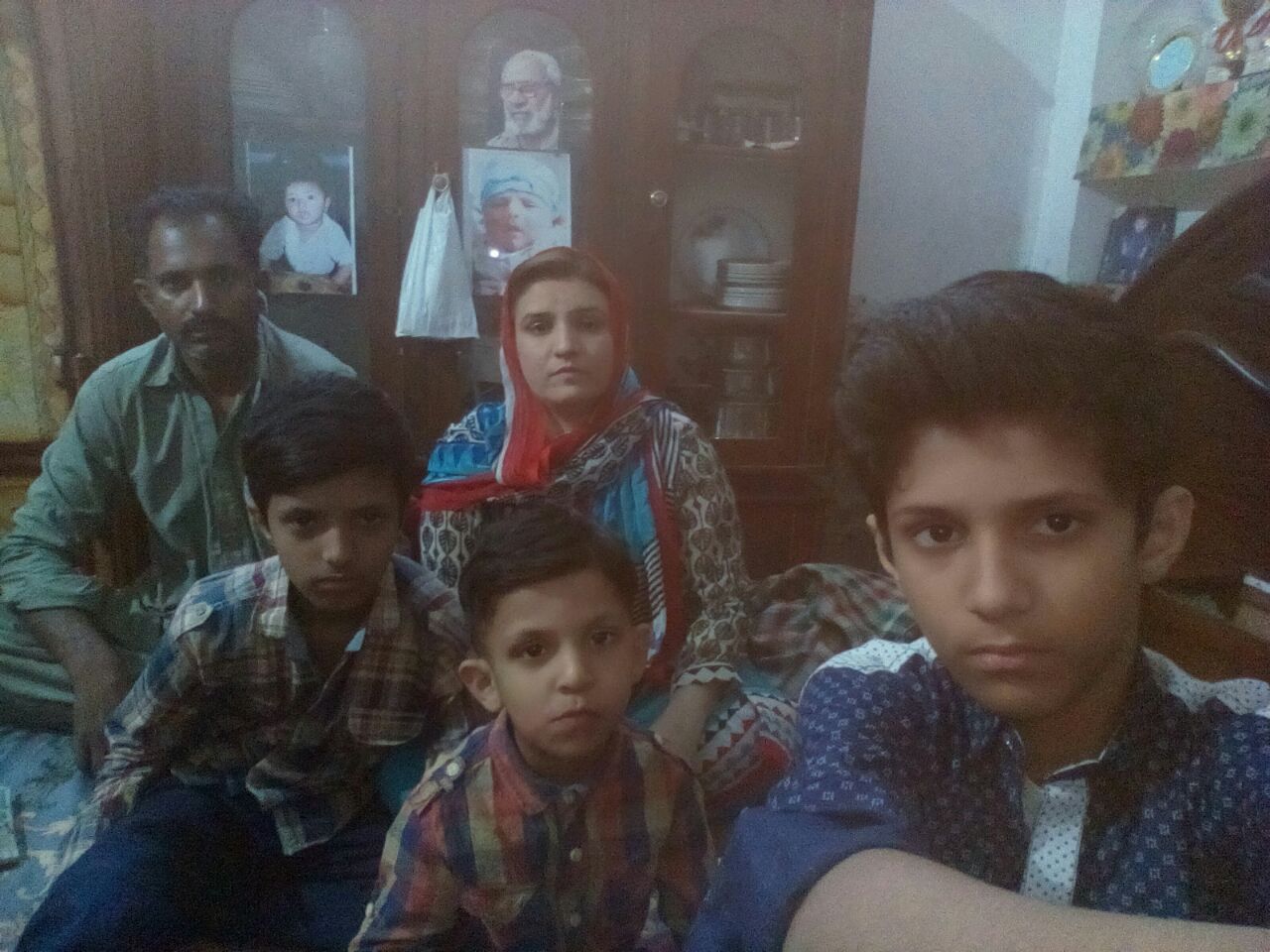 Left to right: Tahir Mahmood (father), Ahmed (brother), Sadaf (mother), Assad (brother), myself
I live at home with my parents and my two brothers. My father works as a laborer and earns about $130 a month. It has been difficult to pay our utility bills and to afford food. We live in a small one-room home in the city of Lahore, Pakistan. Our house could use some repairs to the kitchen and the bathroom. Meals are cooked inside over a small gas stove.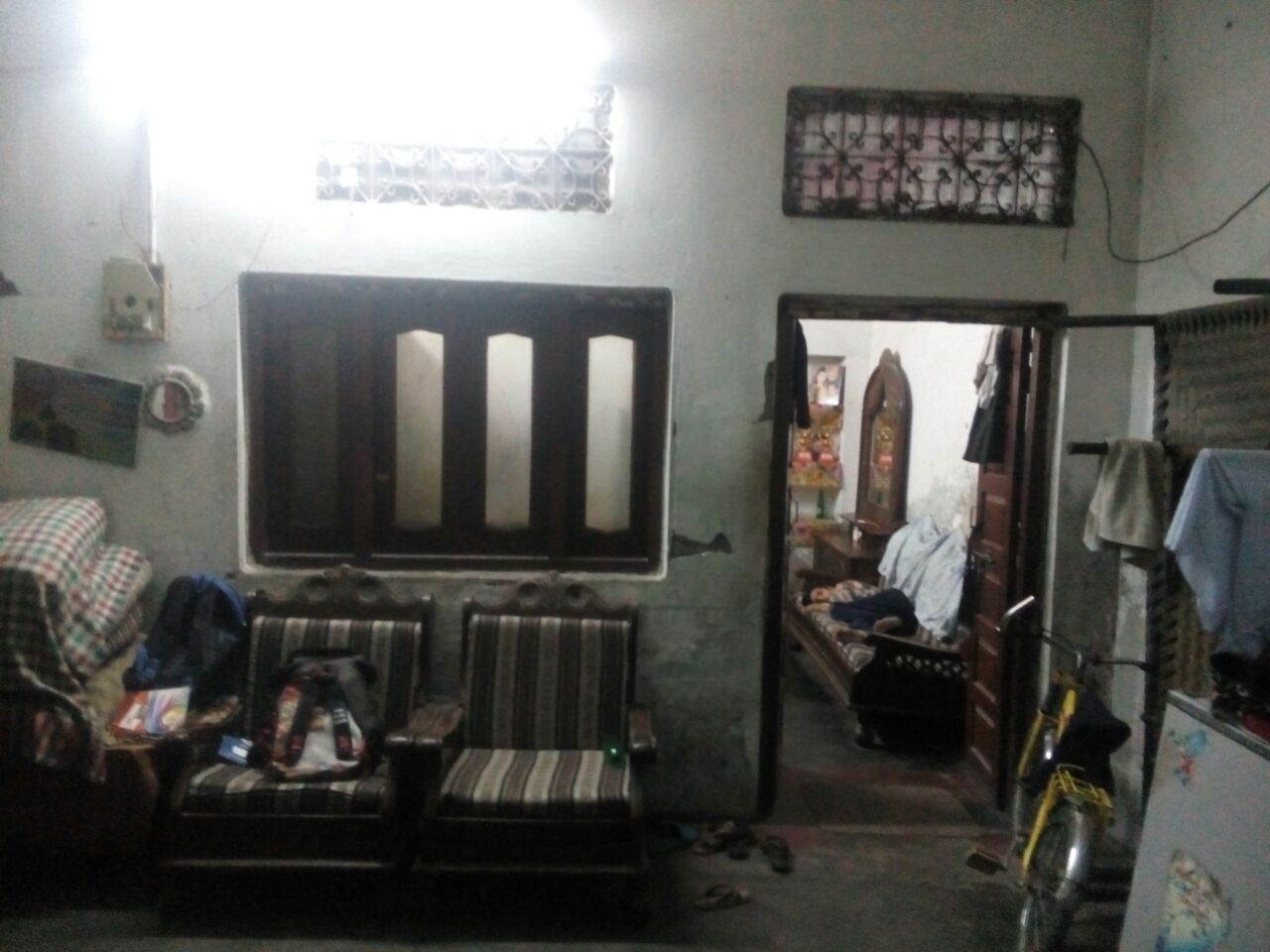 Our family home