My Story
This is Habibulla. He is 17 years old and in the 11th grade. He is progressing well in school. He hopes to continue to higher education after he graduates. He has not decided what he wants to do for his career.
Habibulla has severe hemophilia A. He has had three major bleeds in the past year, in his ankle, knee and his mouth. These bleeds have caused him to miss 15 days of school. The nearest hospital is about 60 kilometers from his house, and he travels by bus to get there for treatment.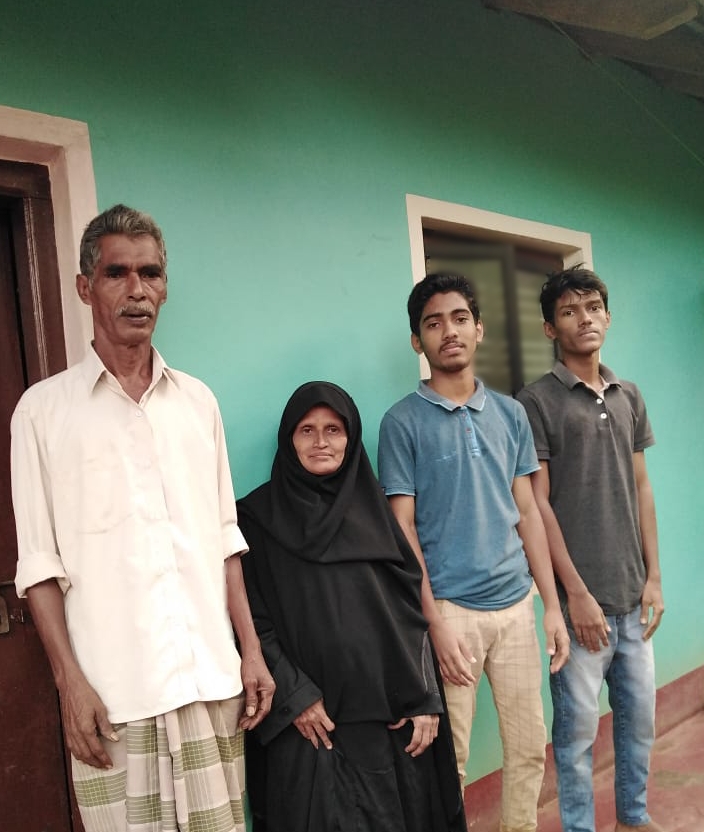 He lives at home with his parents, three sisters, and two brothers. His oldest brother, Rafeeq, works at a shop. The family earns about $100 a month. The family lives in a one-room house in a village. They electricity, but no refrigerator. They cook meals over a gas burner. They get water from the village water supply.
Your sponsorship funds will support Habibulla's medical expenses and education.