My Story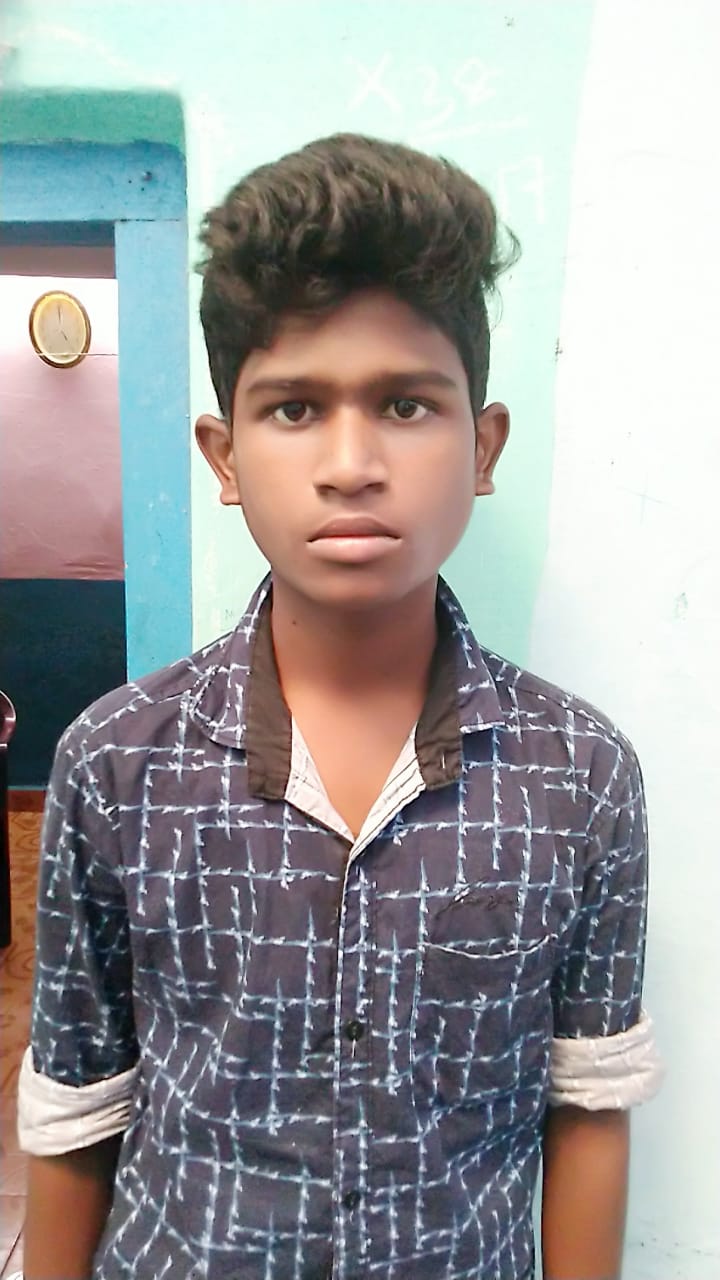 This is Prem Kumar. He is 18 years old and he has severe hemophilia A. He completed the 10th grade and he is now taking a catering course. His ambition is to own a hotel.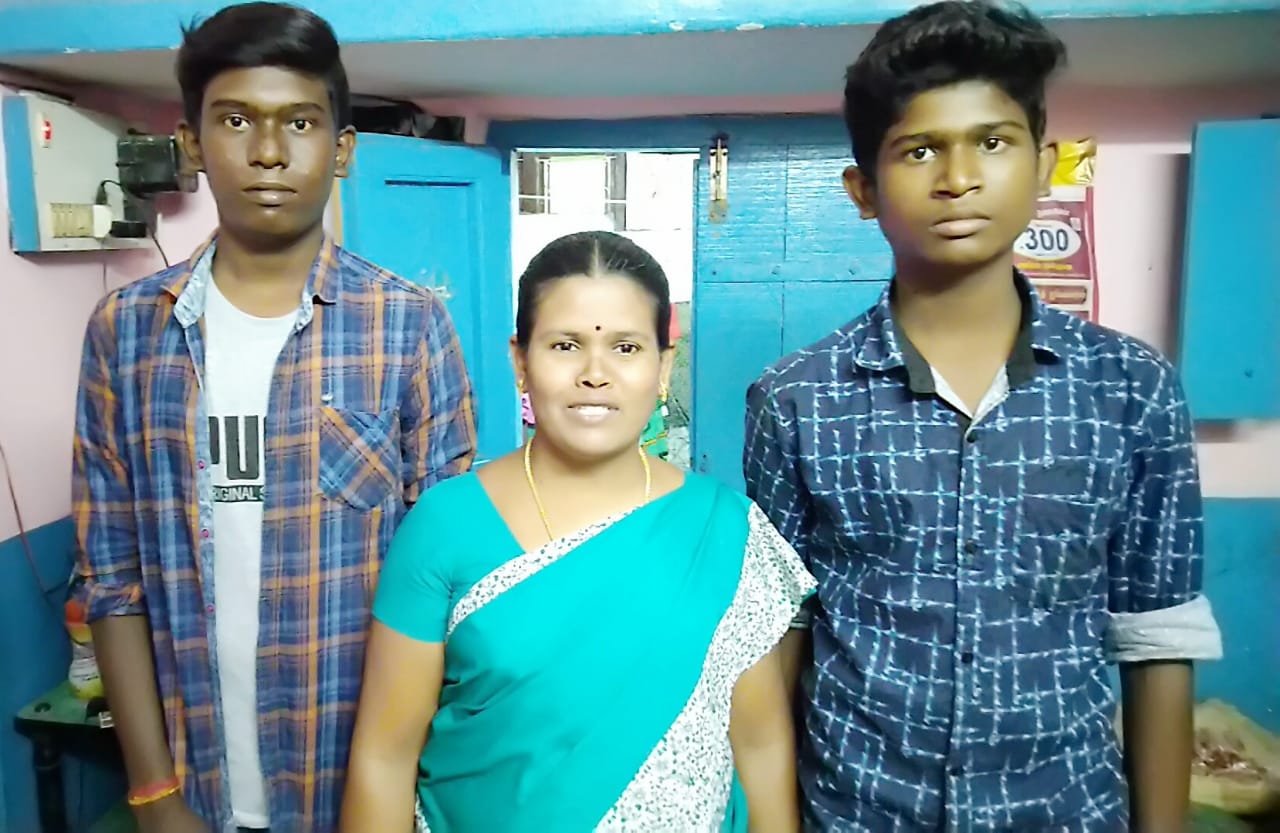 Prem Kumar lives with his mother and his older brother, who is also a student. He lost his father a few years ago in an accident. His mother works as a housekeeper at the hemophilia treatment center. Her monthly income is about $220. They live in a rented house in a city. The house has a hall and a kitchen. It has electricity, running water, and outdoor bathroom, and a refrigerator. They cook meals on a gas stove. Their house is made of concrete and it has protected wooden windows.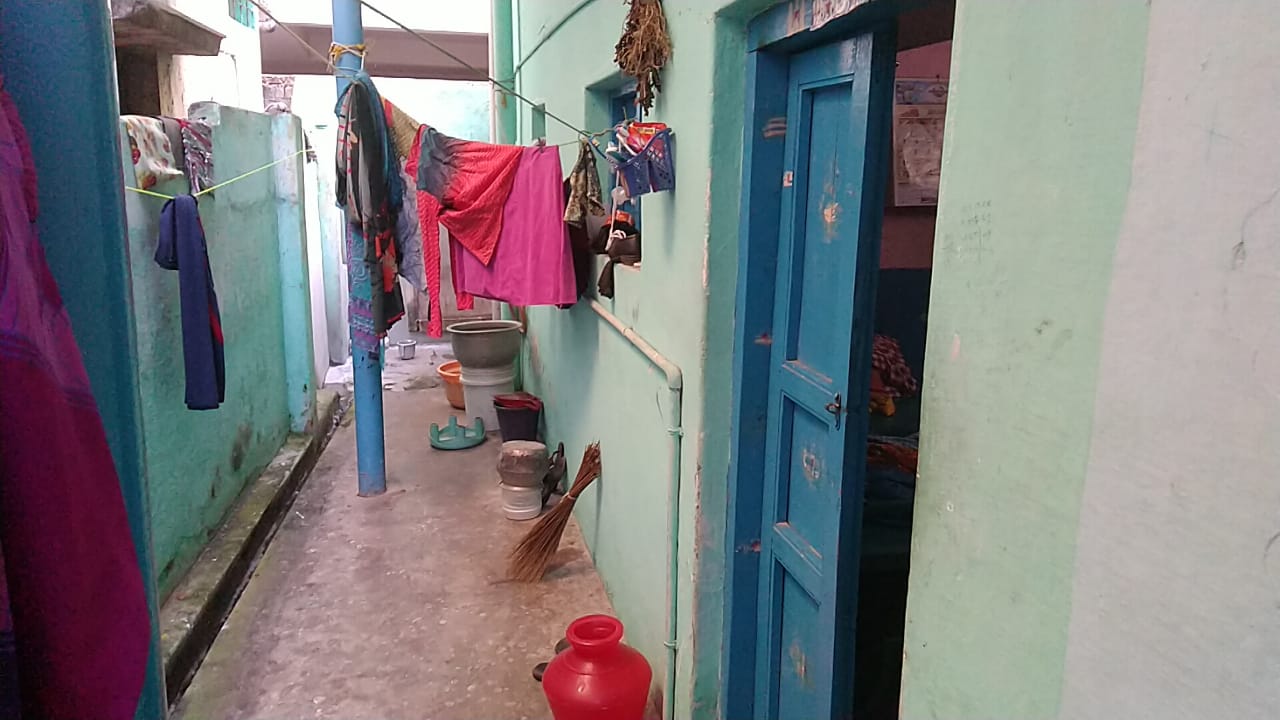 This past year, Prem Kumar has had bleeds in both elbows. He received factor concentrate at the treatment and the hospital free of cost. The hospital 2.5 kilometers from his home. He is able to get there by walking or bicycling.
Your sponsorship will support Prem Kumar's education.