My Story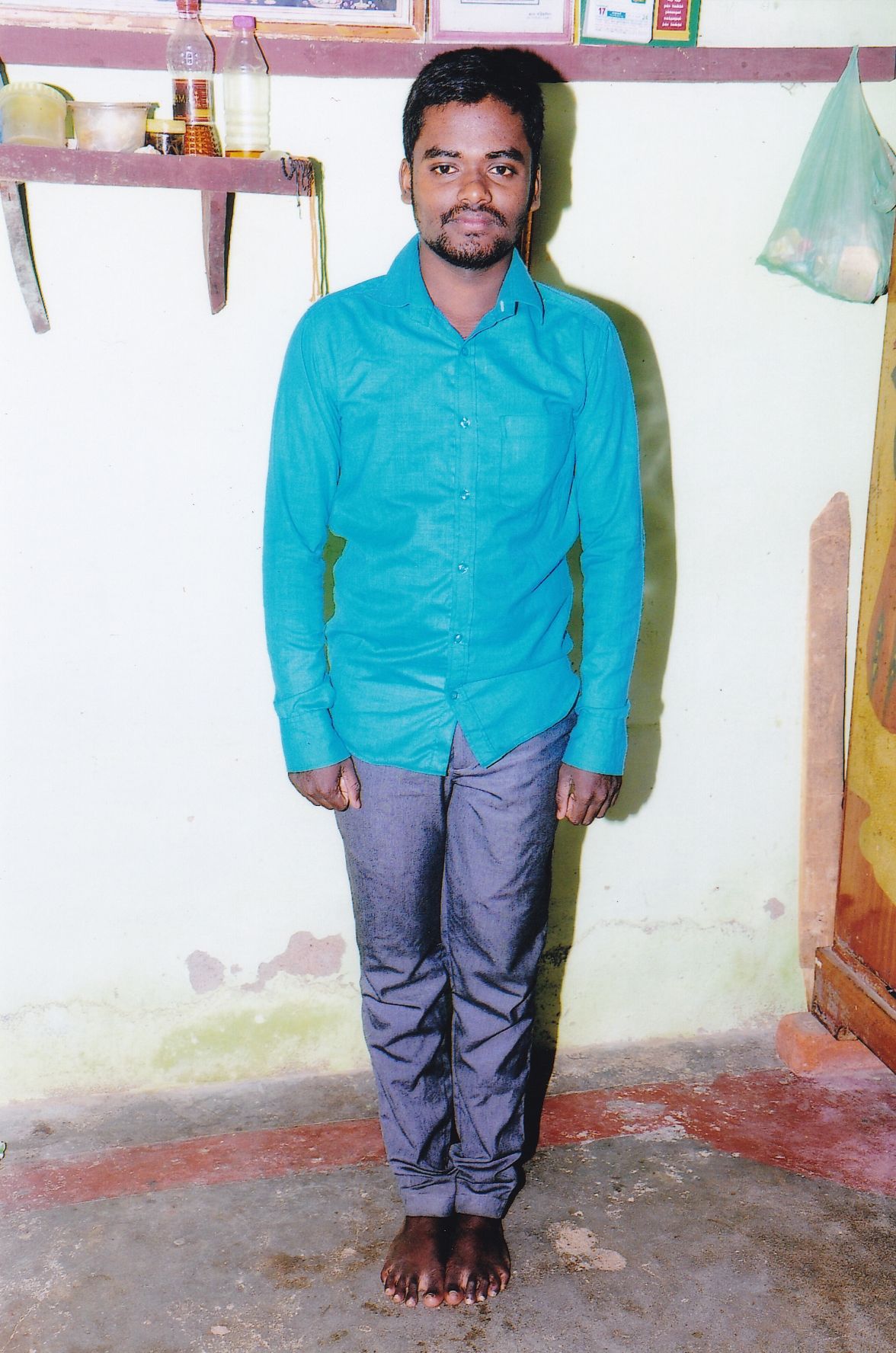 This is Aravind. He is 20 years old and he lives in India. He has severe hemophilia B. He is enrolled in a vocational school and he is working toward a diploma in computer engineering. He has missed 22 days of classes in the past 6 months due to major bleeds in his elbow. This has made it difficult to keep up with school work, but, still, he is making good progress.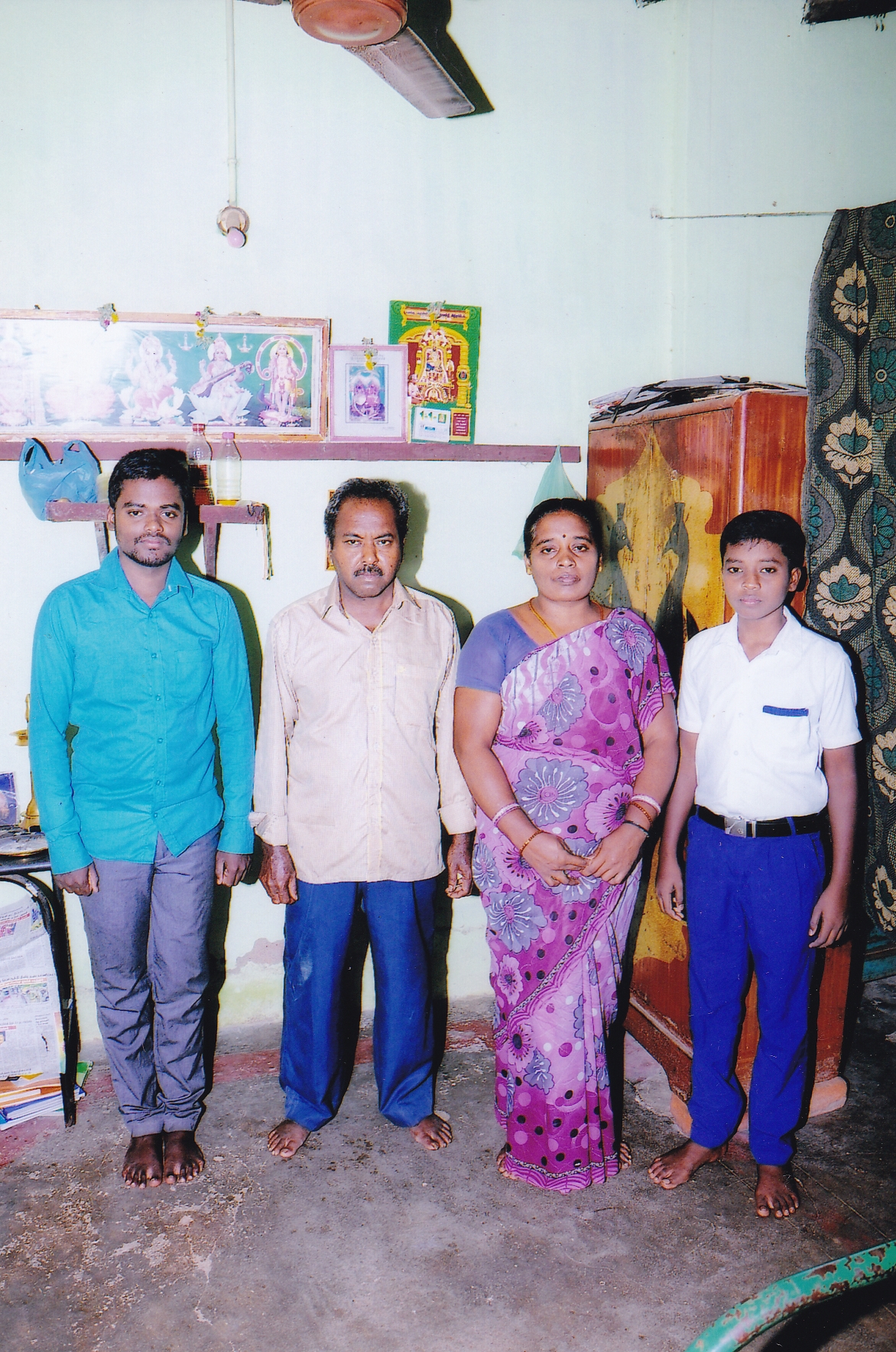 Aravind has to travel 52 kilometers by bus to get to his patient organization for treatment. He lives with his mother and father and 14-year-old brother. His father is a mason and his mother is a housewife. His brother is in the 7th grade at school. They live in their own home. It has three rooms. They have electricity, but they do not have a refrigerator. Their kitchen has a gas stove. They have running water and an indoor toilet. Their house is in good condition. It is well organized, neat and clean.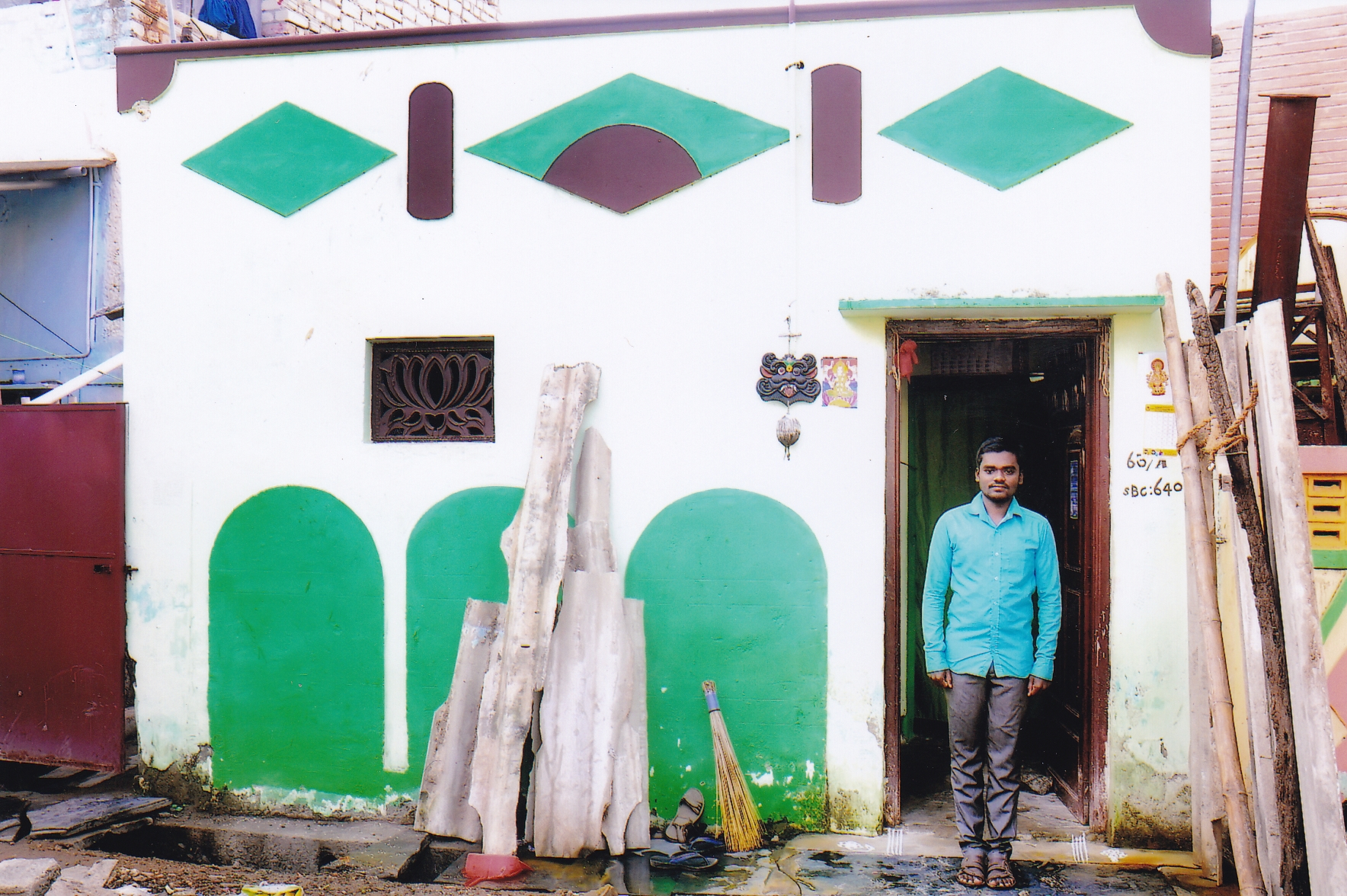 Your sponsorship funds will help to support Aravind's education.