This is Subash. He is 18 years old and he has severe hemophilia B. He is in 10th grade. He is doing average in school, despite many absences due to bleeds. He had over 10 bleeding episodes last year in his elbow. He travels 130km to the hospital by bus for treatment when needed, which is expensive for the family.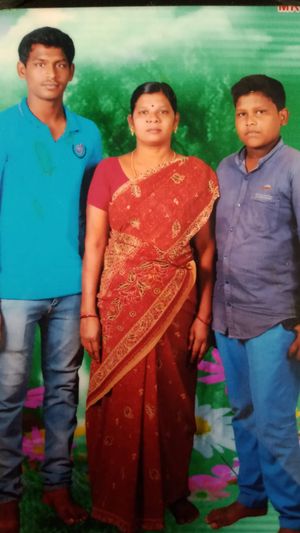 Subash lives with his mother and older brother. His mother works in a private clinic to support the family. She received a grant to purchase a cow in 2014. She sells milk to coop milk societies for some additional income. They live in a rented house in a village. It has a single room and a kitchen. It has electicity, running water, an indoor bathroom and a refrigerator.
Subash's sponsor was recently disconsinued and he is in need of a new sponsor. Sponsorship funds were used for living expenses and medical needs.