My Story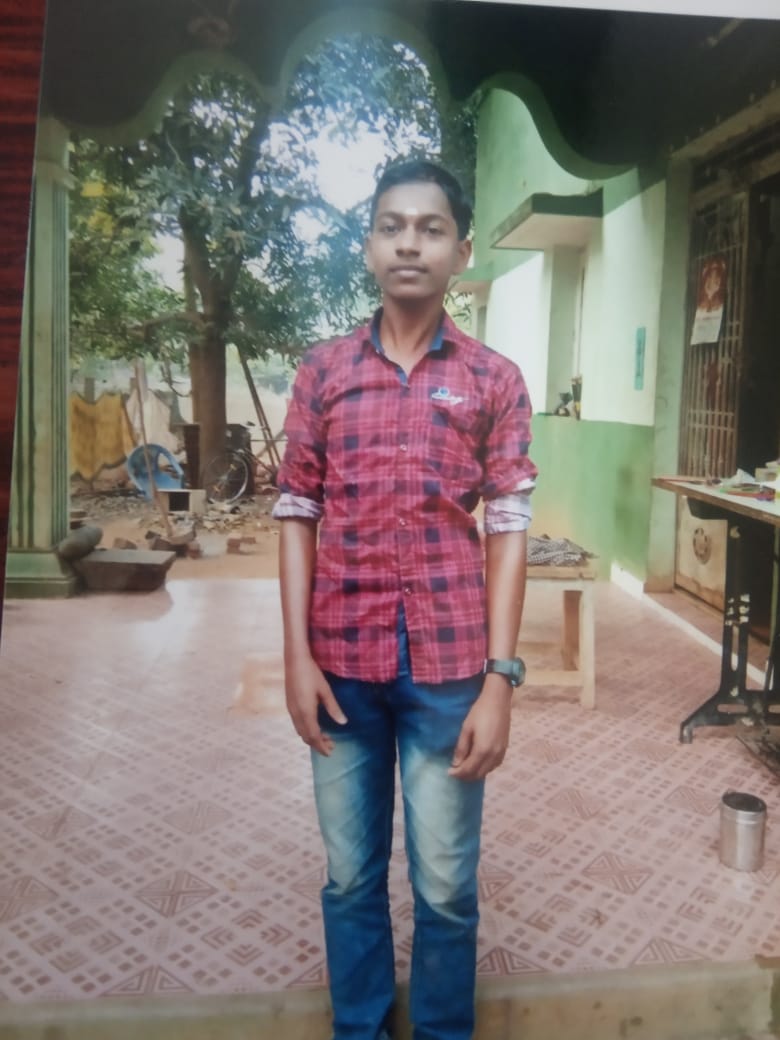 This is Thamizmselvan. He is 17 years old and he has severe hemophilia B. He is in 11th grade. He is doing average in school and has had some absences due to bleeds. This past year he experienced bleeds in his ankle.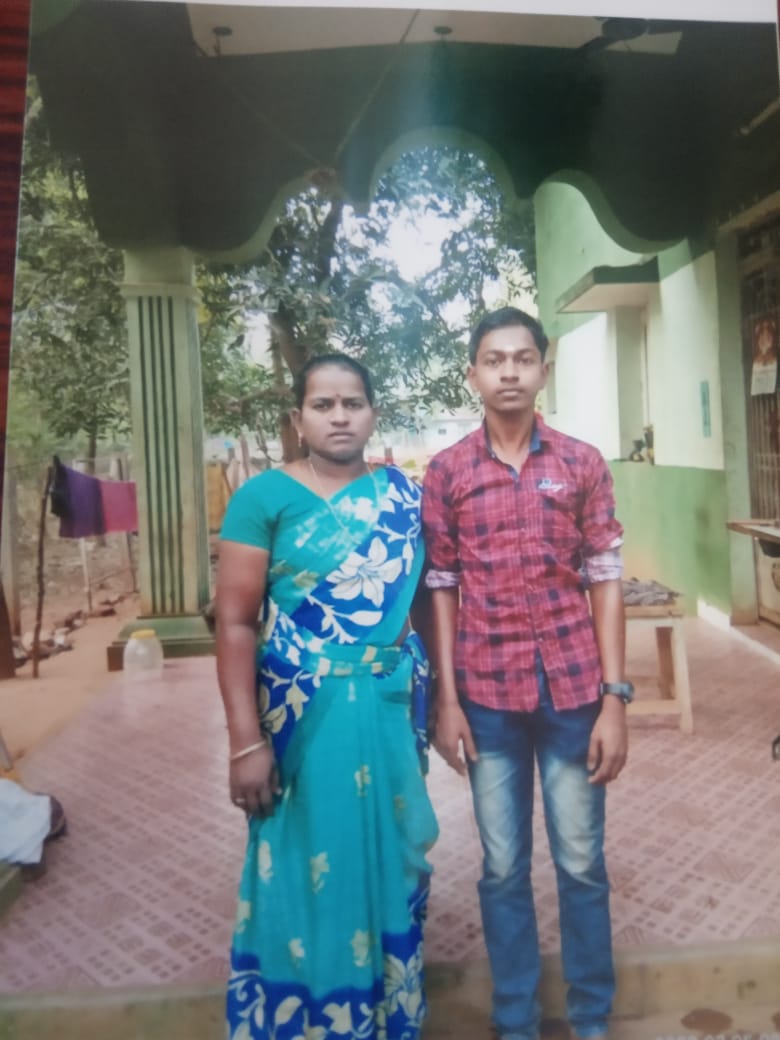 Thamizmselvan currently lives with his parents. His father works as a carpenter to support the family and the income is inconsistent. They live in a village in a one-bedroom home. Their home has basic amenities, electricity, running water, and an indoor kitchen. The bathroom is outdoors.
Thamizmselvan's sponsorship was recently discontinued. He is in need of a new sponsor. Sponsorship funds help with medical and living expenses.