My Story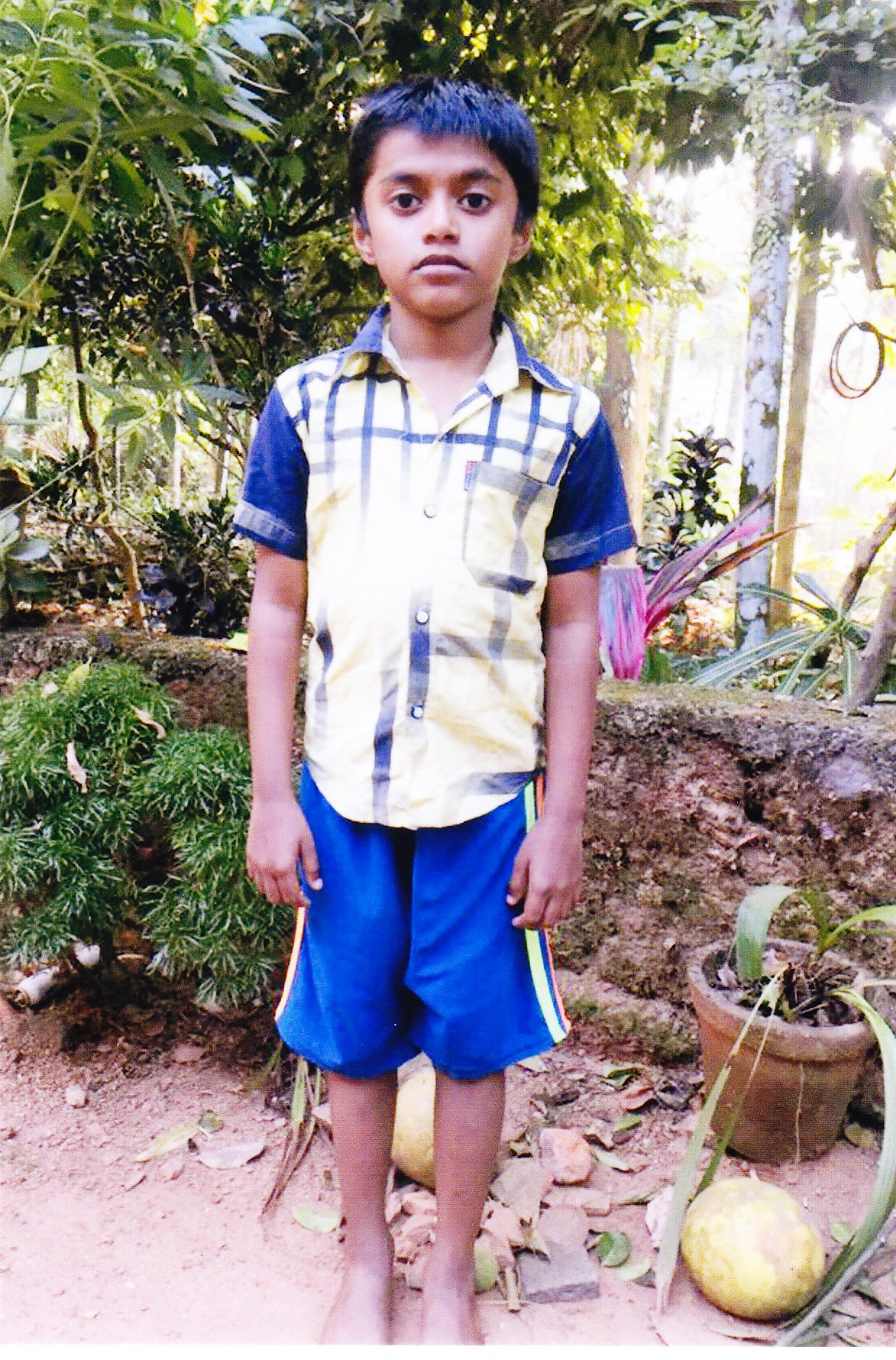 Meet Basil! He is 8 years old and in the 3rd grade. He is making average progress in school despite missing class due to bleeds. His favorite subject is math, and he enjoys playing with classmates.
Basil has severe hemophilia B. He travels 20kms to the hospital when he needs treatment. He lives at home with his parents, two sisters, and his grandparents. His father works to support the family and his mother is a housewife.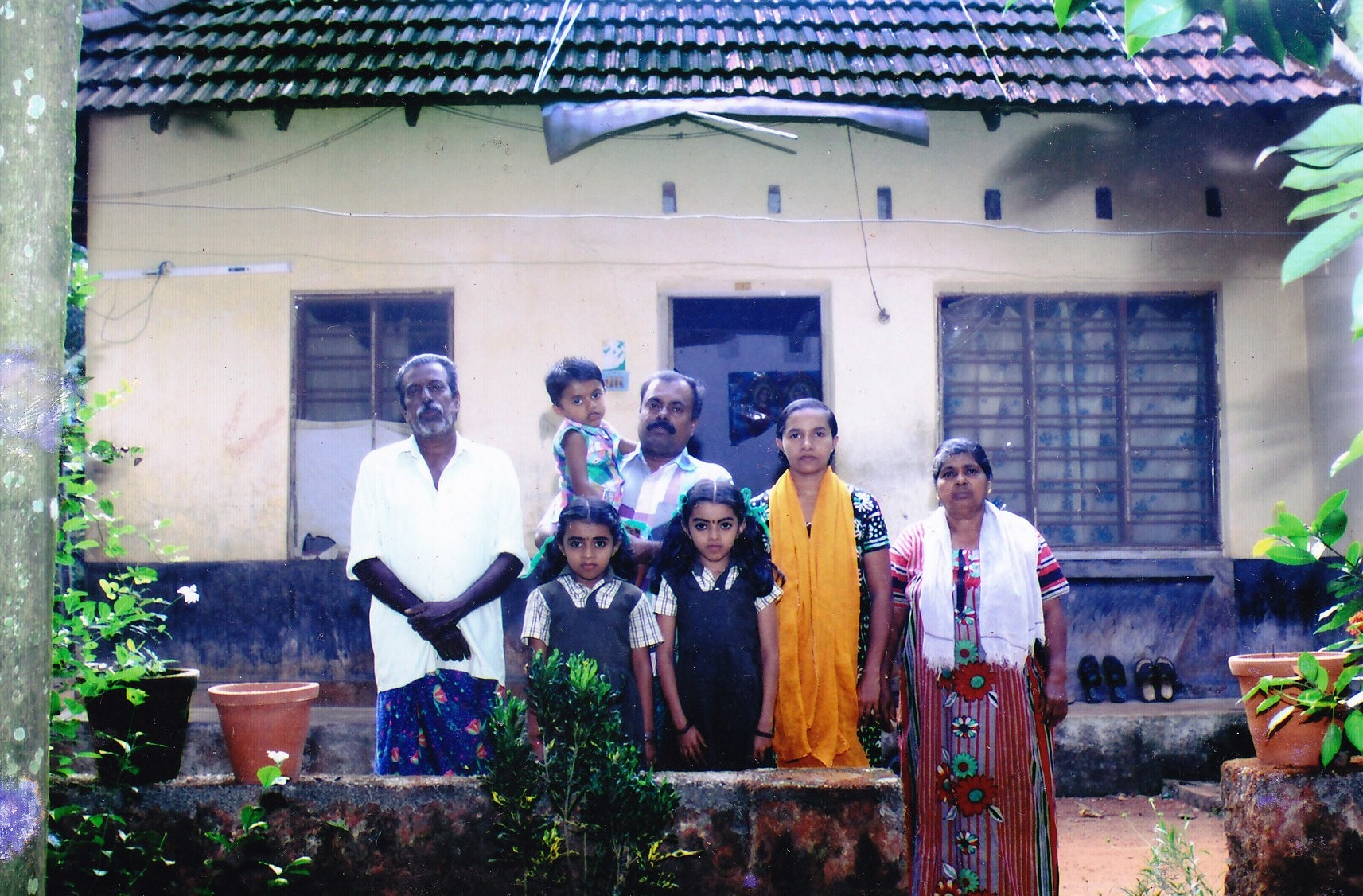 Your sponsorship funds would help to pay for Basil's education and nutritious food.