My Story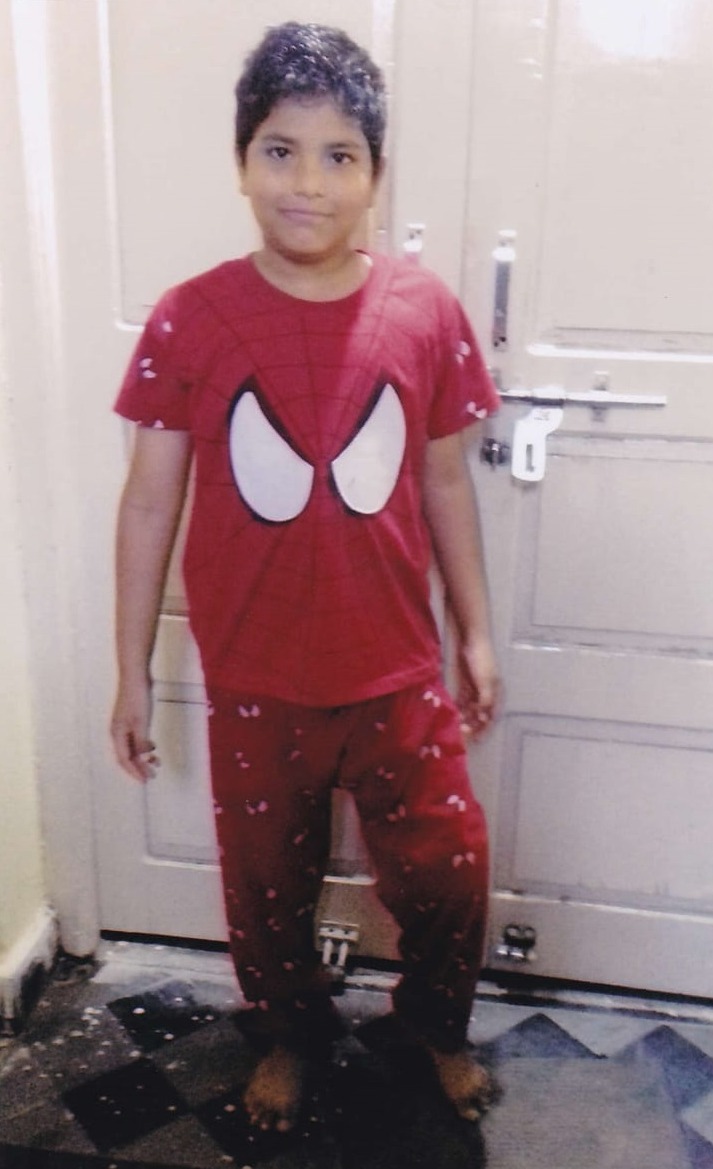 Hello!
My name is Gouse. I am 11 years old. I live in India and I have severe hemophilia A. I am in the 3rd grade and I am making very good progress in school. I am grateful that I have not missed school in the past six months due to bleeds. My favorite subject is English. I would like to become a policeman when I finish school. When I am not in school I enjoy watching television and playing games.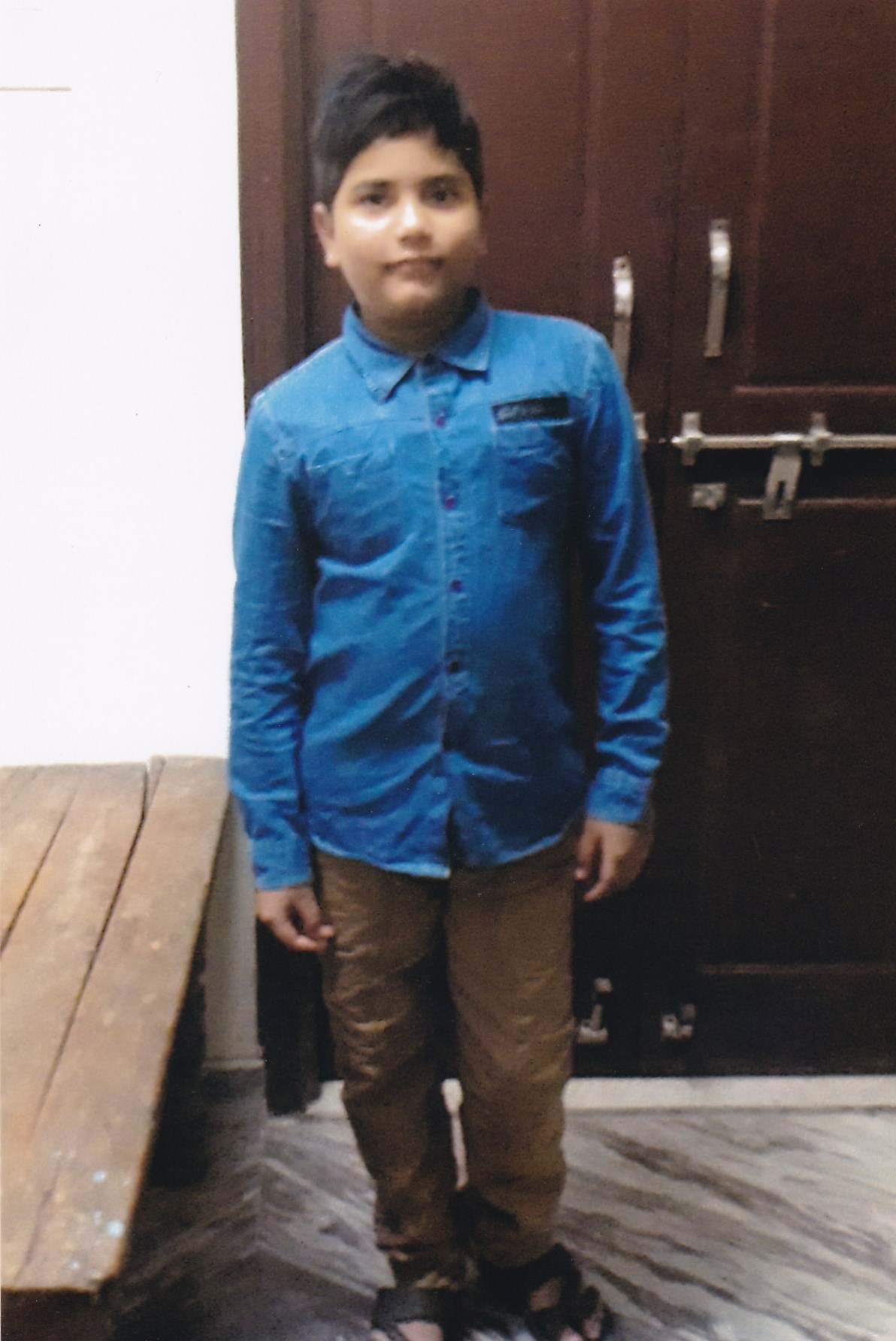 I live with my mother, who works as a laborer. I have an older brother and an older sister. They are both students.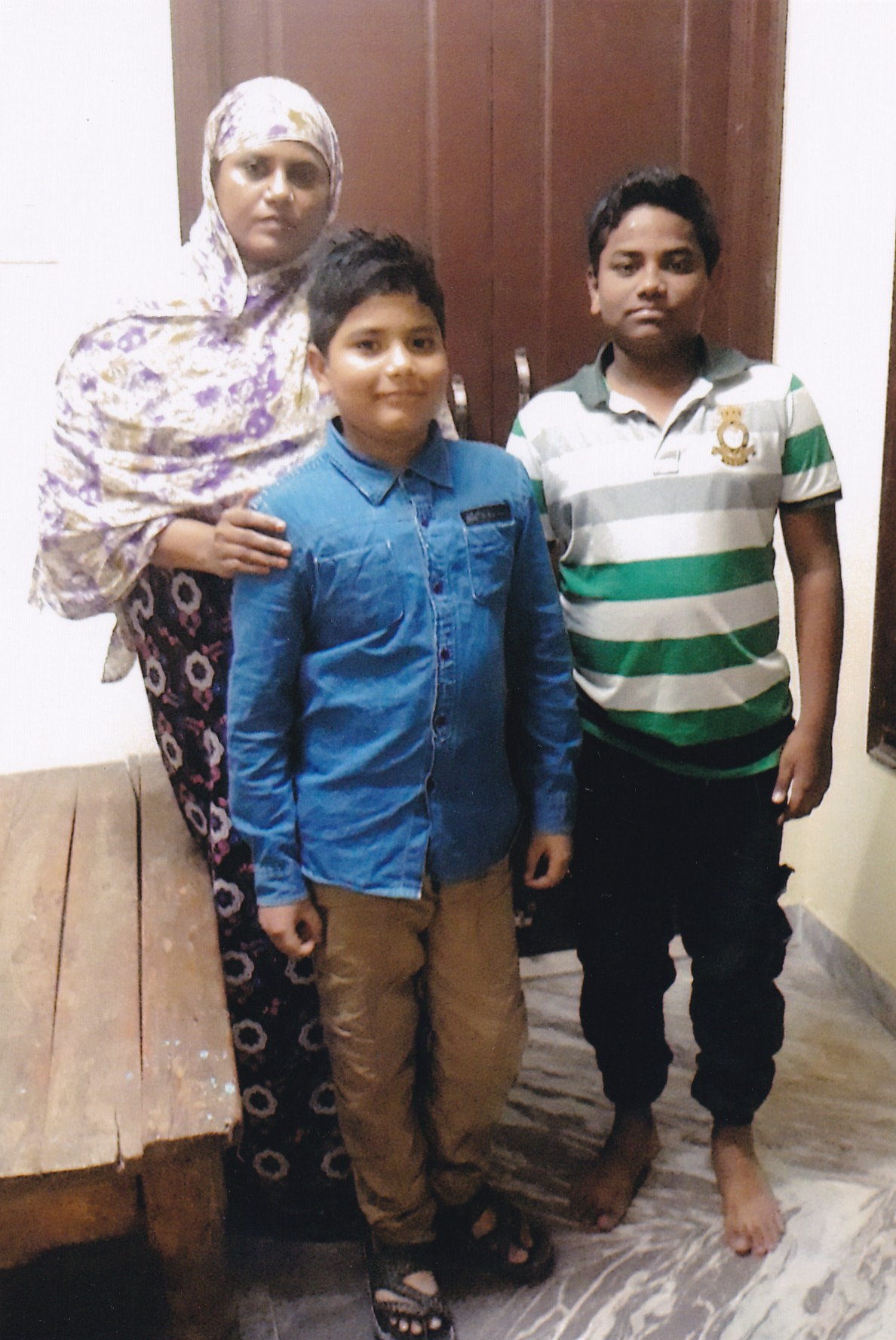 We live in a city. Our house is made of concrete. We do have a kitchen, with a gas stove and a refrigerator. We have running water and and an indoor toilet. Our home is neat and clean and well organized.
Your sponsorship funds will support my medical care and education.