My Story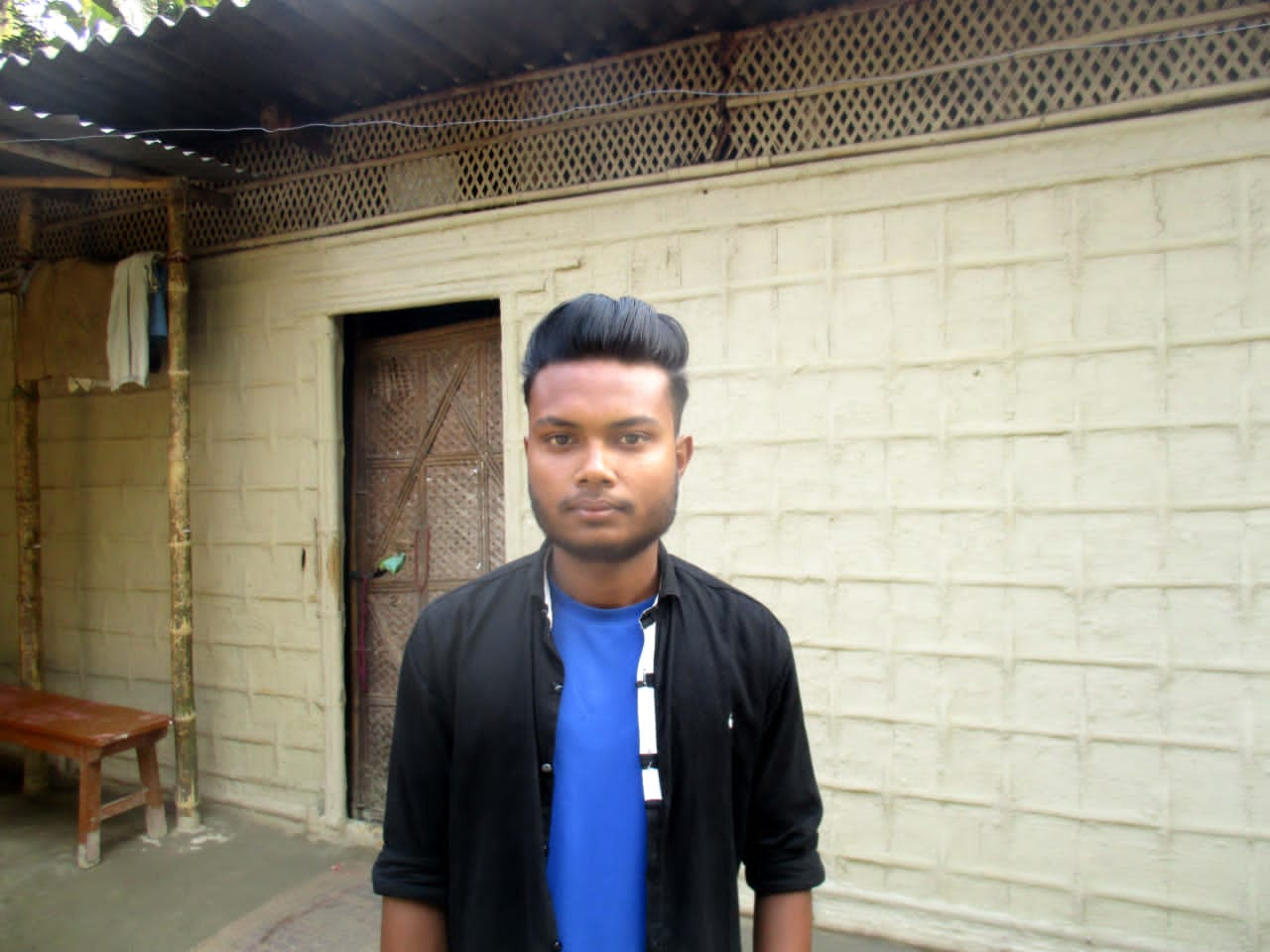 This is Tridip. He is 22 years old, and he has severe hemophilia A. He is in his 6th semester of a bachelor of arts degree program. Unfortunately school was closed in 2020 due to covid lockdown. He still hopes to become a government employee.
Tridip had two bleeds in 2020 and many bleeds in 2019, mainly in his right knee and right elbow. He is treated with factor concentrate and additional physiotherapy. He has to travel 80 km by bus to reach the clinic.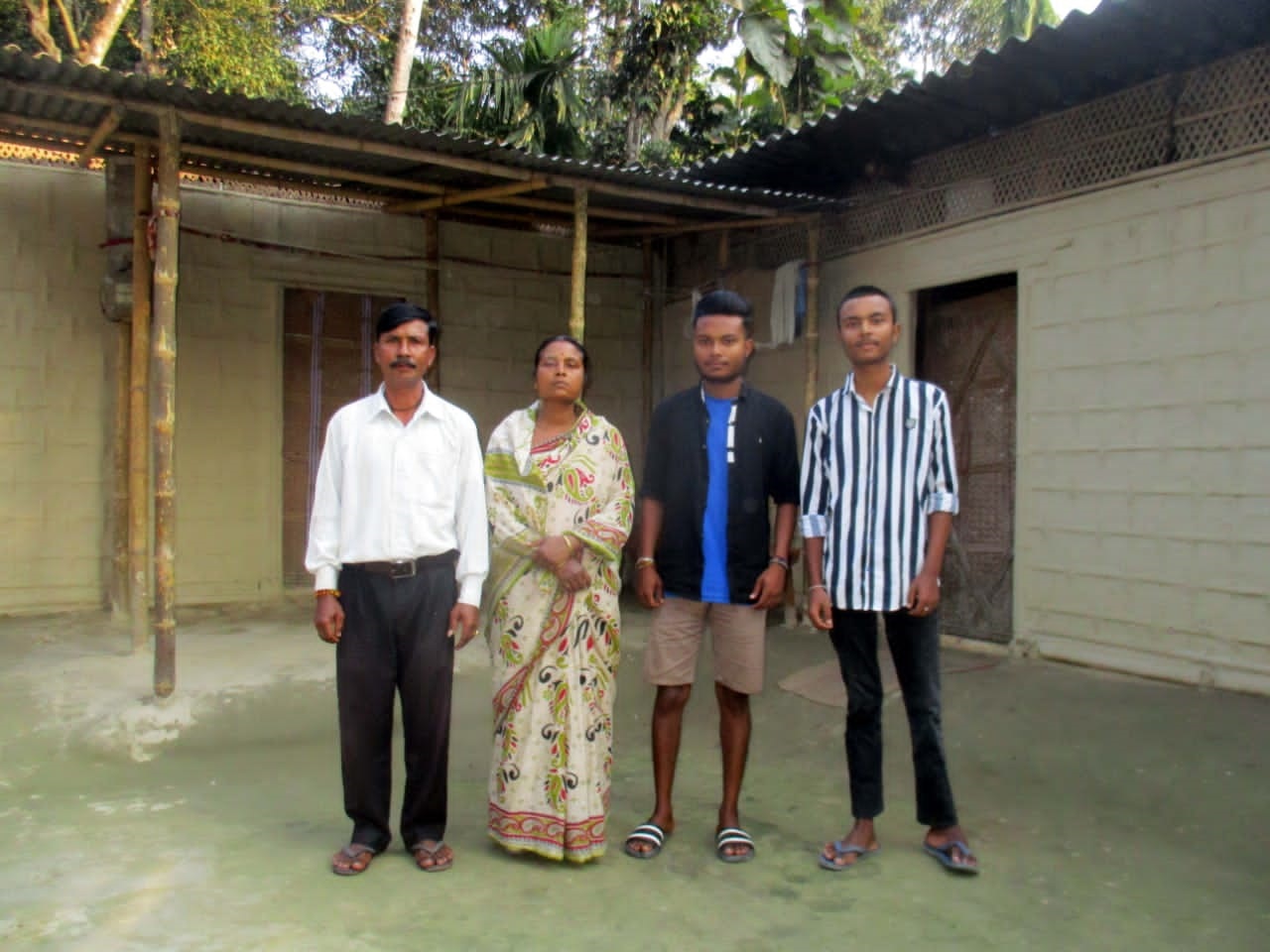 He lives with his parents and one younger brother, who also has hemophilia, in a house, which has two rooms.
His father is a daily wage laborer. Tridip often attends events organised by the hemophilia society.
His sponsorship was recently discontinued and he needs a new sponsor. Your sponsorship funds will provide money for school costs and travel expenses.