My Story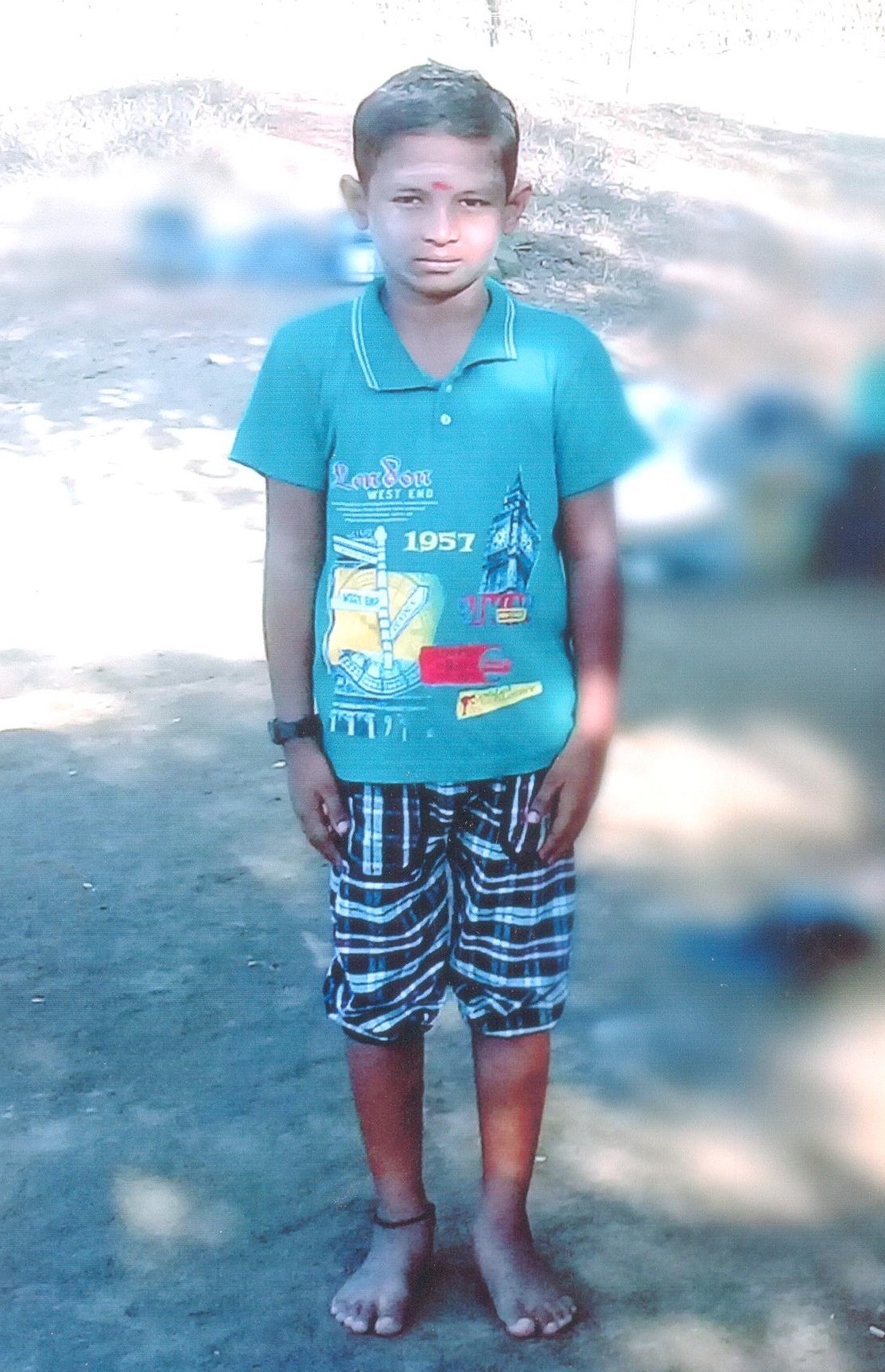 Hello!
My name is Hariharan. I am 7 years old and in the second grade. My favorite subject is English. When I grow up, I would like to become a doctor. Outside of school, I like to run races and play with my friends.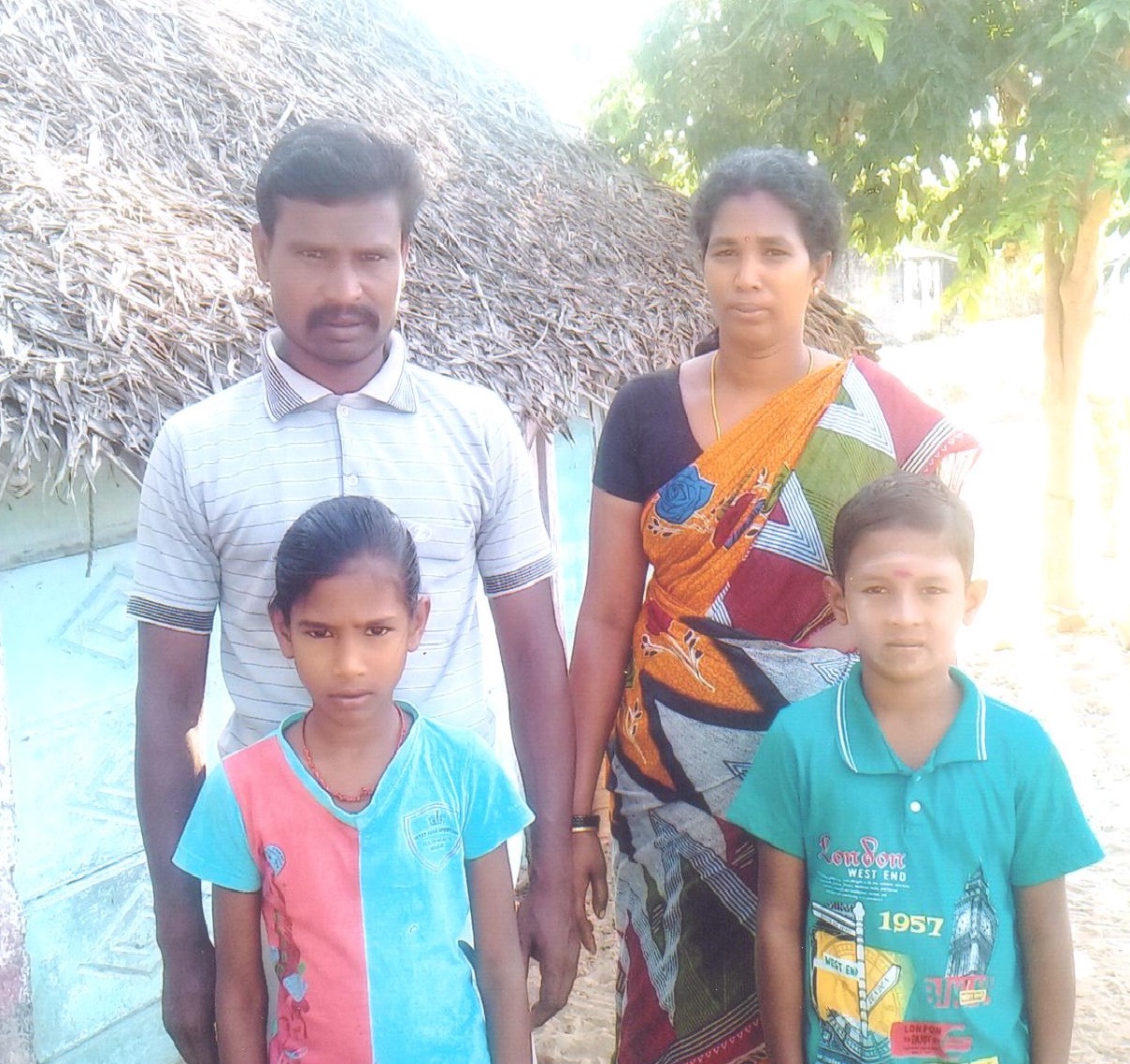 I have severe hemophilia A, and this has resulted in a bleed in my mouth and gums in the past year. Thankfully, I do not require physiotherapy to treat my joints.
I live at home with my grandfather, parents, and older sister. My father works as a mason and makes about $80 per month. We live in a small home in a village without running water or a toilet. We do have electricity and a refrigerator, which is helpful in preparing meals.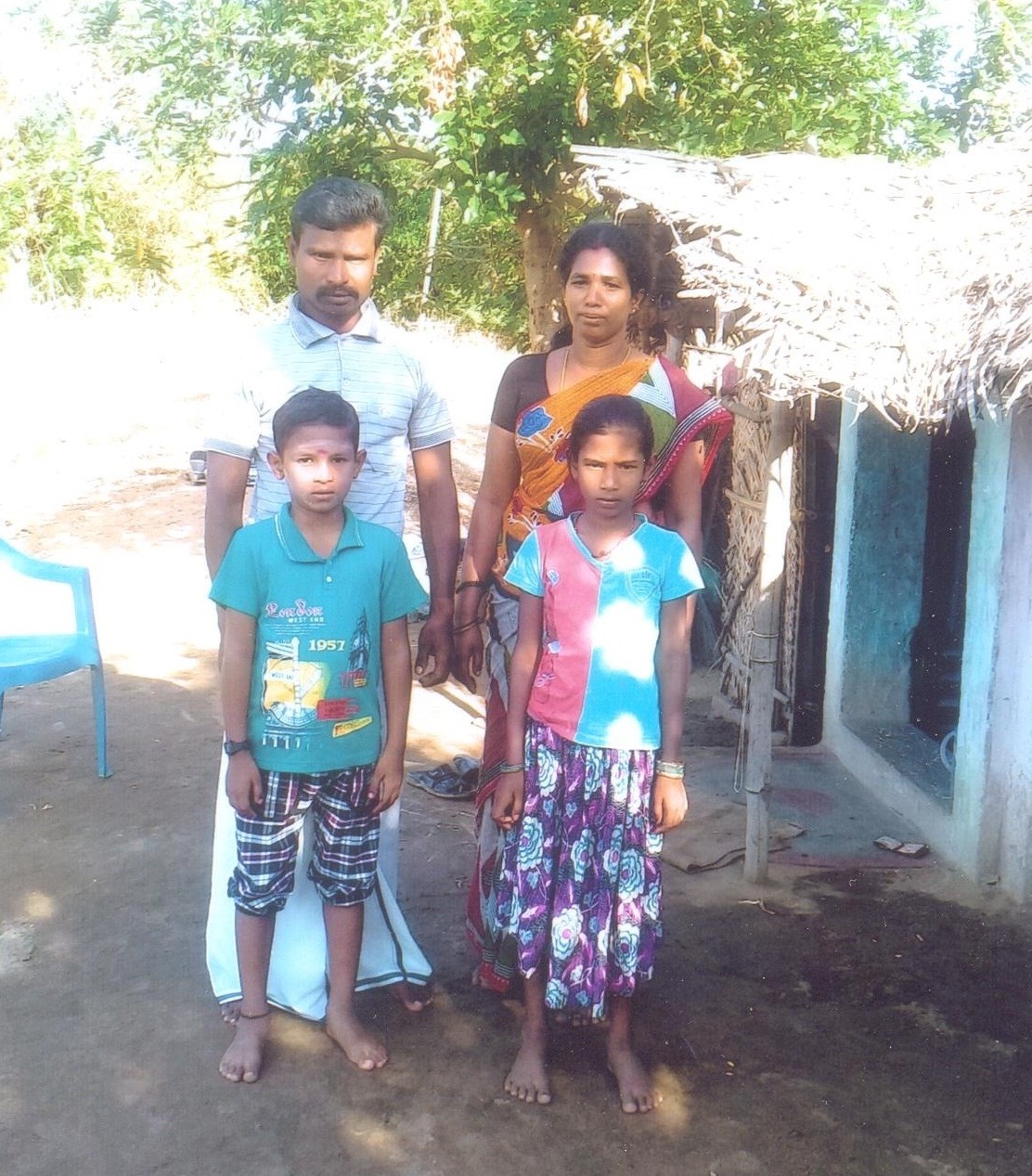 From left: myself, Sudagar (father), Santhi (mother), and Archana (sister)