My Story
Hello!
My name is Aditya. I am 8 years old and in the 2nd grade. My favorite subjects are English and Hindi. I also really love to dance and enjoy participating in a dance program at my school. I work hard at school and am making very good progress with my academics. I would like to be a doctor when I grow up. When I am not in school, I like to play with my friends and ride my bike.
I have been diagnosed with moderate hemophilia A. The hemophilia treatment center where I receive my medical care is 50 kilometers from my home. I am able to receive factor infusions for free at the clinic when I have a major bleed. Transportation to the clinic is expensive for my poor family. Bleeds have impaired the mobility of my joints. I would benefit from physiotherapy, but the distance to the clinic prevents me from receiving treatment.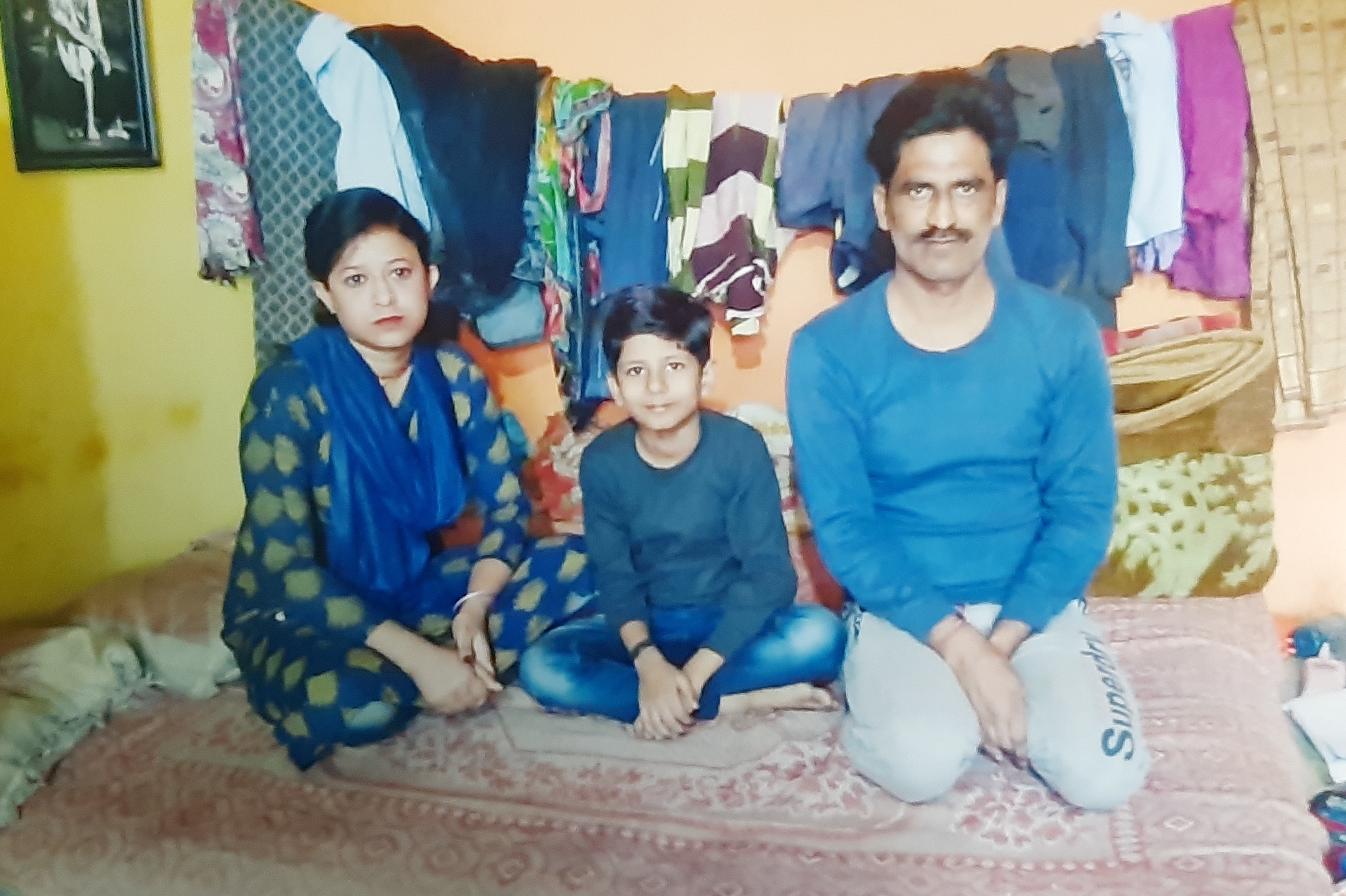 I live in the city of Kolkata with my parents. My father works in the service industry and my mother cares for our home. Our monthly income is $185 a month.
My family rents a one-room house. Our home is in good condition and is kept neat and clean. We have electricity and a small refrigerator. Our home does not have indoor plumbing, so we must access water outside. Our meals are cooked over a gas burner.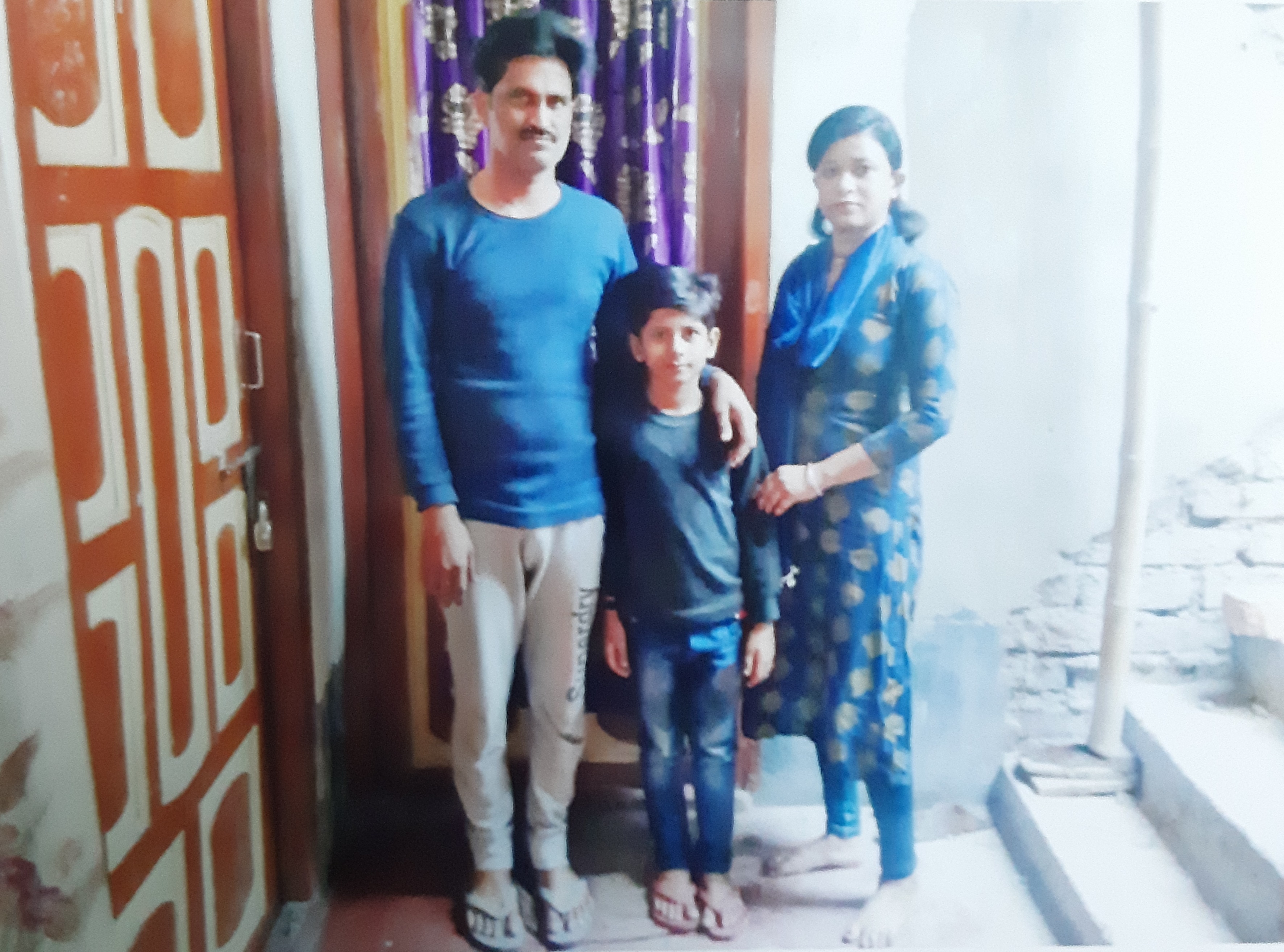 My previous sponsor recently discontinued their participation in the program, so I am in need of a new sponsor. Sponsorship funds will be used to pay for my education and medical care.