My Story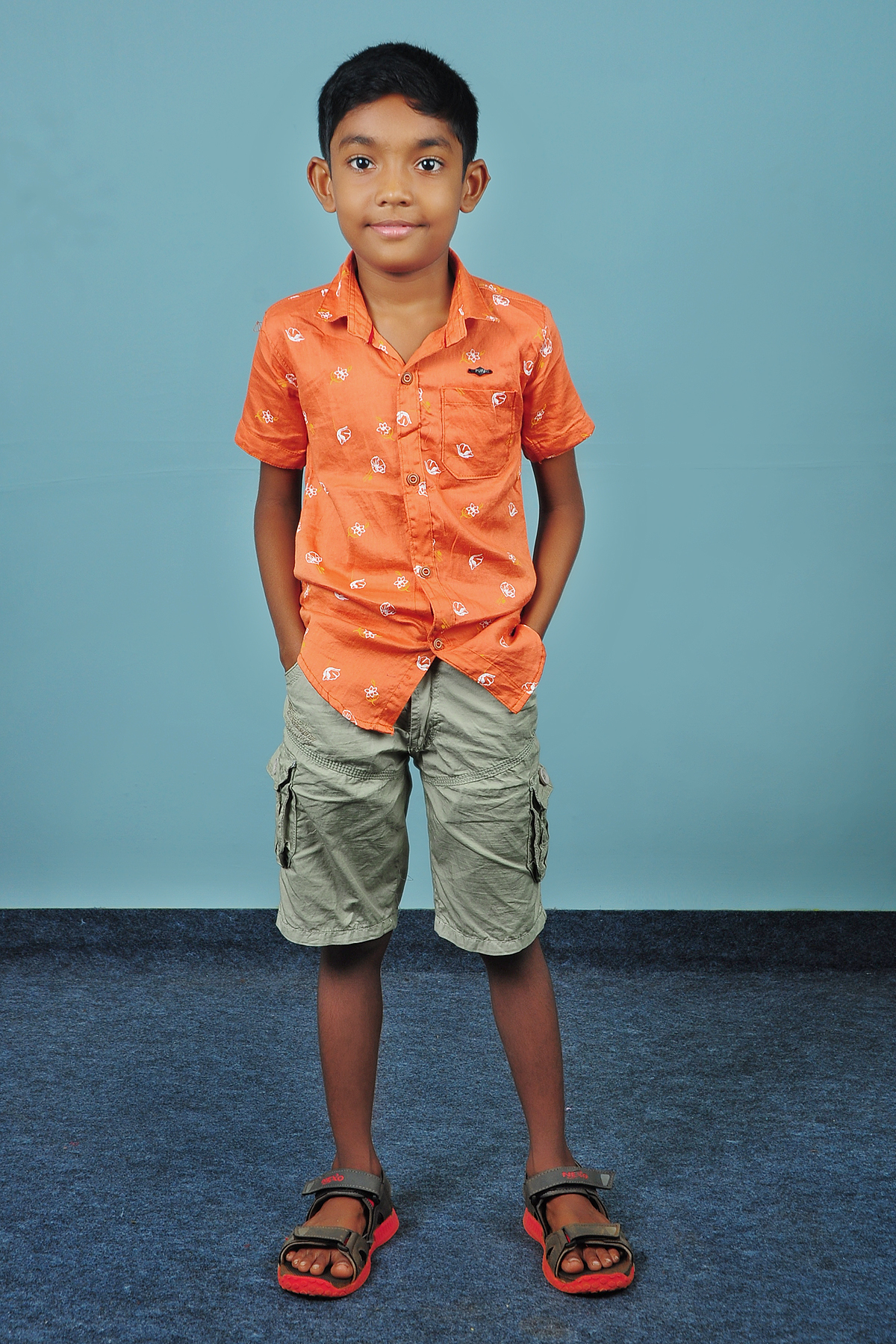 This is Anadakrishnan. He is 10 years old and he has severe hemophilia A. He is in the 4th grade and he has done very well this year. He likes everything about school. He had about 10 bleeding episodes in 2019, in his finger. He was treated with factor at the treatment center in Aluva.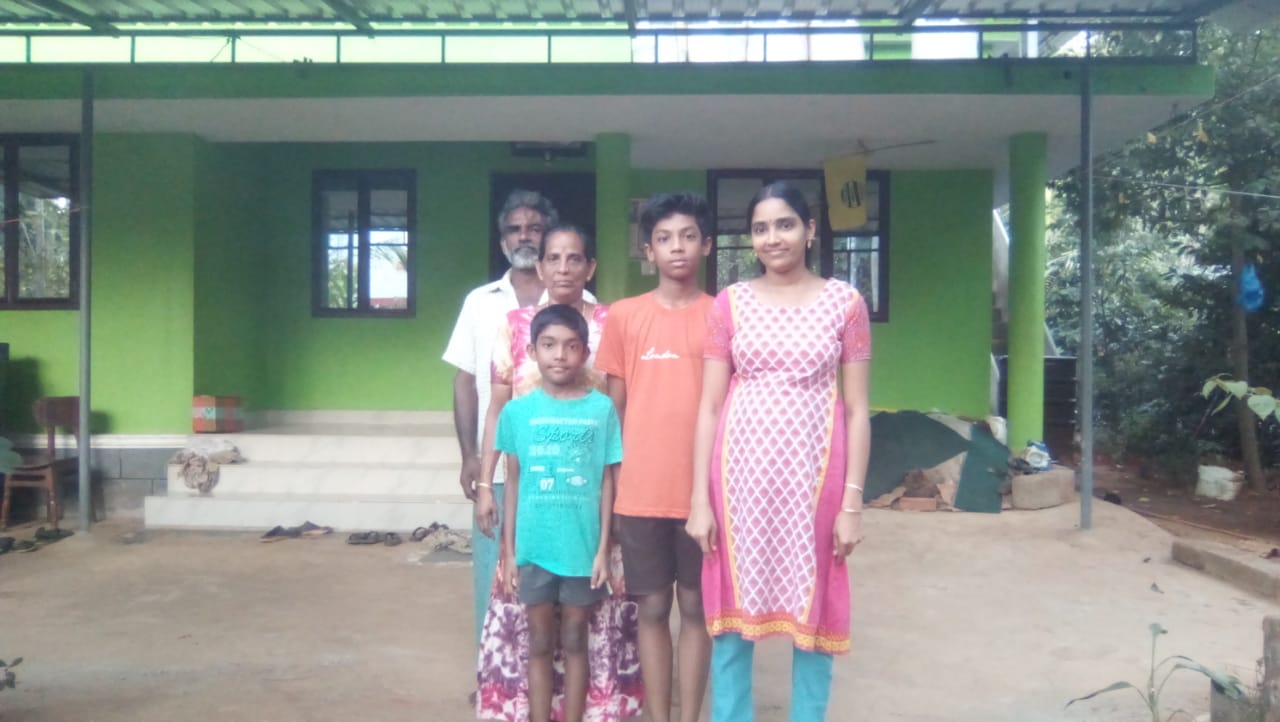 Anadakrishnan lives with his mother and his sister, and grandmother and grandfather. The family lives in a village. Their home is made of brick. It has two bedrooms, electricity , a refrigerator, and running water.
Anadakrishnan's sponsorship was recently discontinued, and he needs a new sponsor. Your sponsorship funds will support his education and provide healthy food for his family.