My Story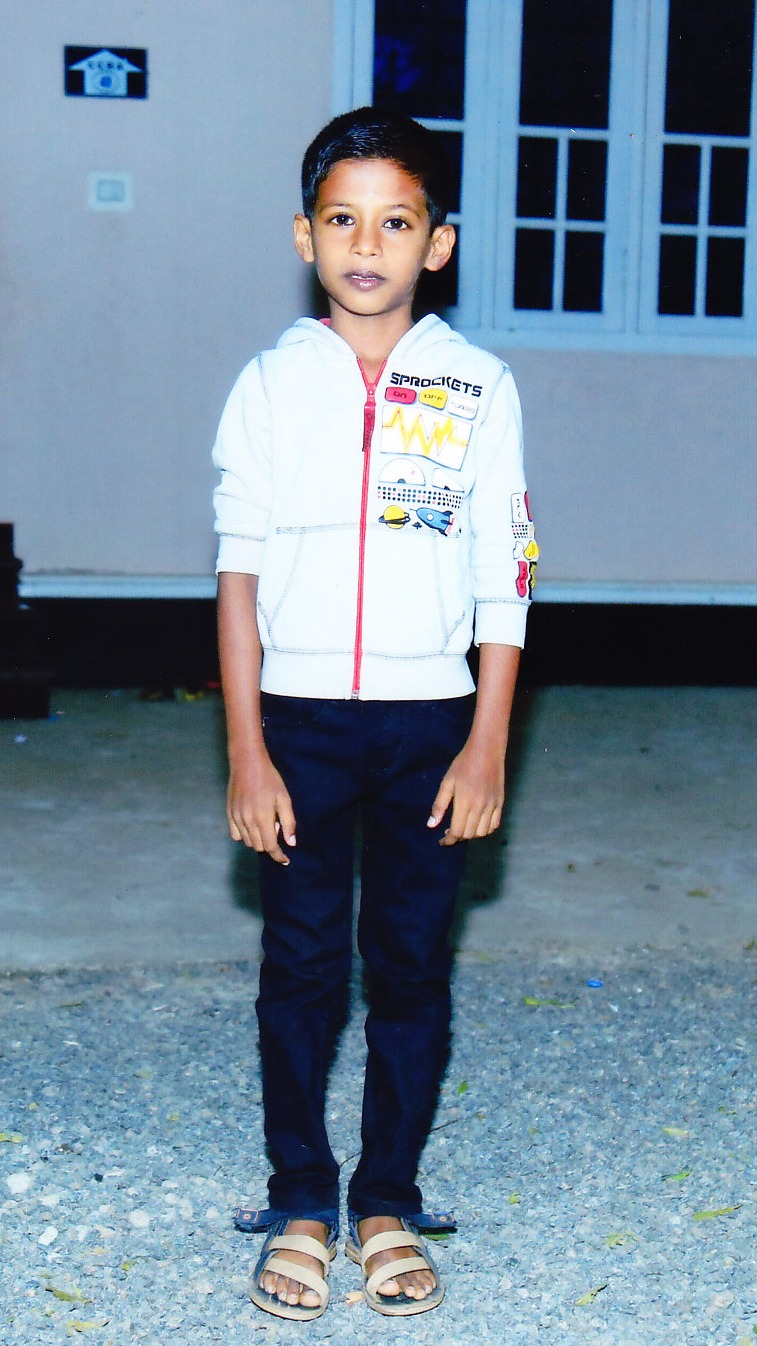 Hello!
My name is Anal Varghese. I am 8 years old and in the 2nd grade. My favorite subject is English. I am a diligent student and am making very good progress with my academics. When I am not in school, I like to play games with my friends and watch television.
I have been diagnosed with moderate hemophilia A. The hemophilia treatment center that I receive my medical care at is 30 kilometers from my home. I am able to receive factor infusions for free at the clinic, but transportation by bus can be expensive.
I live in a village outside of Angamaly, India with my parents and older brother, Amal. My brother also has hemophilia. My father works as a mason and my mother works as a kindergarten. Their combined monthly income is $300 a month.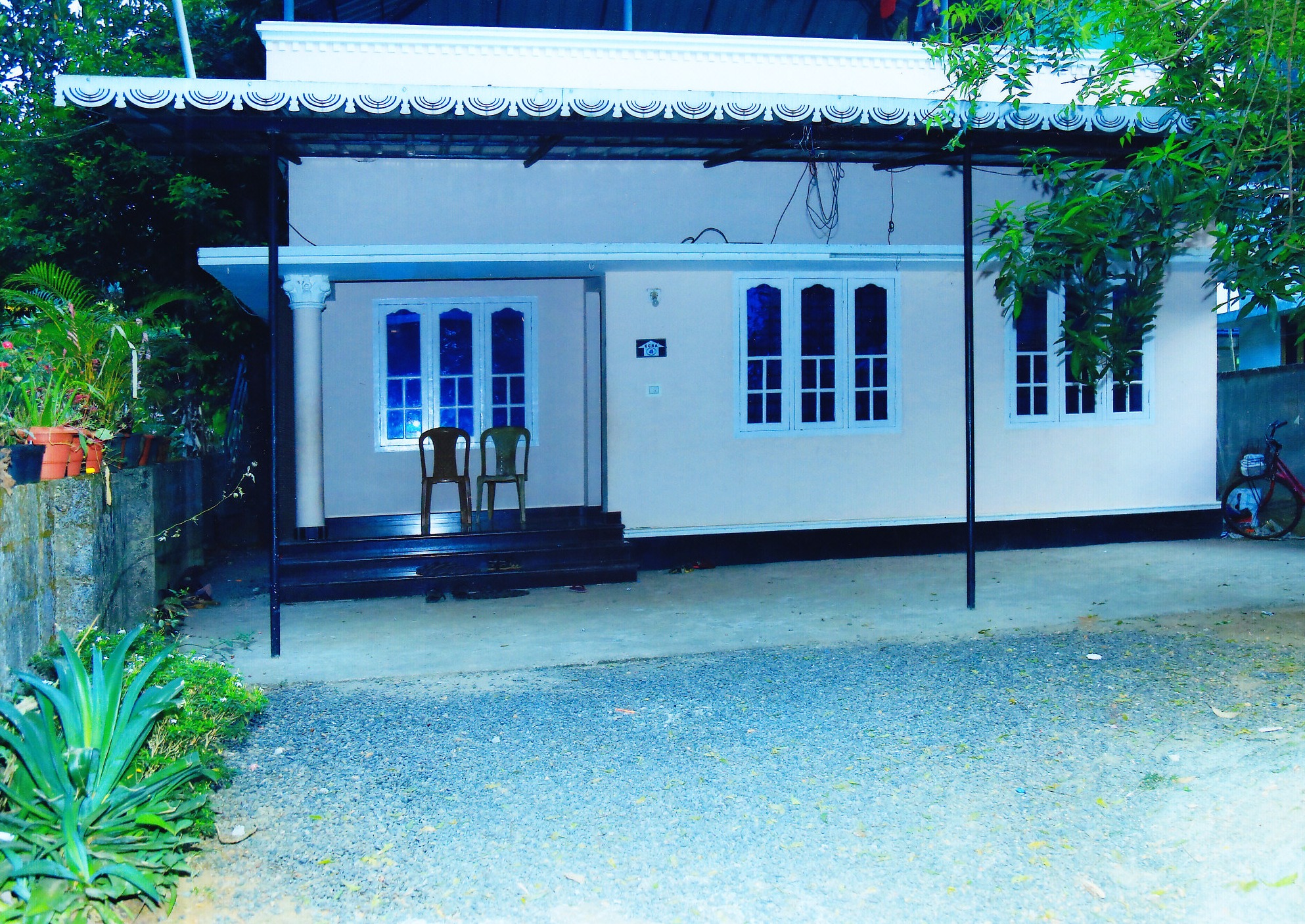 My family lives in a three-room house that is made of concrete. Our home is in good condition and is kept neat and clean. We have a refrigerator and indoor plumbing. Our meals are cooked over a gas stove.
My previous sponsor recently discontinued their participation in the program, so I am in need of a new sponsor.