My Story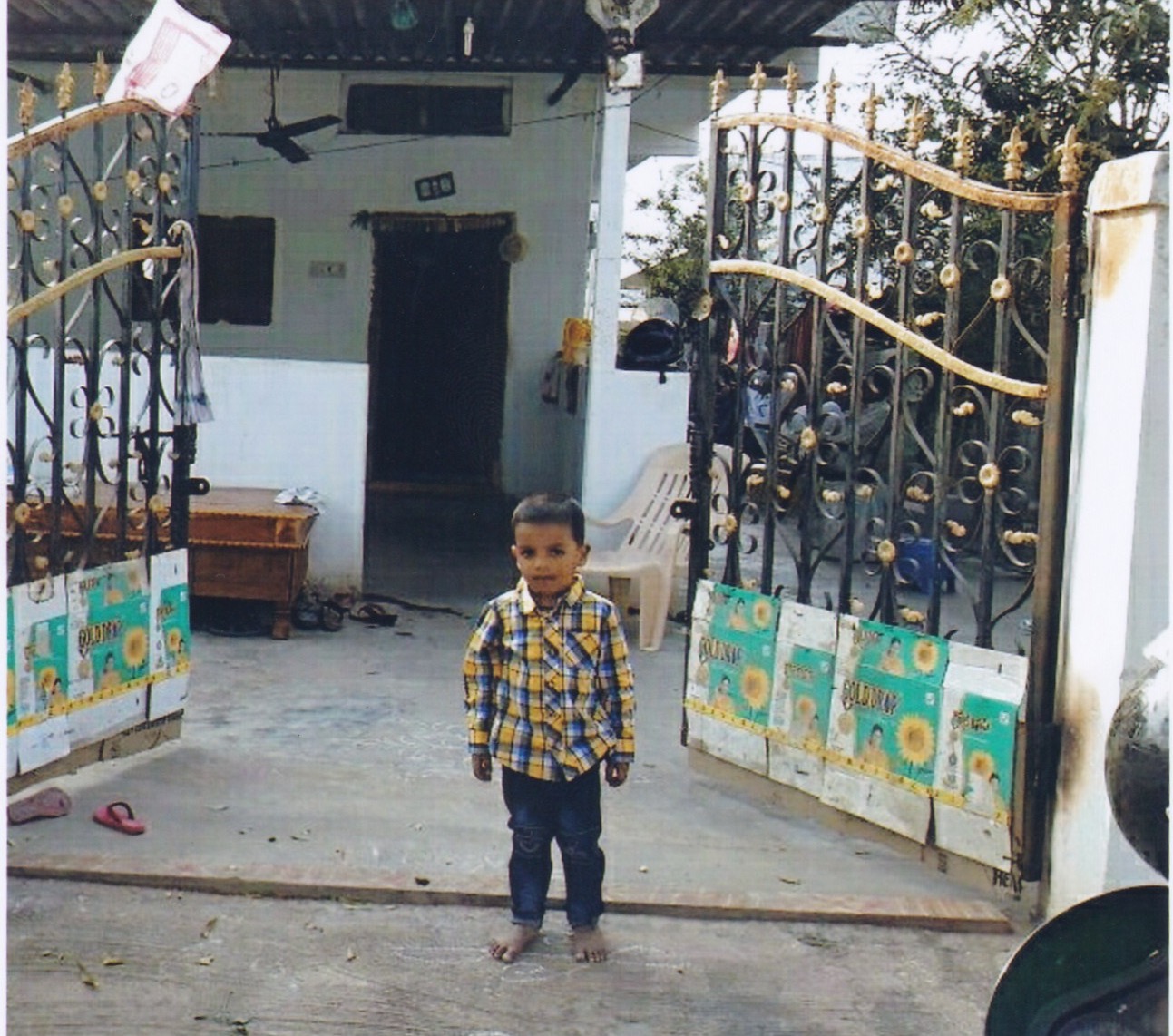 This is Kamojjyala. He is 5 years old and I live in India. He has severe hemophilia A. He is in kindergarten and likes school. He is a good student and his favorite subject is math.
He has missed many days of school each month because of major bleeds. He has gone to the hospital in recent months with major bleeds in my shoulder and knee. The hospital is about 6 kilometers from his home. They travel there by auto which takes 20 to 30 minutes.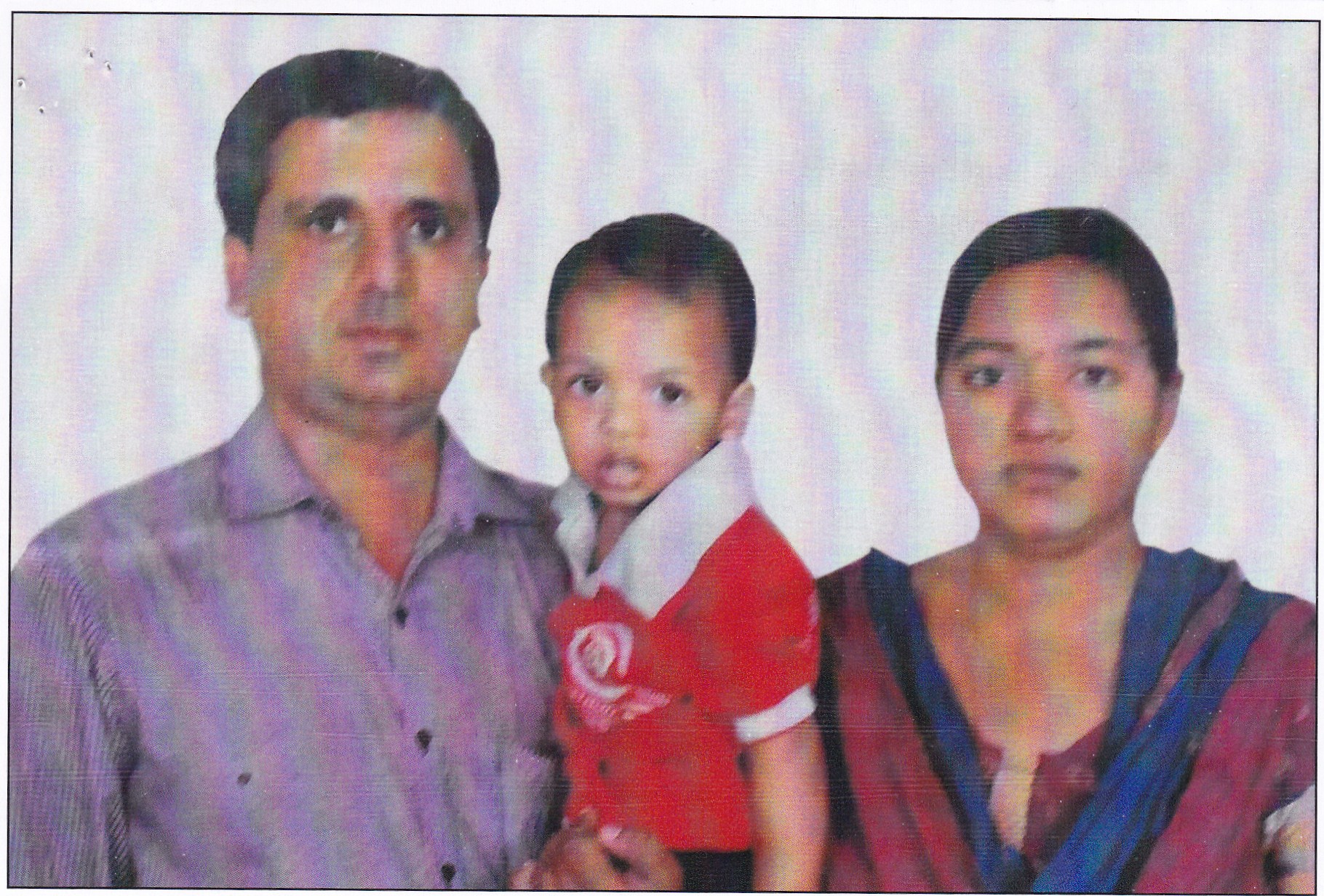 He lives with his mother and father in the city of Hyderabad. His father is an archaka poojari, which is a Hindu temple priest. His mother takes care of the house. He is an only child. The family speaks Telugu in their home.
The family rents the one bedroom house they live in. They have an indoor kitchen with a gas stove and a refrigerator. They also have an indoor toilet and running water.