My Story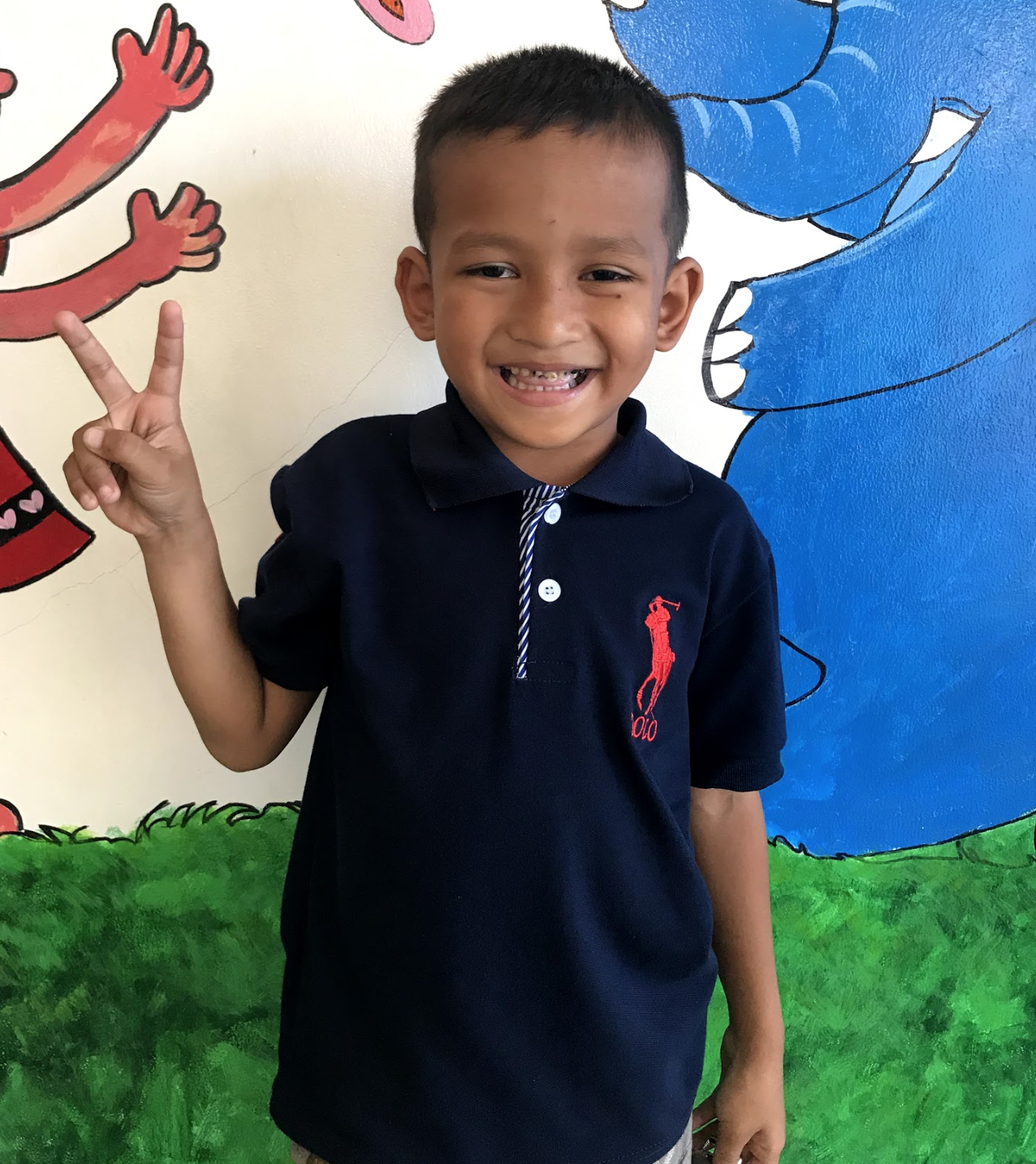 This is Sodavin. He is 6 years old and he lives in Cambodia. He has severe hemophilia B. Sodavin is in upper kindergarten. He is making good progress in school but he has missed about 30 days in the past six months due to bleeds, and this makes school harder for him.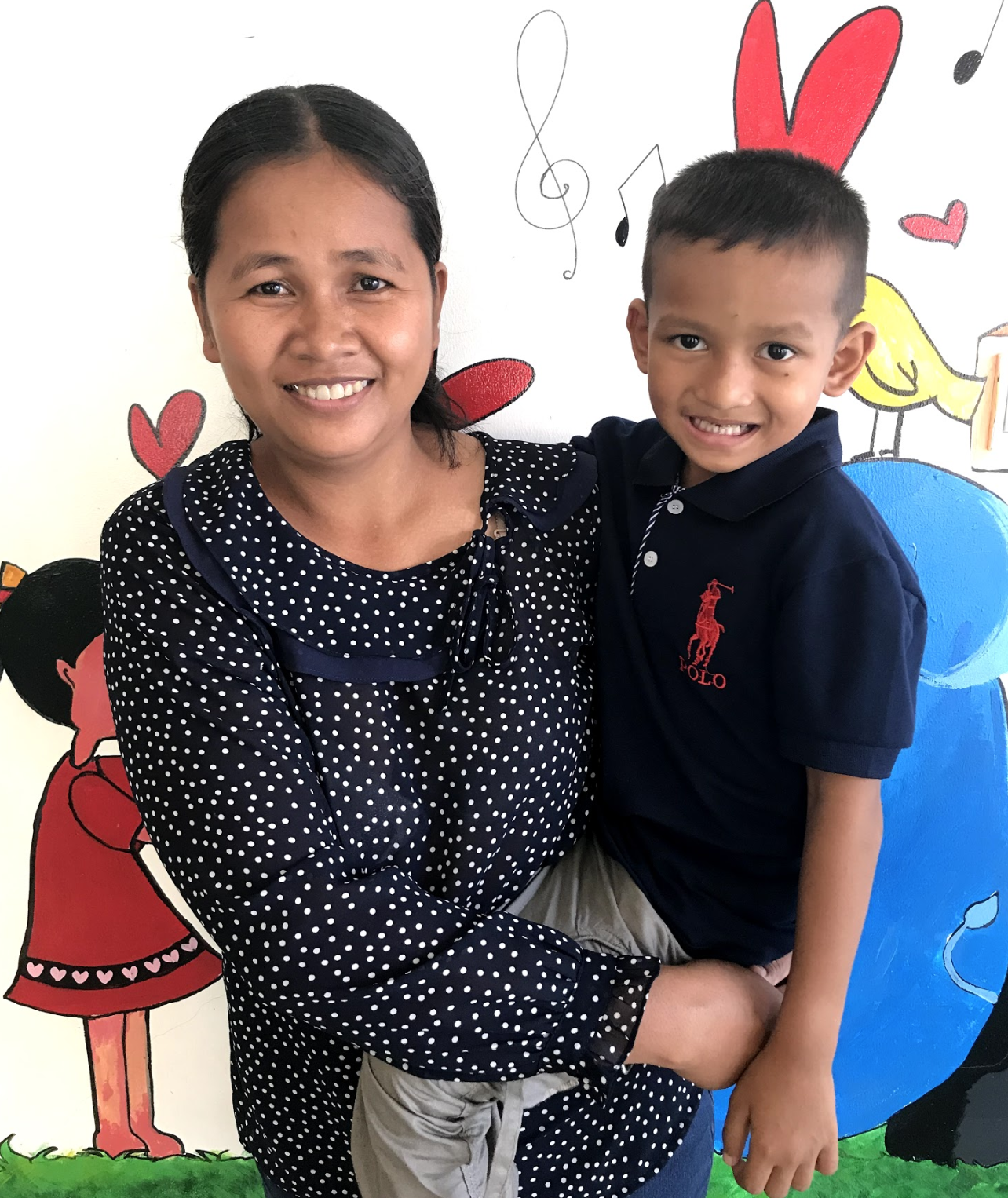 Sodavin has had bleeds in his knee that required treatment at the hospital. The hospital is 16 kilometers from his home and it takes 30 minutes to get there by motorcycle. He is treated with factor when it is available.
Sodavin lives with his mother and father, and his older sister and brother. His parents are farmers. Their house is in a village. It has one room and is made of concrete and mud. Their house has electricity, but they do not have a refrigerator. They cook their meals outside their home in a courtyard over a charcoal fire. Running water is also outside their home in the courtyard.
Your sponsorship funds will support Sodavin's basic needs and his medical care.