My Story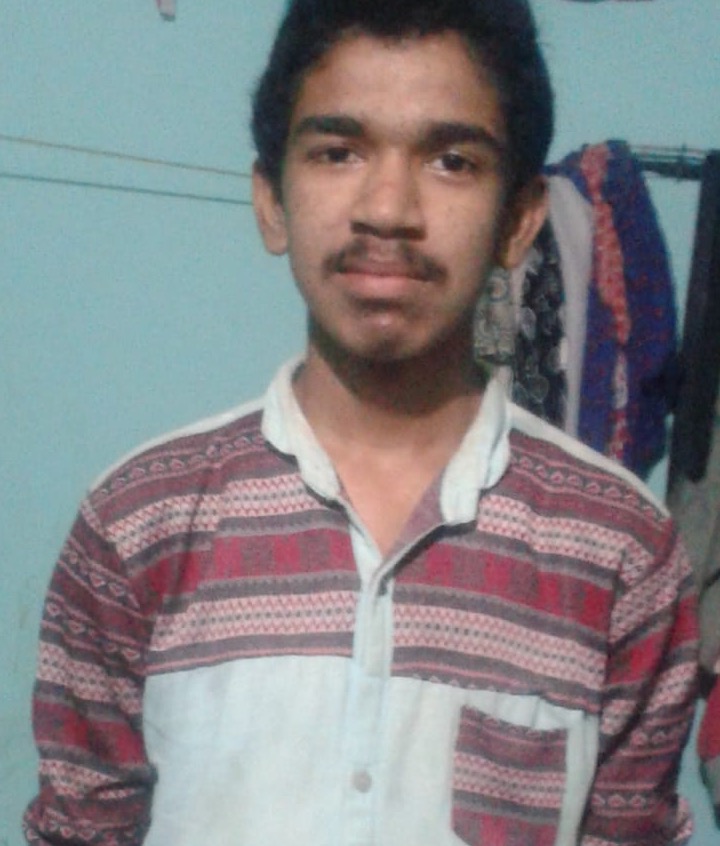 This is Khalandar. He is 17 years old and he lives in India. He has severe hemophilia A. Khalandar is in primary school, at class level IX. School is 10 kilometers from his home and some days he is not able to walk to school. He has missed about 5 days in the last year due to bleeds. His favorite subjects are science, social science and math. When he is not in school he studies and finishes his school work. He hopes to have a career in engineering.
Khalandar has had about 8 bleeding episodes in the past year and had to travel to the hospital for treatment. The hospital is 20 kilometers from his home and he travels by bus and auto. His left elbow has impaired mobility from bleeding episodes.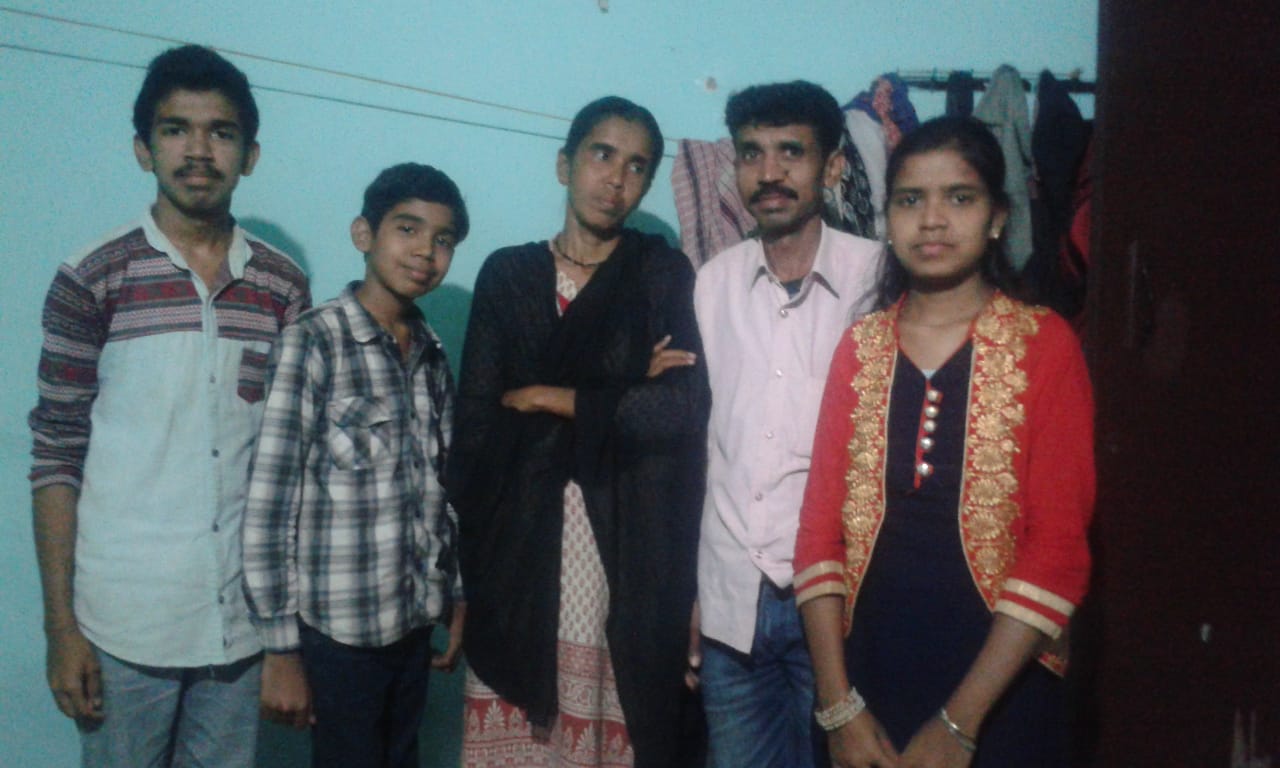 Khalandar lives with his mother and father, and his older sister and younger brother. His brother also has hemophilia. His father is a carpenter and his monthly income is less than $100. They live in a small house, which they rent. Their house has electricity, but no refrigerator. There is no running water in their home.
Your sponsorship funds will support Khalandar's medical care and education.