My Story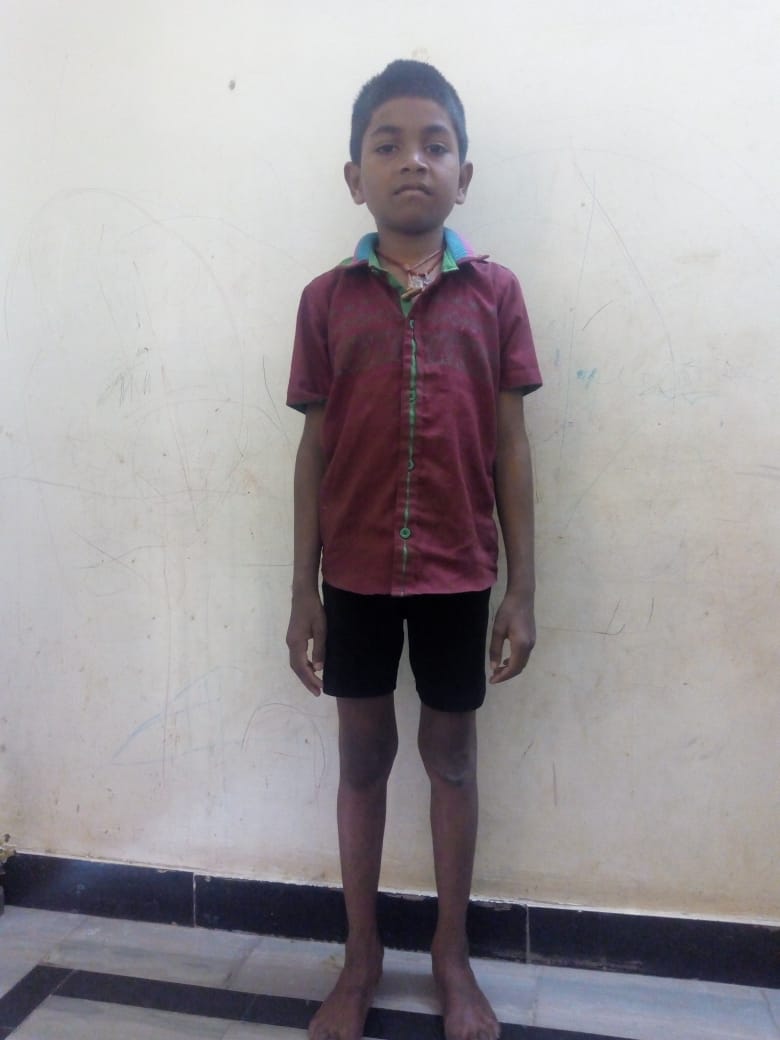 This is Mokshith. He is 10 years old and he lives in India. He has mild hemophilia A. He attends primary school and is in Standard III. He is doing well in school even though he has missed about 30 days in the past year. His favorite subject is math. When he is not in school he completes his homework and studies the newspaper. He is also interested in drawing.
Mokshith had a major fracture in his left hand this year that required surgery. He has also had about 10 bleeding episodes that required treatment at the nearest hospital. The hospital is 18 kilometers from his home. Medical care and transportation to the hospital are very costly for his family. Bleeding episodes have impaired the mobility in his left elbow and his right knee.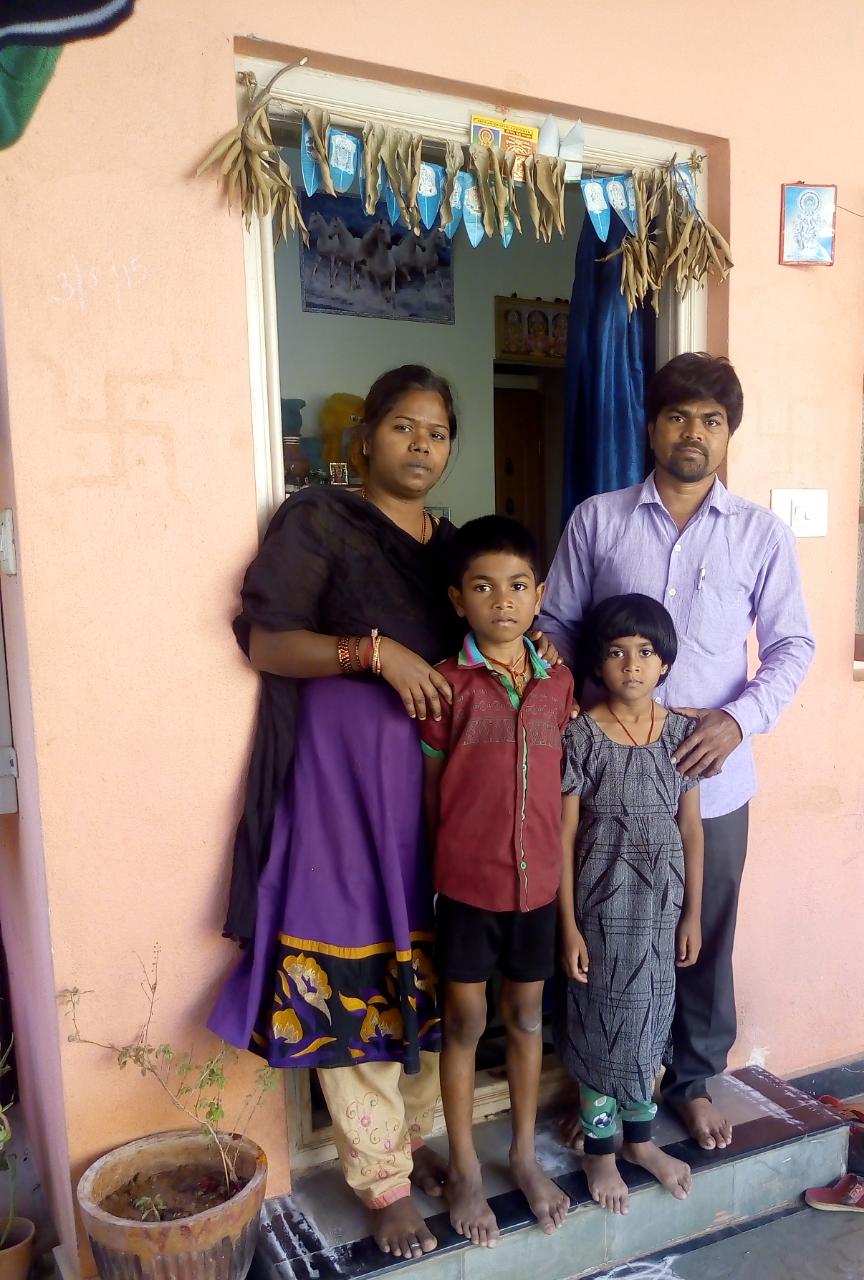 Mokshith lives with his mother and father and his younger sister. They live in the outskirts of Bangalore in a small, one-bedroom home with basic amenities. Mokshith's father is a low wage laborer and makes about $150 per month.
Your sponsorship funds will help to support his education and medical care.