My Story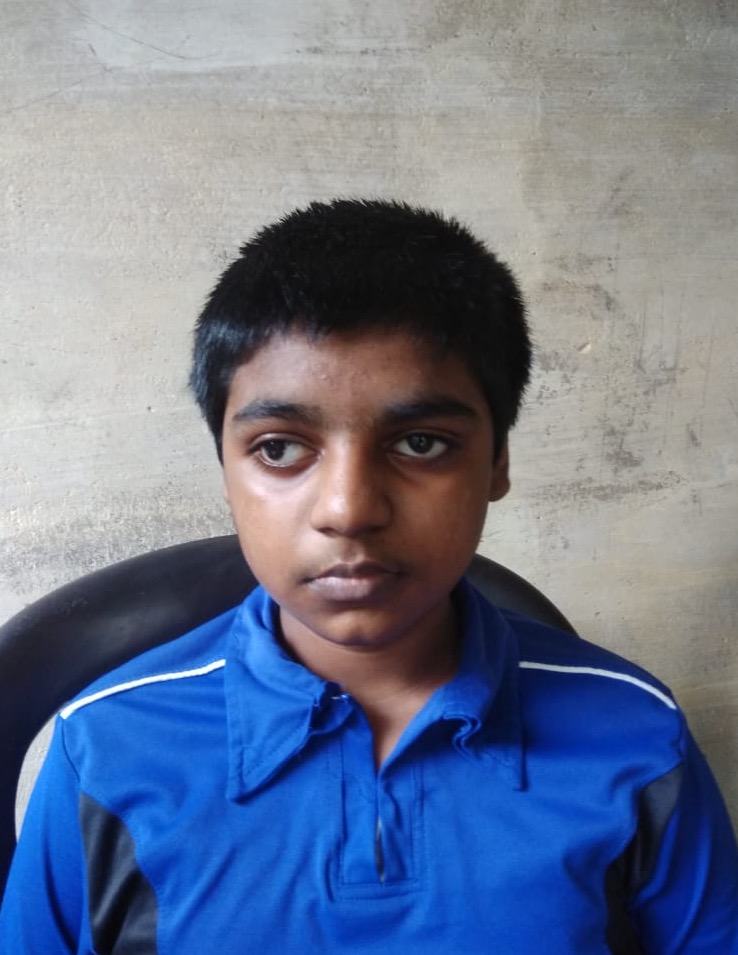 This is Abu Thahir. He is 15 years old and he lives in India. He has severe hemophilia B. He is in the 10th grade but he is not currently attending school because of his current bleeding episodes. This past year he has had major bleeds in his knee and ankle. For treatment he travels to the hospital by rikshaw. He would benefit from physiotherapy but his family cannot afford it.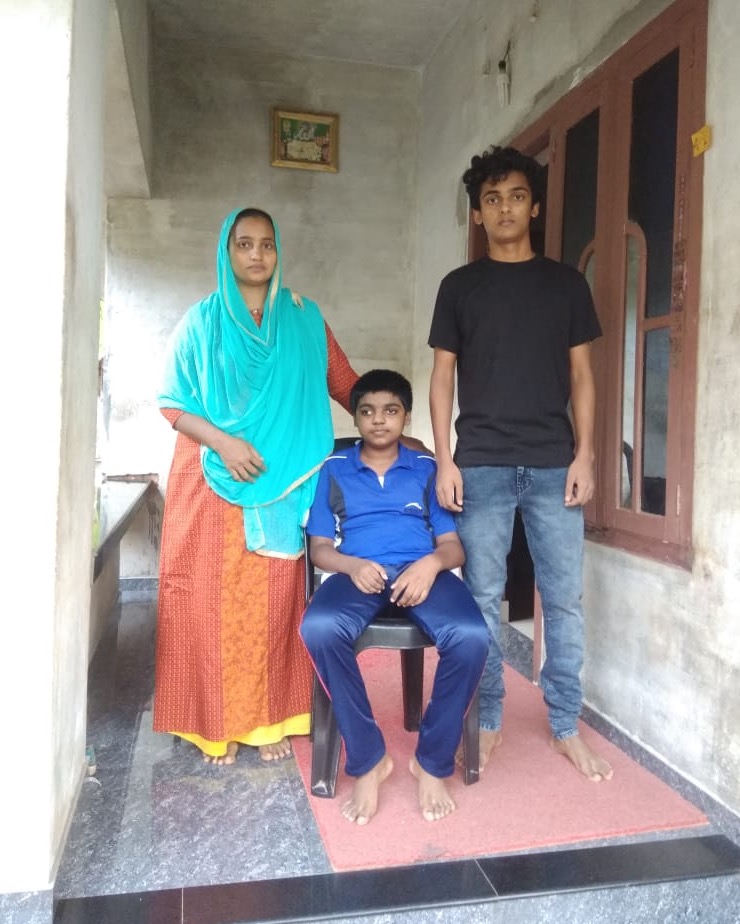 Abu Thahir lives with his mother and father and his brother. His father is an unskilled laborer. They live in a two-room house in a village. They have an indoor kitchen and cook with a gas stove. They have electricity, but their running water is outside the home and they need an indoor toilet.
Your sponsorship funds will support Abu Thahir's medical care.