My Story
This is Joelson. He is 6 years old and he lives in India. He has severe hemophilia A. Joelson is in the first grade and he is making excellent progress. His favorite subjects are Tamil language, math, and he loves sports. After school he attends tutoring sessions.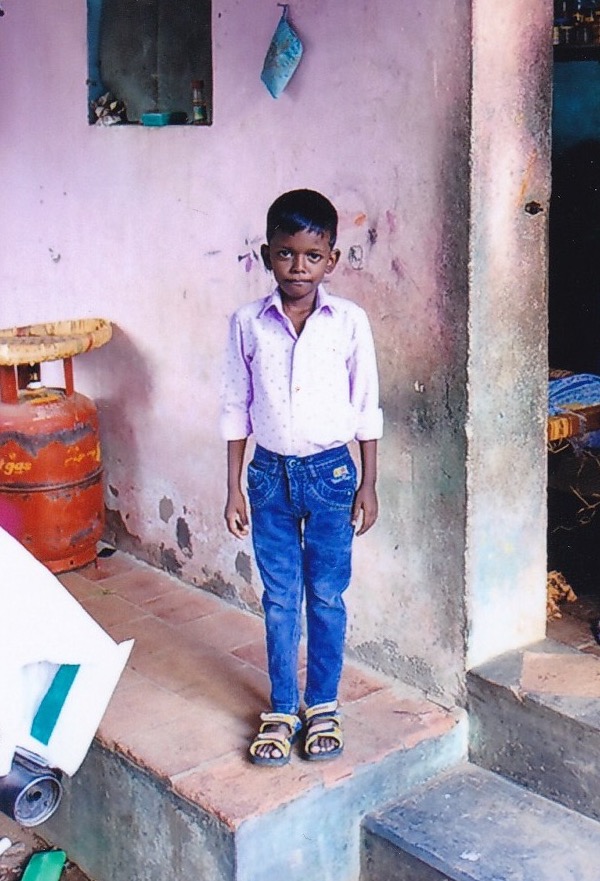 In the past six months he has missed about 30 days of school due to bleeds. He has traveled to his patient organization for treatment of major bleeds in his knee and his ankle. It takes a half hour to travel there by bus.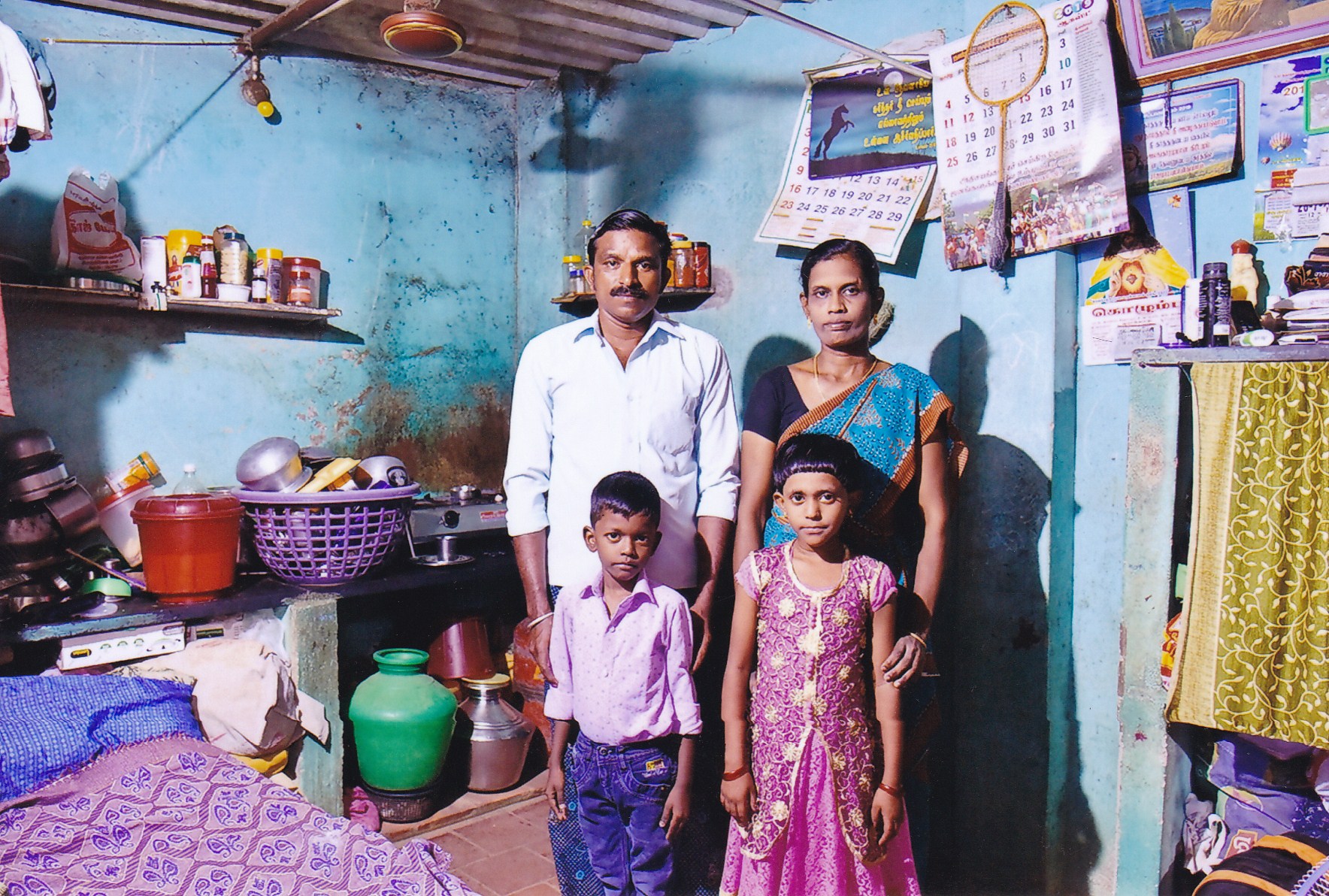 Joelson lives with his mother and father and his 7-year-old sister. His father works as a mason. They live in a village. They own their house. It is made of concrete, and has basic amenities: electricity and running water; an indoor kitchen with a gas stove and a refrigerator; and an indoor toilet. But, they need to change the asbestos roof.
Your sponsorship funds will support Joelson's education and his medical care.