My Story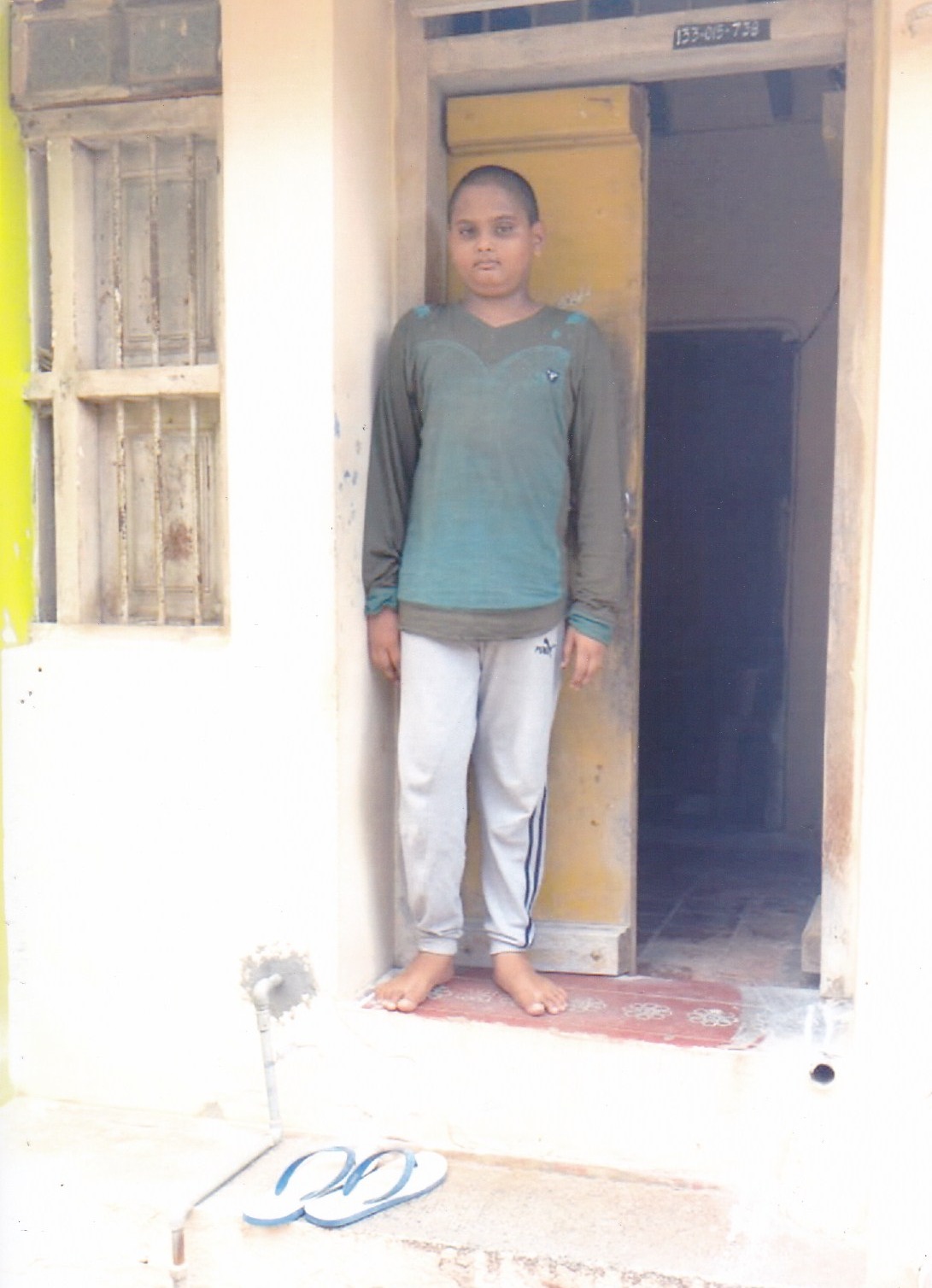 This is Paramasivam. He is 13 years old and he lives in India. He has severe hemophilia A. Paramasivam is in the 8th grade and he is making excellent progress in school. His favorite subject is English and his favorite school activity is playing video games. He would like to be a graphic designer when he grows up.
He has missed about 25 days of school in the past six months due to bleeds. He has had bleeds that required treatment at the nearest patient organization in his knee and ankle. He travels there by bus. It is 70 kilometers from his home and it takes one hour to get there. These trips are very costly for his family.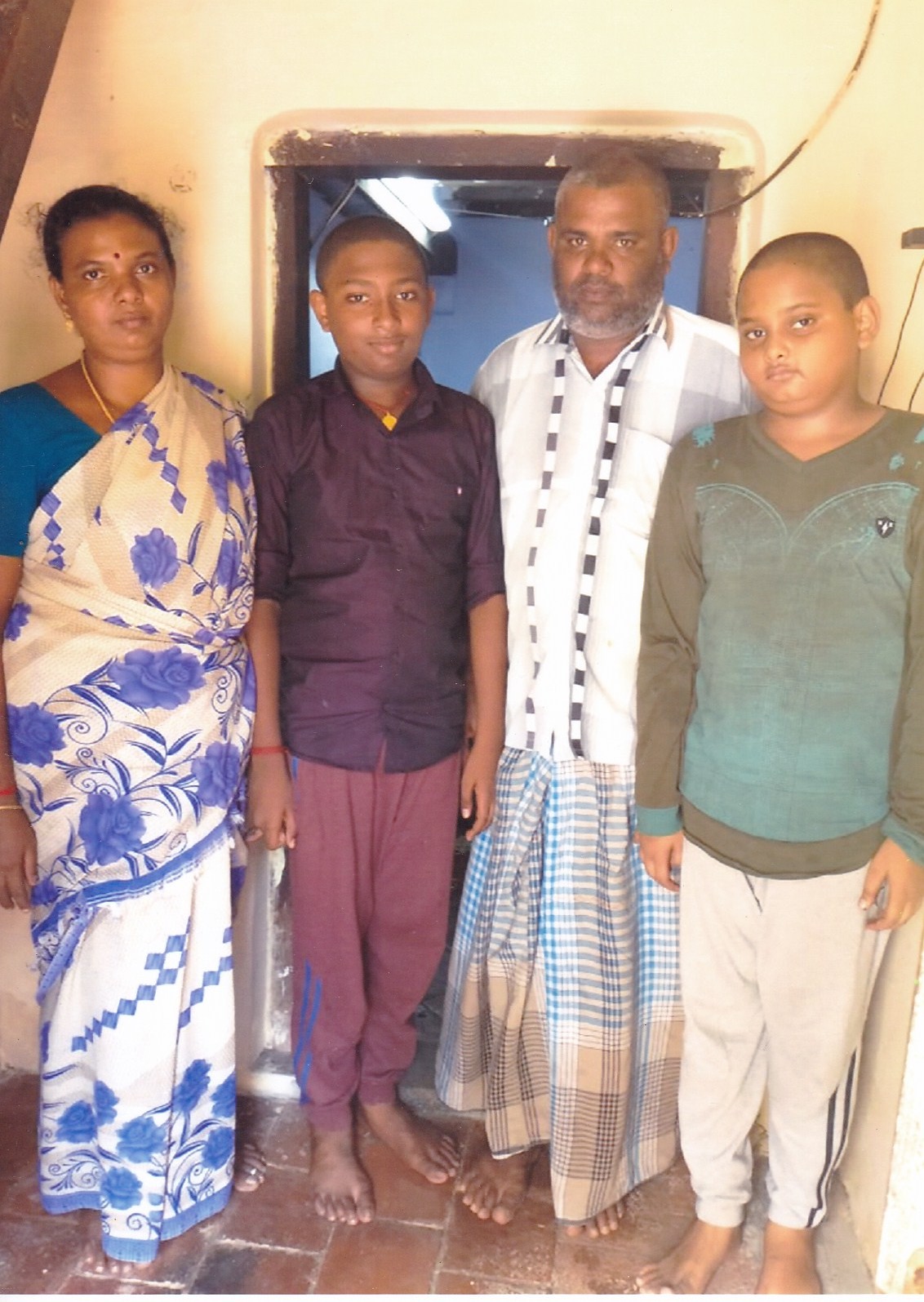 Paramasivam lives with his mother and father, and his older brother, who is also a student. His father is a daily laborer. They live in their own house in a town. Their house has running water, and an indoor toilet. Their kitchen is indoors and they cook meals on a gas stove. They have a refrigerator.
Your sponsorship funds will support Paramasivam's education and medical care.