My Story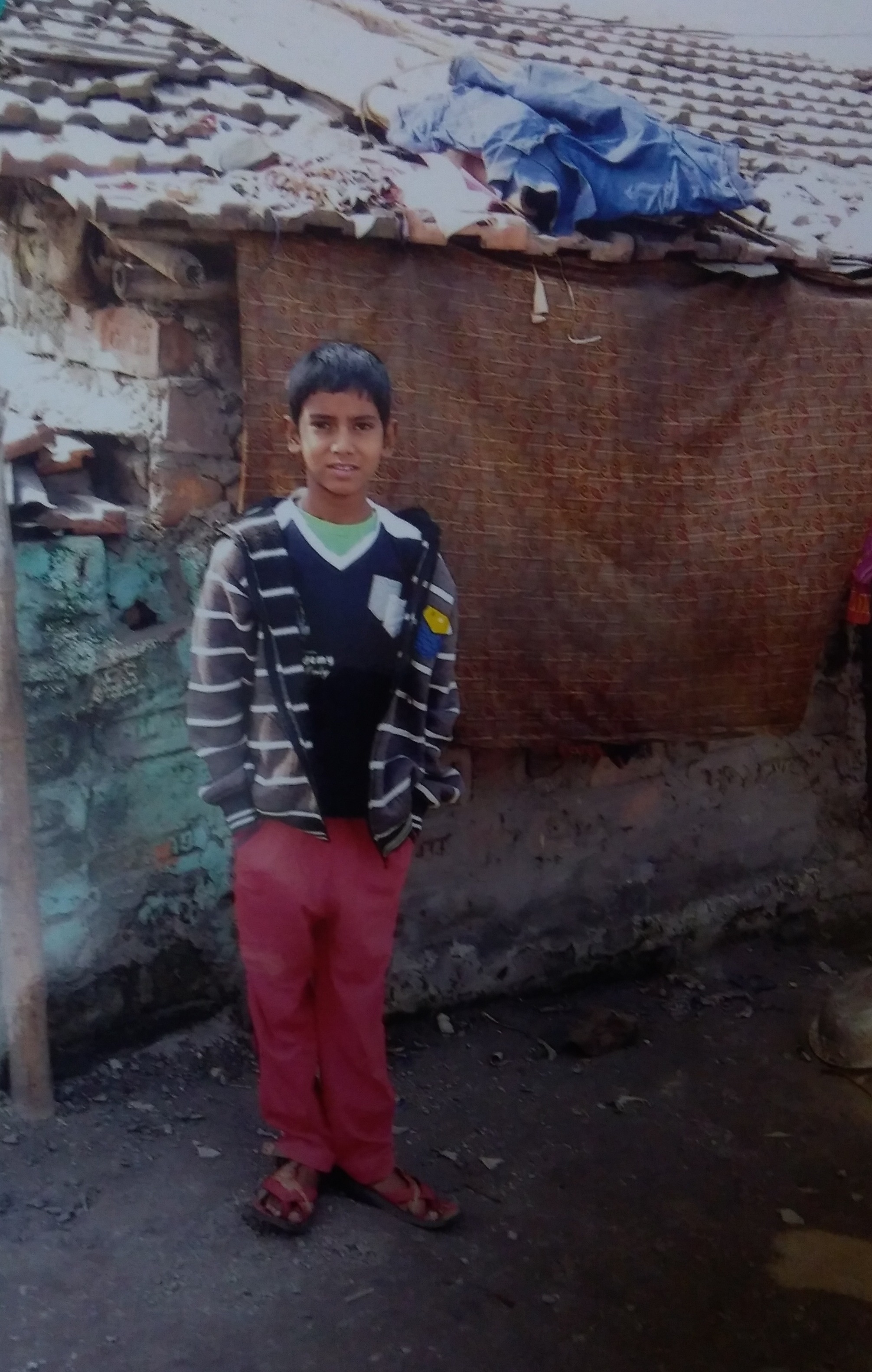 Hello
My name is Ayan. I have severe hemophilia A. I live in India. I am 11 years old and I am in the 1st grade in primary school. My favorite subject is Arithmetic. I am progressing very well in school. I have been absent from school 20 times due to bleeds in the last 6 months, but thankfully, these absences have not affected my ability to do well in school. When I grow up I would like to be an engineer.
I enjoy dancing as an extracurricular activity at school. I like to watch television when not in school. This past year I celebrated my birthday with family and friends, with a cake cutting and dining and dancing. I also went on a picnic with my family.
I attend a hemophilia program with my mother. This program provides me with educational support.
In the last six months I had to go to the hospital many times to receive treatment for bleeds in my shoulder, arm, elbow, knee and ankle. The hospital is 10 kilometers from my home. I travel by bus to the hospital and it costs 70 INR. At home my minor bleeds are treated with ice and oral medicine. I also currently receive physiotherapy.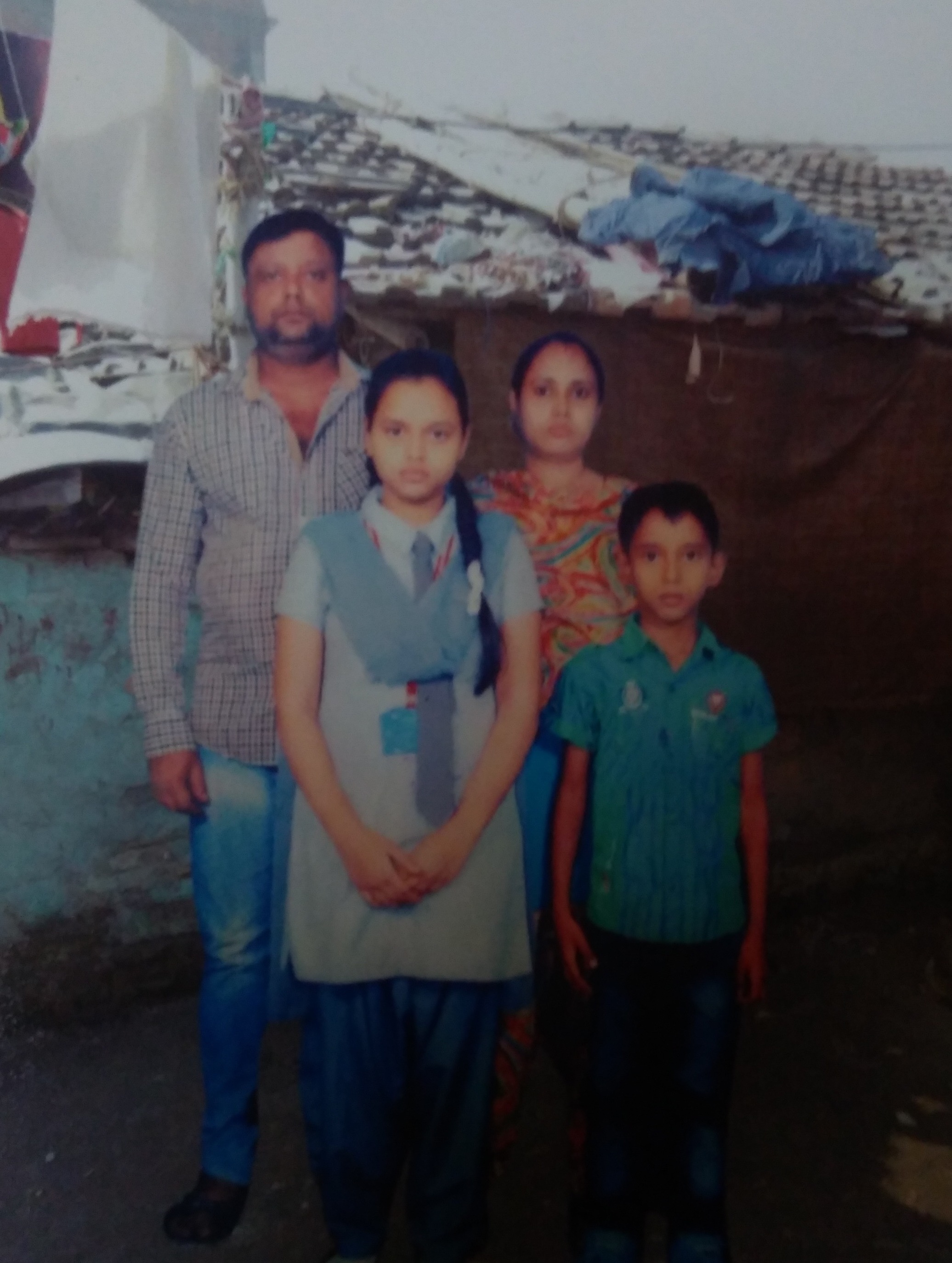 I live with my mother and father, and two older sisters. They are both students. My father is in service and my mother is a full time housewife. My family's income is about $100 to $150 a month.
We live in a city and we rent our house which is a simple hut made of wood with an asbestos roof. Our monthly rent is $20. We cook in a courtyard outside our home on a gas stove. The courtyard is also where we get our running water. Our toilet is also outside our home. We do not have a refrigerator.
Your sponsorship funds will help pay for my medical care and education.