My Story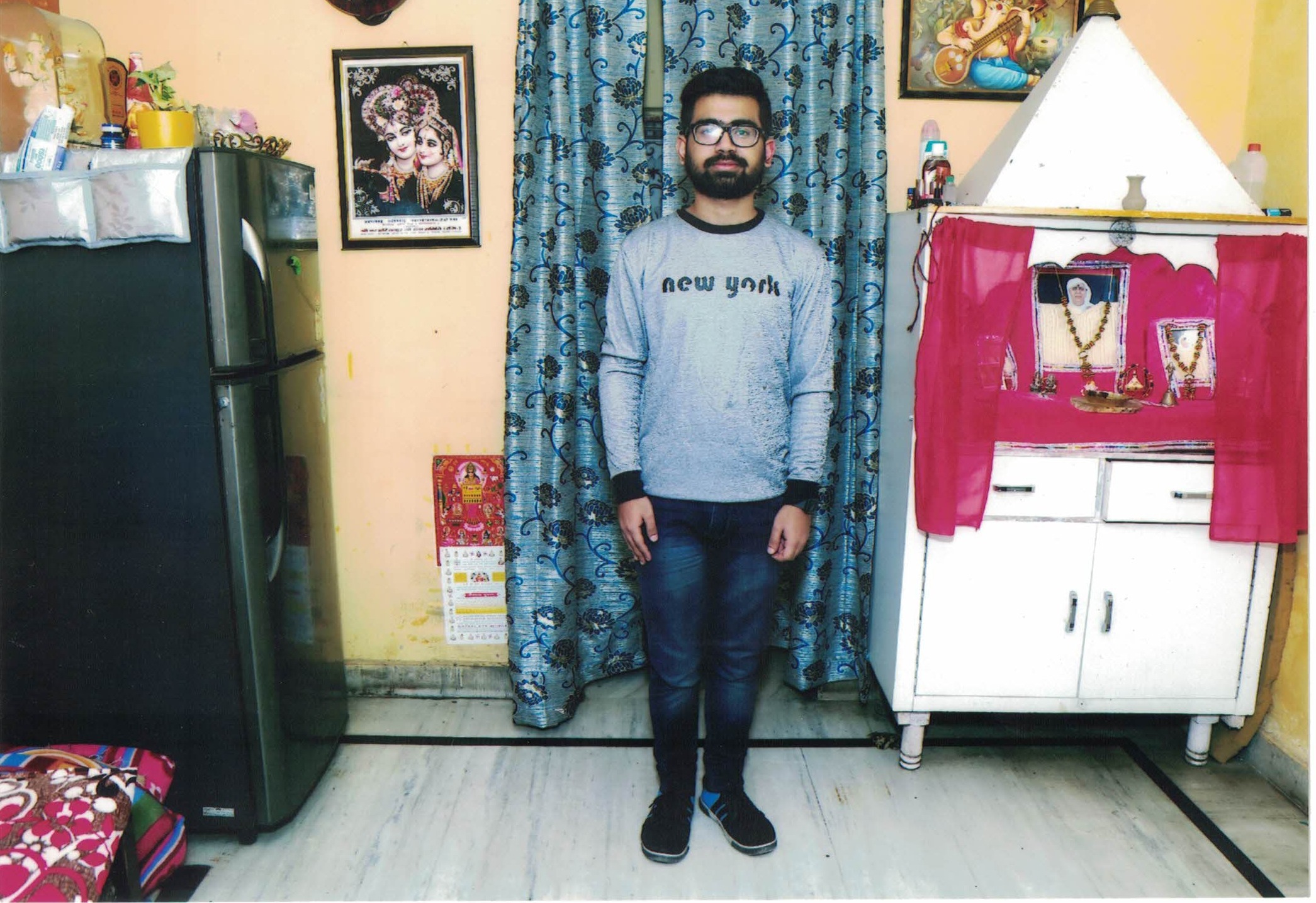 This is Bharat. He is 20 years old and he has severe hemophilia A. He is working toward a bachelor's degree in Business. He is making excellent progress. His favorite class is accounting, and he would like to work for the government when he graduates.
Bharat has had two bleeding episodes this year in his right elbow. He travelled 25 kilometers to the hospital for treatment.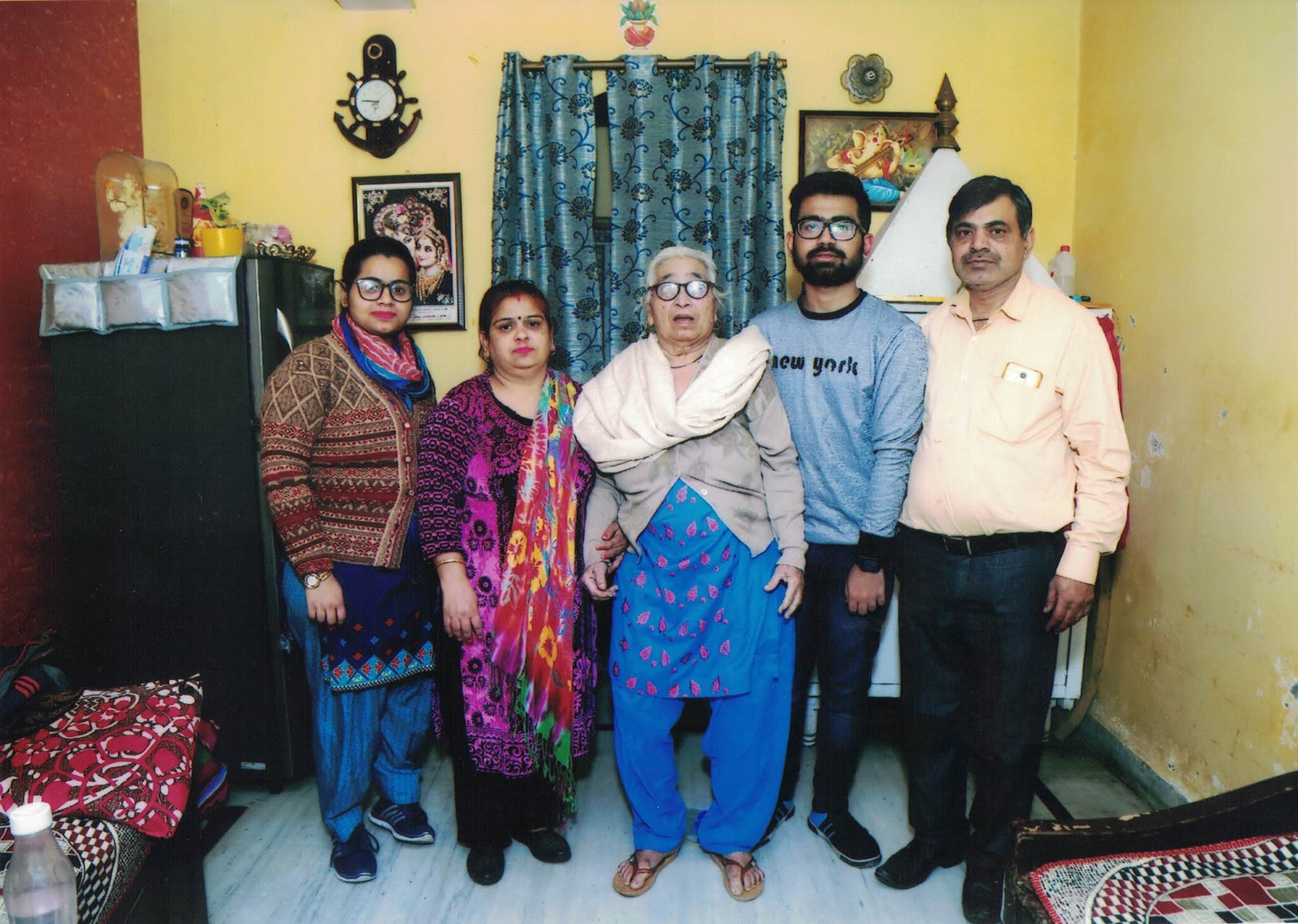 Bharat lives with his mother and father and his 17-year-old sister. His grandmother also lives with the family. His father works in service and the family's monthly income is about $125. They own their house in the city of Delhi. Their home has basic amenities, a kitchen and bathroom, running water and electricity. They have a refrigerator and cook meals on a gas burner.
Bharat is very thankful to past sponsors. But his previous sponsorship was discontinued. Your sponsorship funds will support his education.