My Story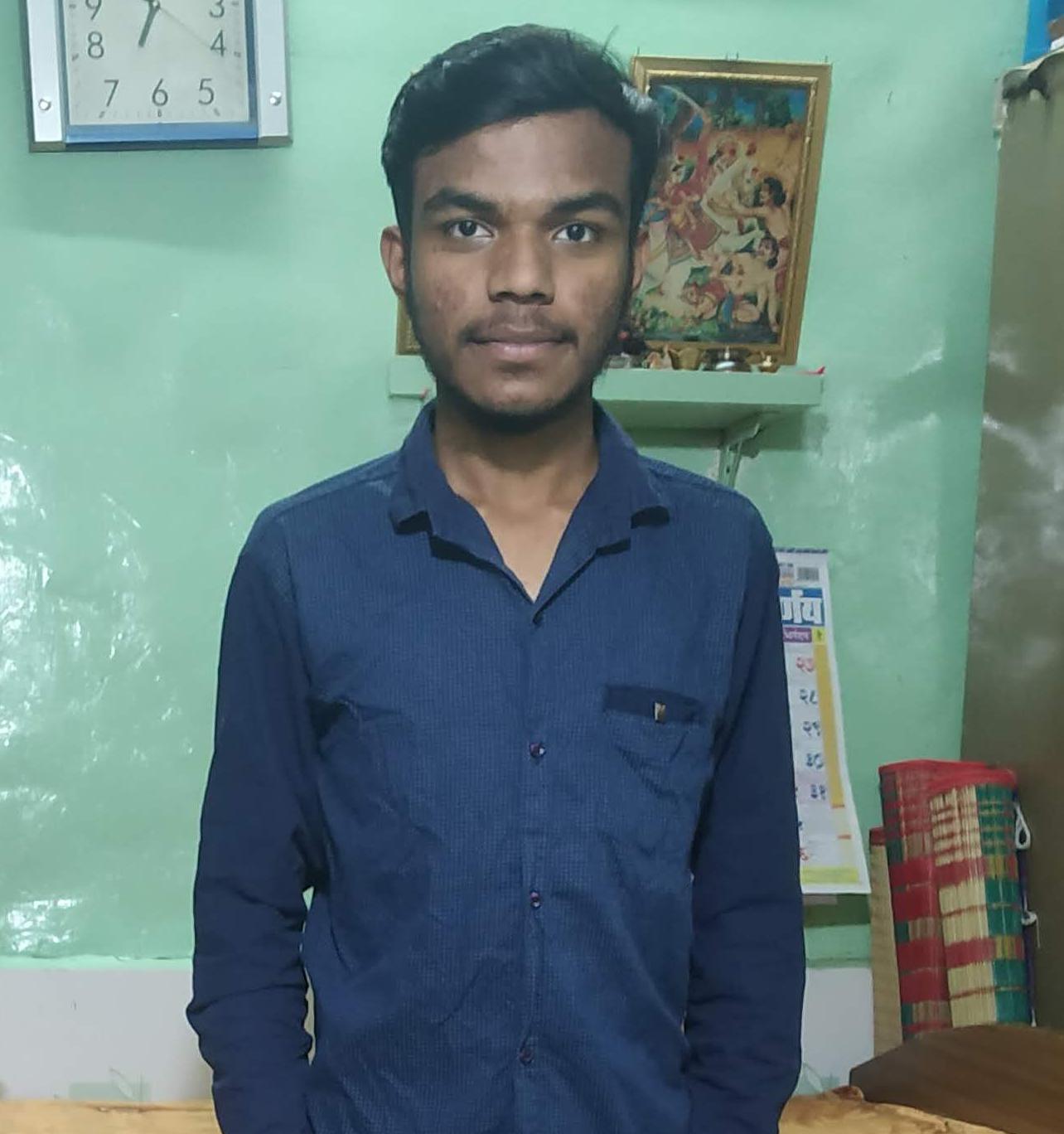 This is Bhushan. He is 18 years old and lives in India. He has severe hemophilia A. He is in his second year at a vocational school where he is working towards a diploma in production engineering. School has been going very well for him and his favorite course has been machine tooling. Bhushan's favorite activities are carrom, table tennis, and chess. When he finishes school, he would like to find work as an engineer.
When he has major bleeding episodes, he goes to the nearest hospital for treatment. It takes about one hour to get there travelling by combination of auto, train, and taki. In recent months, Bhushan has had major bleeds in his right shoulder and ankle; as well as a minor bleed in his toe. Previous bleeds have resulted in limited range of motion in his right knee.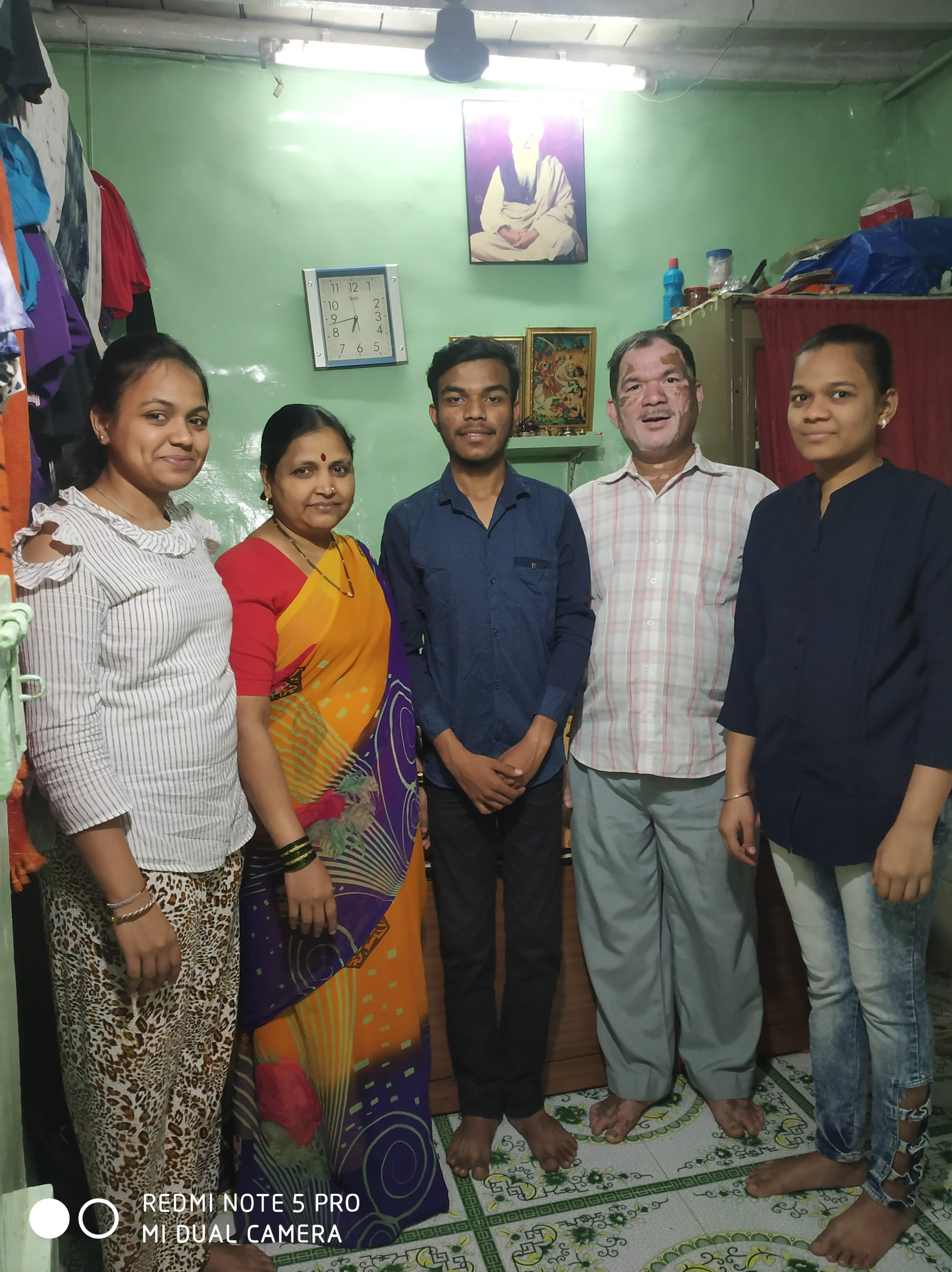 He lives in Mumbai with his family. His father owns a shop where he repairs gas stoves, and his mother stays home to take care of the home. He has two older sisters. The oldest, Madhavi, is 22 and works for a private service company. His other sister, Drushti, is a 19 year old student. The family typically lives off of about $120 per month, but their income fluctates depending on the number of repairs that his father is able to do each month. Your sponsorship funds would be used to help pay for Bhushan's tuition.