My Story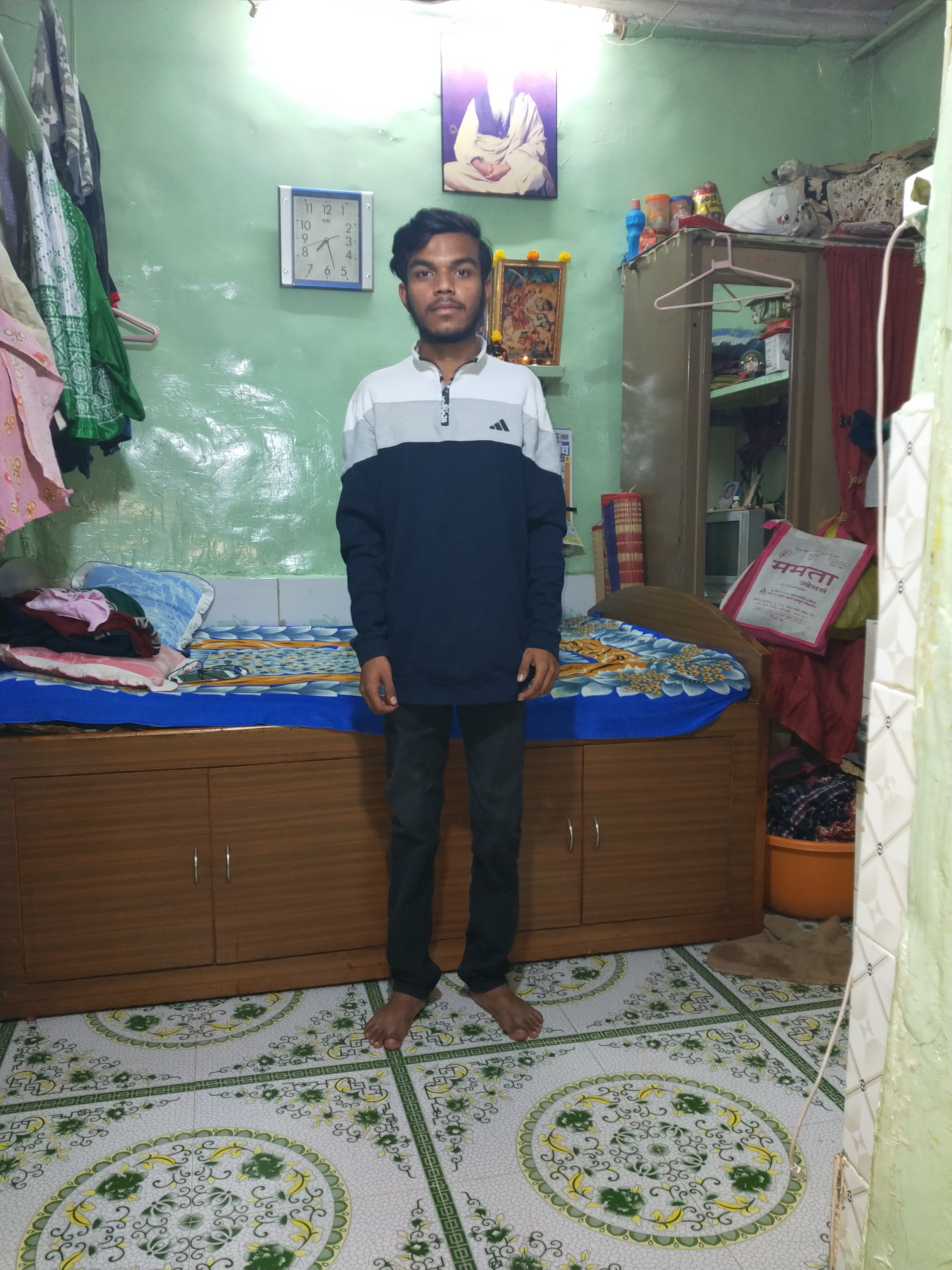 This is Bhushan. He is 18 years old and lives in India. He has severe hemophilia A. He is in his second year at a vocational school where he is working towards a diploma in production engineering. School has been going very well for him and his favorite course has been machine tooling. Bhushan's favorite activities are carrom, table tennis, and chess. When he finishes school, he would like to find work as an engineer.
When he has major bleeding episodes, he goes to the nearest hospital for treatment. It takes about one hour to get there travelling by combination of auto, train, and taxi. This year, Bhushan has had multiple bleeding episodes in his right shoulder, ankle, and knee. Previous bleeds have resulted in limited range of motion in his right knee.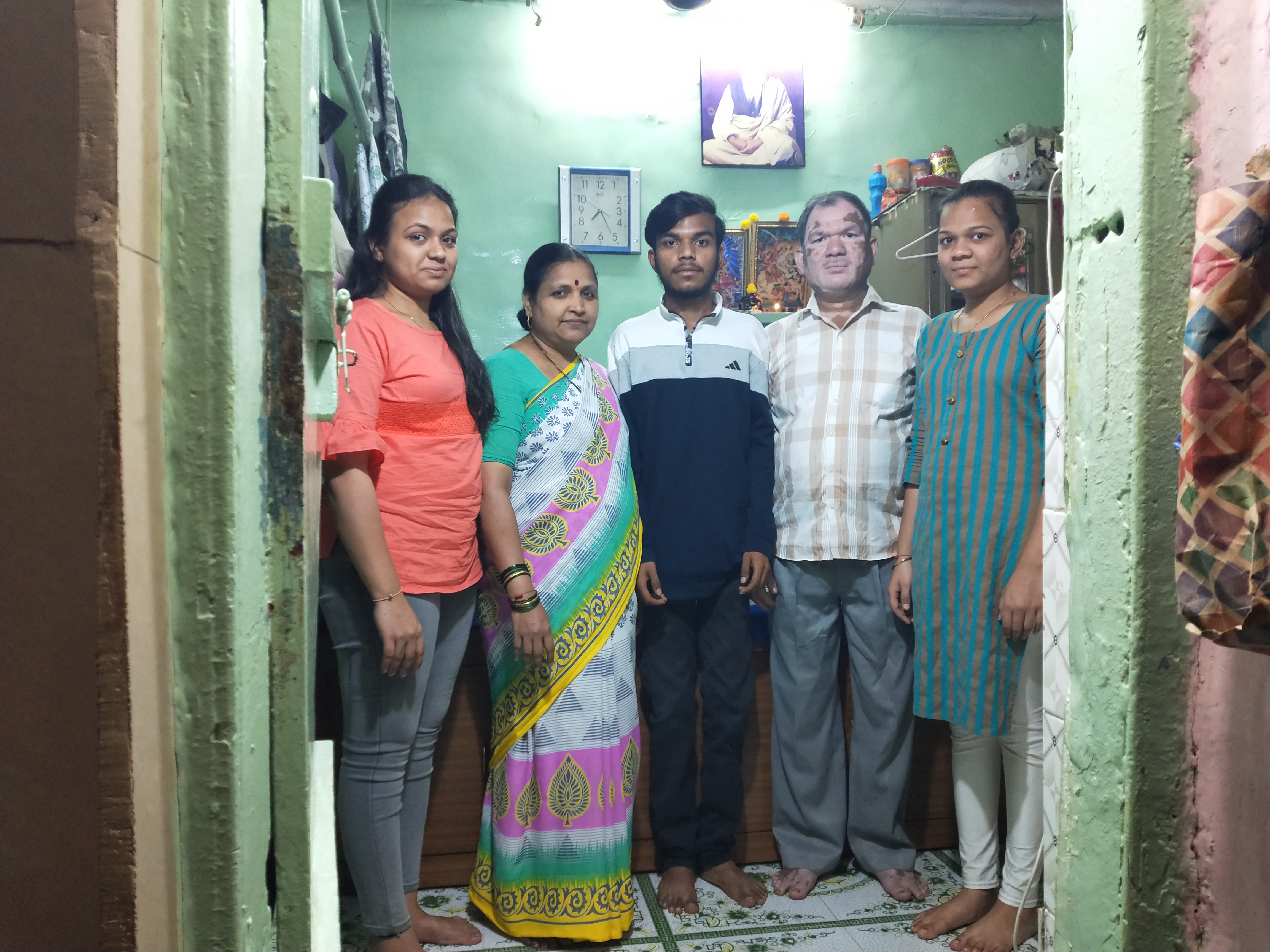 Bhushan lives in Mumbai with his family. He has two older sisters. The oldest, Madhavi, is 23 and works for a private service company. His other sister, Drushti, is a 20-year-old student. His father recently started his own catering business. The family earns about $120 per month, but Bhushan's father's income is uncertain. They live in a one-room apartment with a kitchen and a bathroom. It has electricity, running water, and a refrigerator. The family cooks their meals on gas.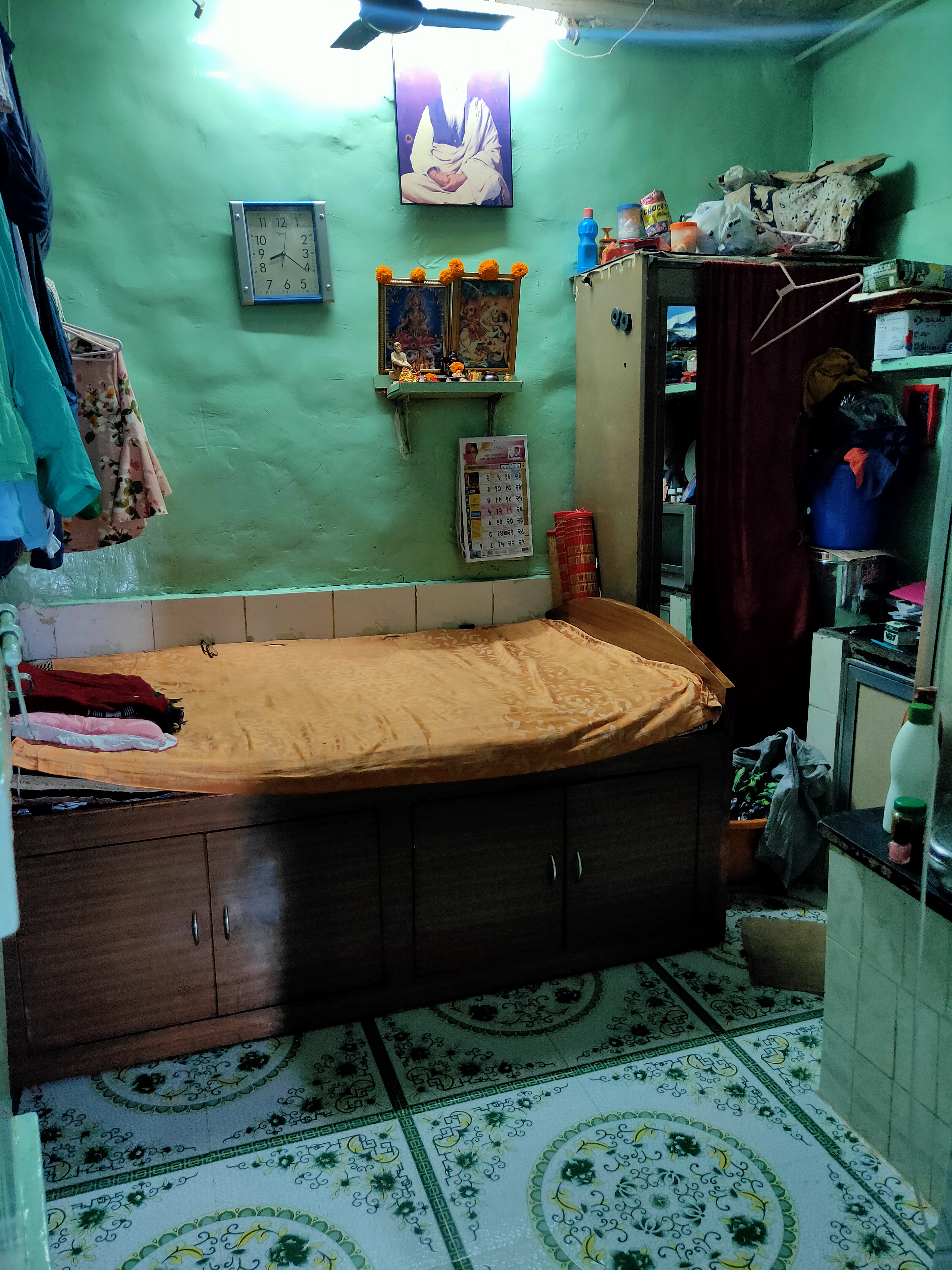 Bhushan's previous sponsor recently discontinued their participation in the Save One Life sponsorship program. He is in need of a new sponsor.