My Story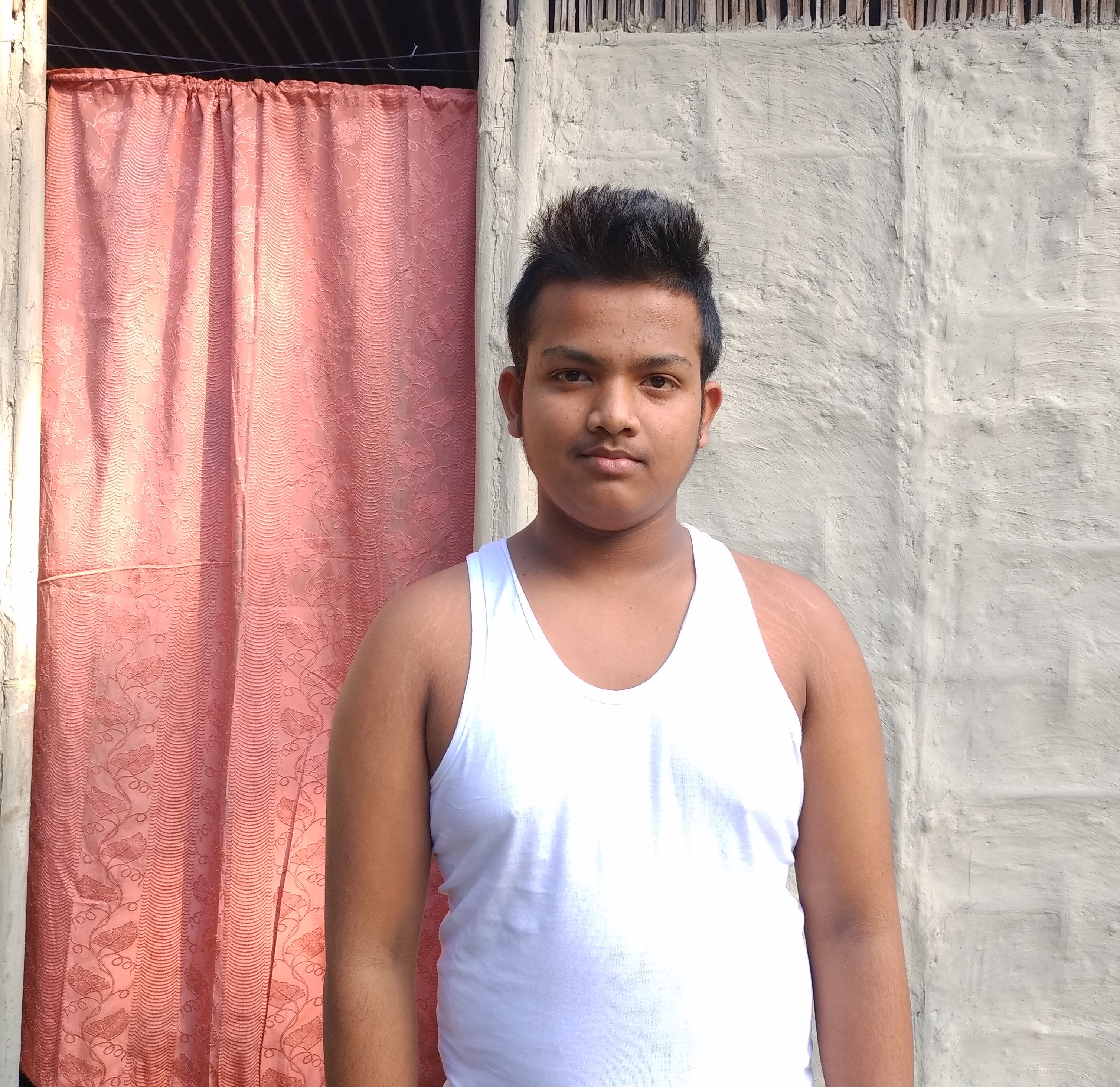 This is Bikash. He is 15 years old and he has severe hemophilia A. He is in the 10th grade and he is making good progress in school. He enjoys school, especially art.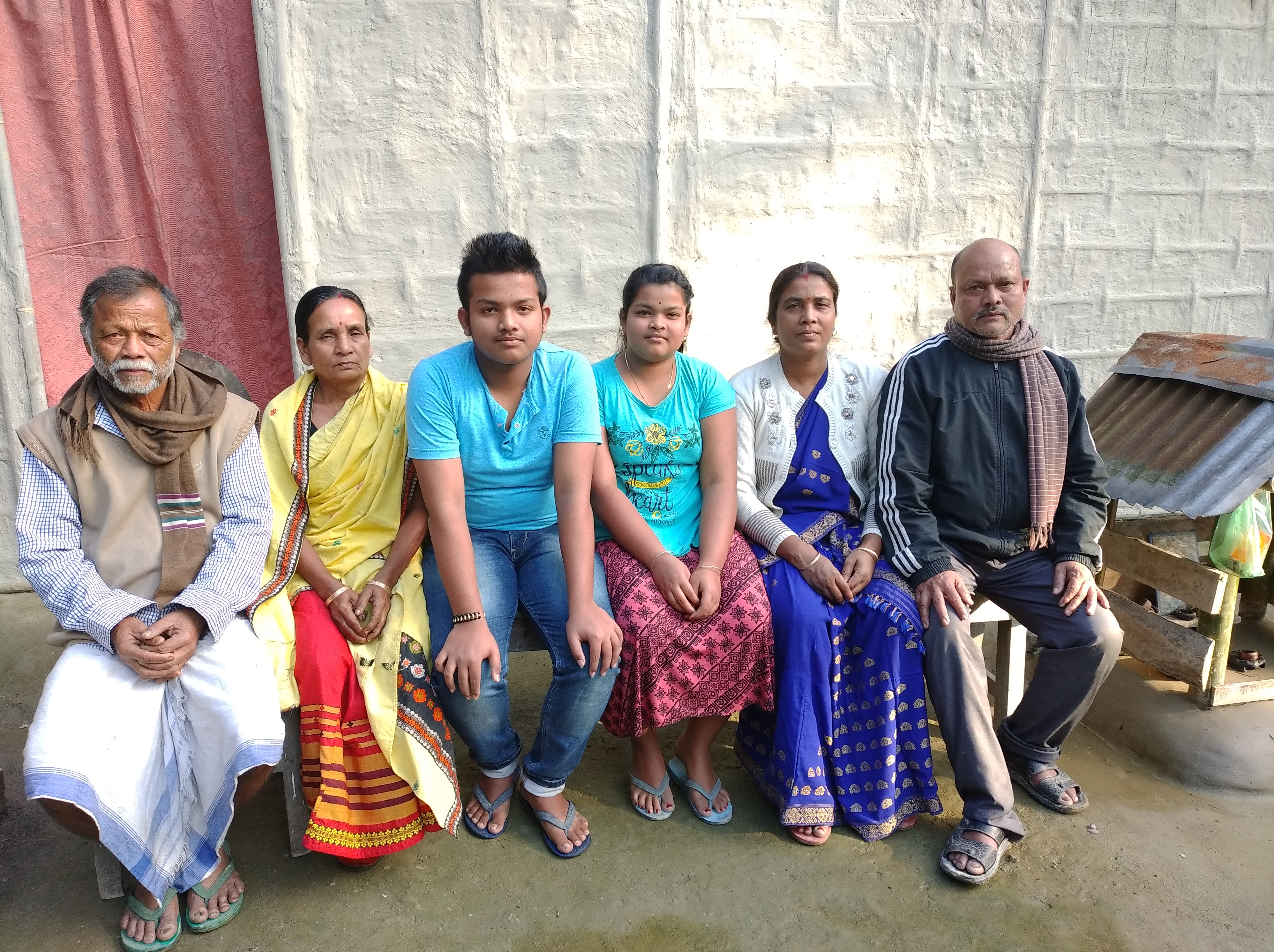 Bikash lives with his parents, younger sister, and his aunt and uncle. All six people live in a two-room house. His father is a laborer on a farm.
Bikash has had several bleeding episodes in the past six months that required treatment at his local hospital. He had bleeds in his nose and left elbow. He travels about 150 kilometers by bus to receive treatment at the hospital.
Your sponsorship funds will support Bikash's education and medical care.